Ever told not to play with your food as a kid? Well now's your chance! With a few simple ingredients, a little food coloring and a dash of creativity, you can transform kitchen time into playtime, keeping your kids engaged and inspired while you cook up something fabulous together. Here are some fun DIY projects that you can set up quickly and simply to enjoy with your kids - or anyone who is a kid at heart.
Squish
There's nothing quite so fun as squishing and smooshing a new creation. Play dough is colorful and offers tactile stimulation for young and old kids alike. That's what makes it such a great plaything for the kitchen table. While the little ones stay busy shaping model people or pretend food, you can get on with getting dinner ready.
This Rainbow Play Dough takes ten minutes and just a few simple ingredients to make. Create batches in different colors to help keep everyone interested. For a version with even more sensory appeal, try this Holiday Scented Play Dough, which uses McCormick® Pumpkin Pie Spice to add a delicious seasonal smell.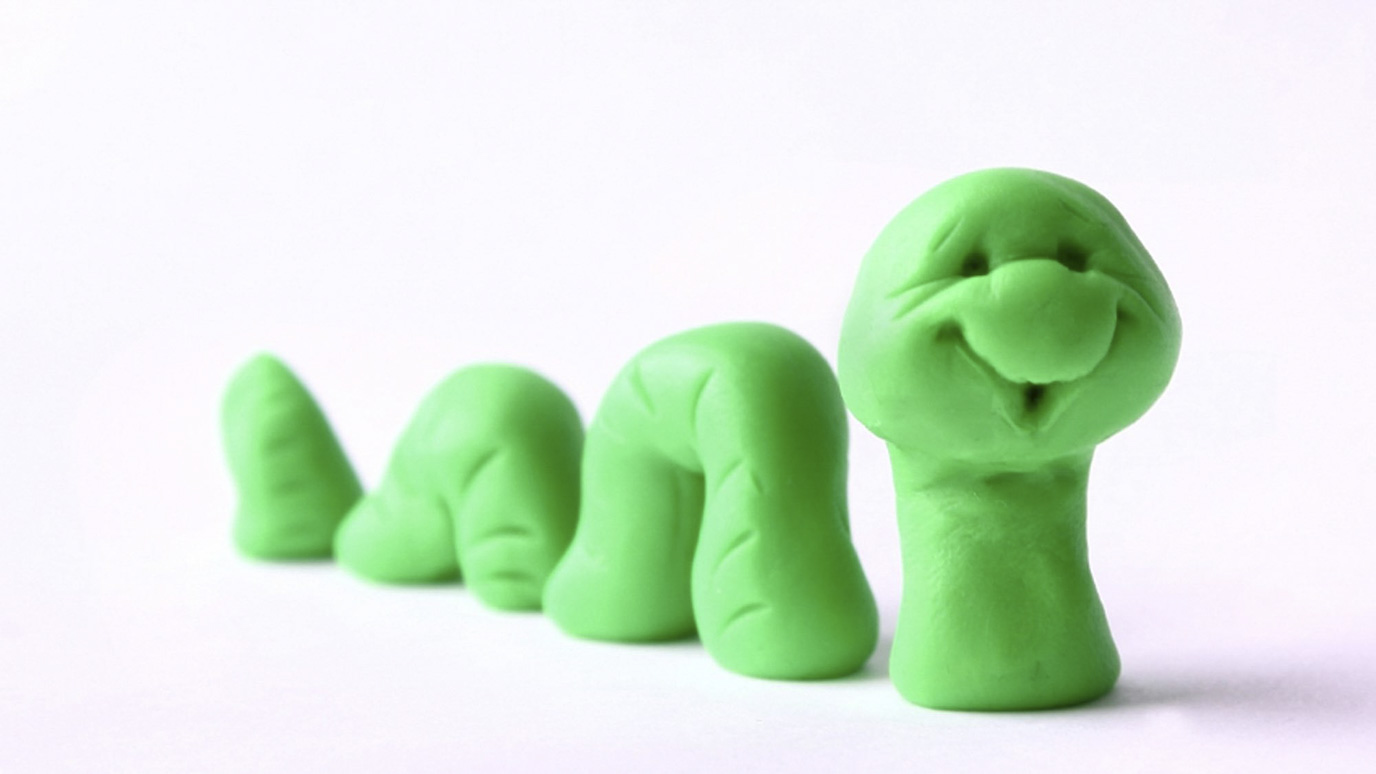 Check out this DIY Scented Kinetic Sand Slime for even more tactile stimulation. Stores have sold slime toys for almost half a century, but our homemade slime takes ten minutes, and the mixing is part of the fun. Use different food colors to make DIY slime in various hues.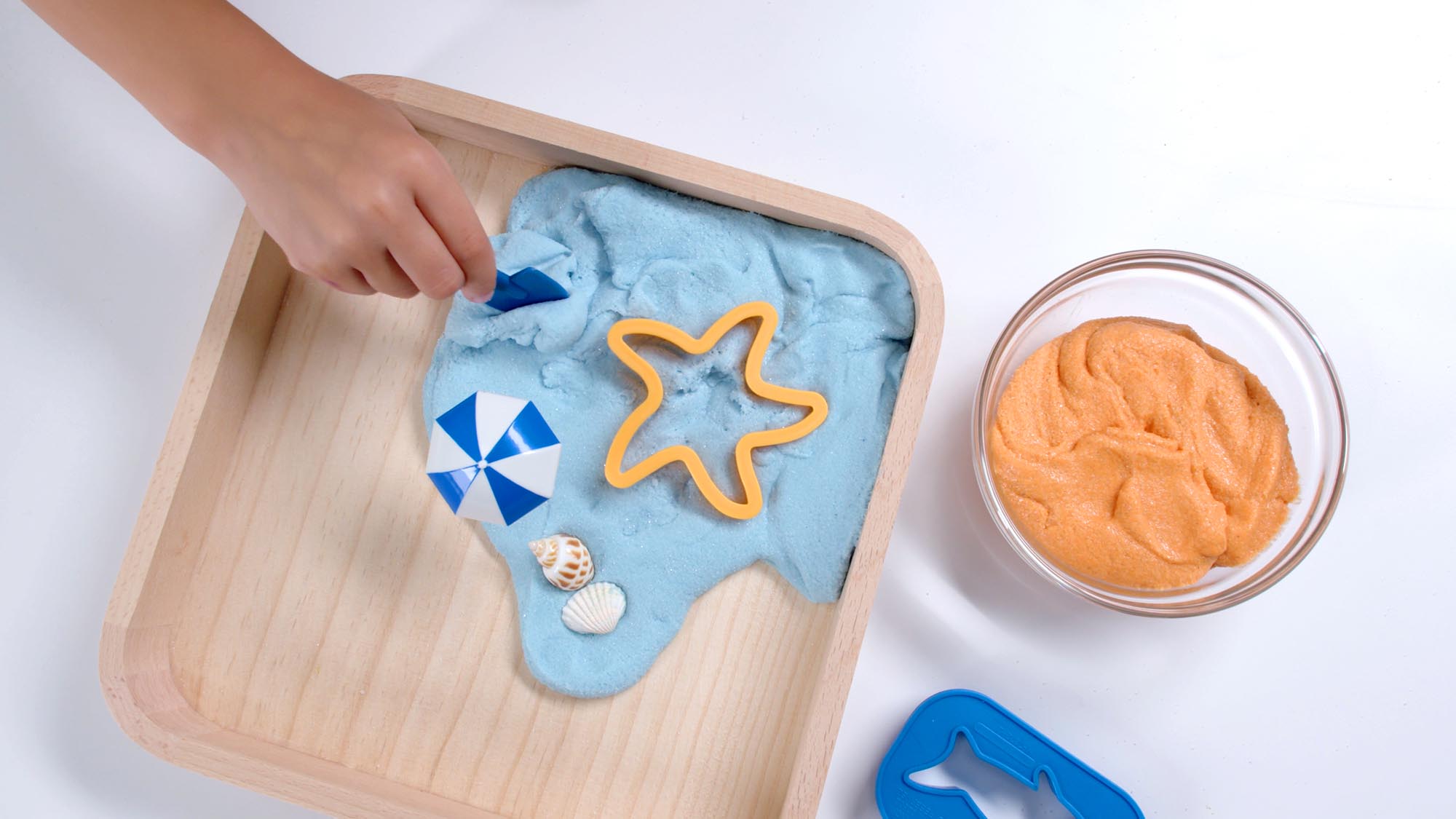 Making slime is just the start of the activity. When it's done, set the kids loose with this gooey plaything. Pro tip: include a play tray to keep things organized, and limit this activity to smooth work surfaces only.
Swish
Most kids are highly visual and like to make their mark, but you don't need a large sheet of paper to do a great painting project. With a little McCormick® Assorted Food Color & Egg Dye — and some imagination — your food can be your canvas.
This Lunch Art activity sets your 3-6 year-old loose on a slice of white bread. The upside is that if using new paint brushes, they can eat their creations afterward. Keep the brushes just for this activity and repeat the fun whenever you like.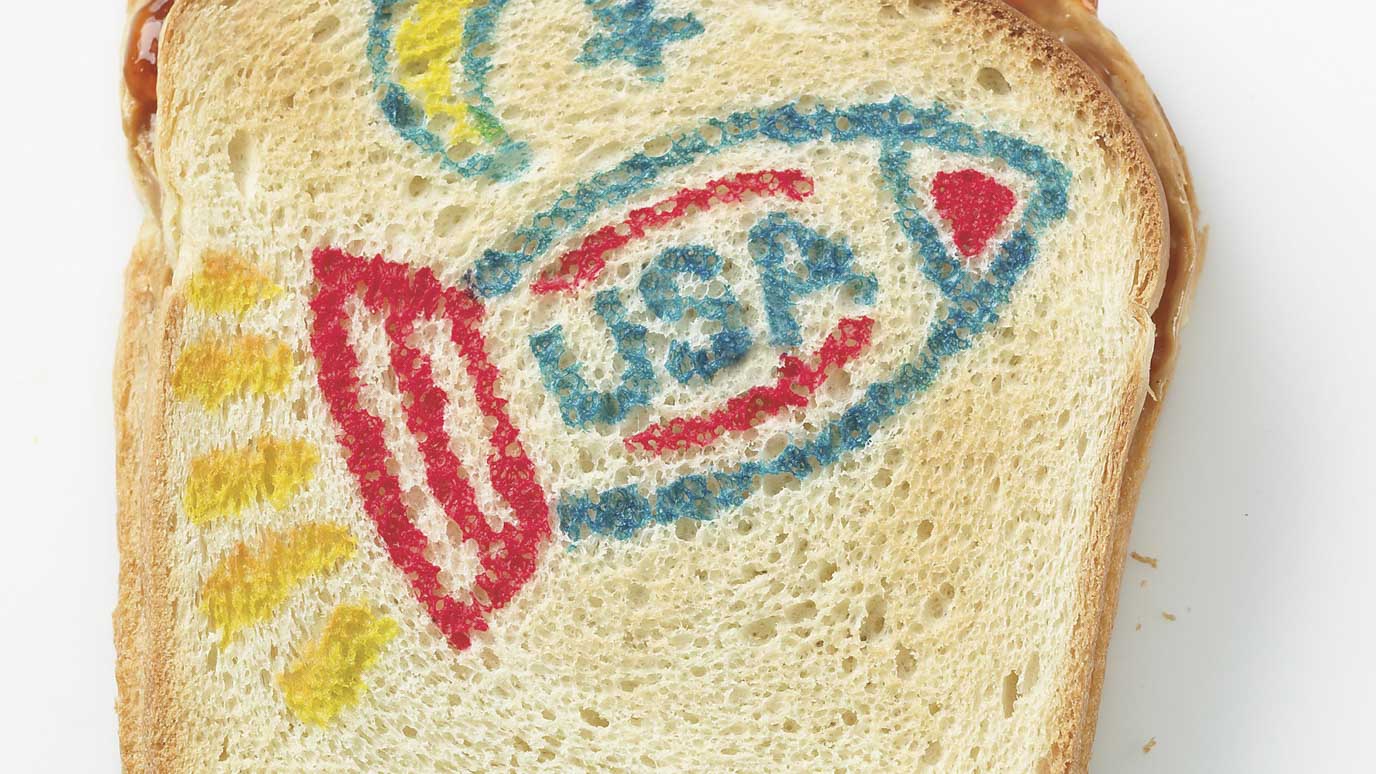 Alternatively, substitute plastic wrap or plastic sheet protectors for your bread and use a soap, glue, and food dye concoction to paint DIY Window Clings. These homemade clings stick safely to your windows so children can see the sun shine through their creations all day.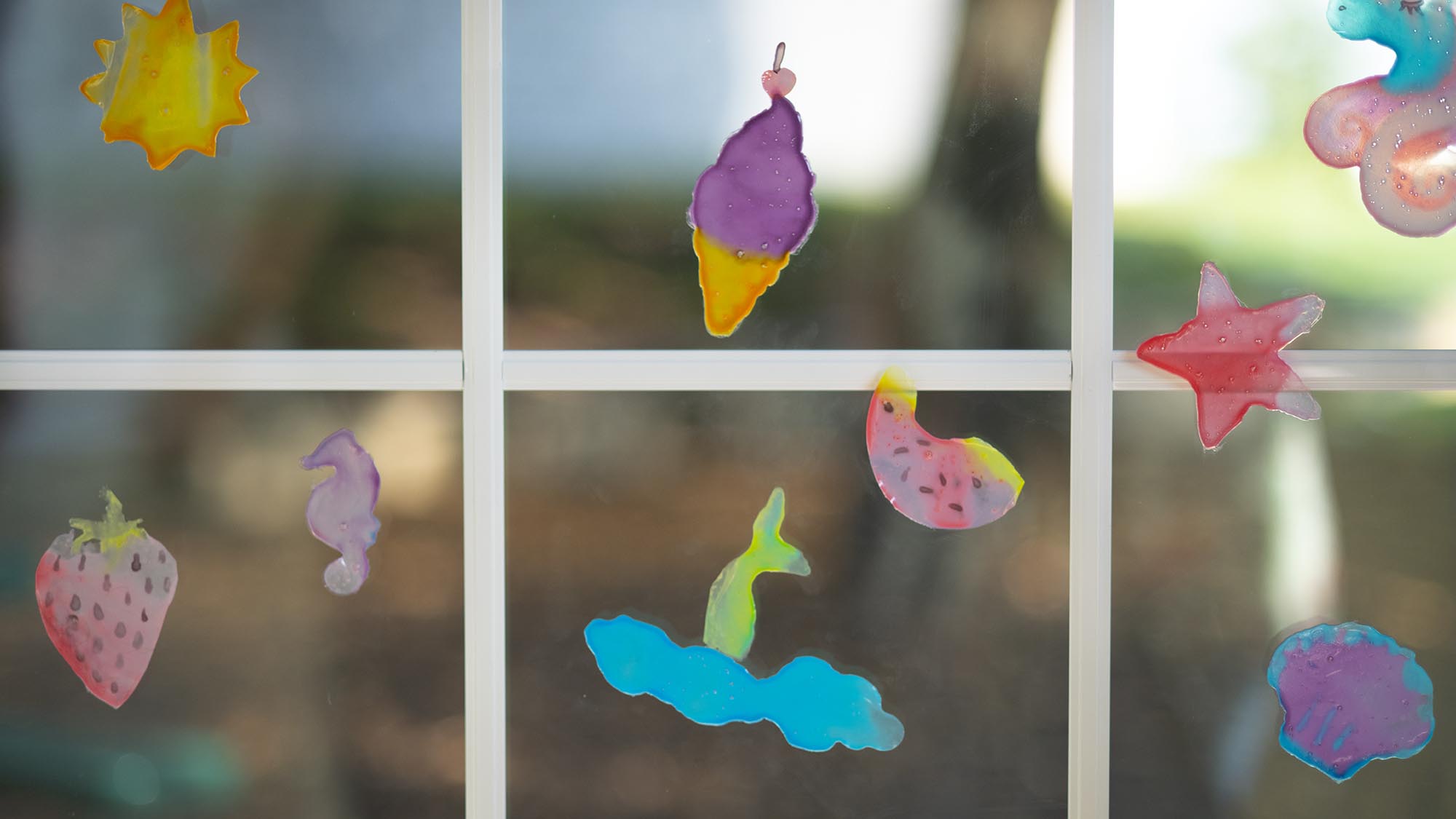 You can also add a 3D component to your children's art by having them draw on eggs. This activity takes little more than egg, vinegar, and food dye but gives kids the chance to create their own designs on a curved surface. You can always eat the hard-boiled eggs afterward. Who said that egg-based children's crafts were just for Easter?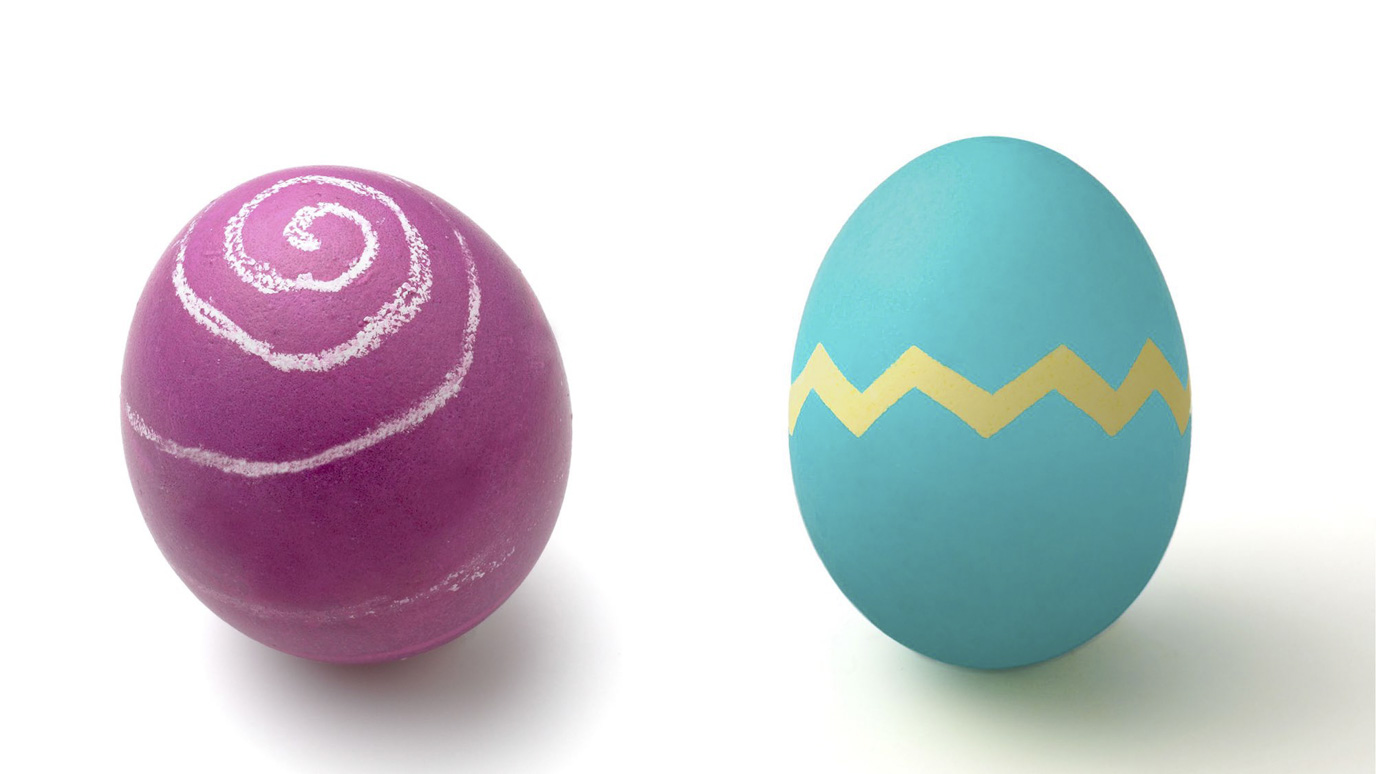 Gift
Kids can also create their own 3D art with cheap ingredients that you can find around the house. Combine a little sand or salt with some food dye, and you have the makings of a Colored Desert in a jar that they can keep for themselves or give away as gifts. This is one of our favorite children's crafts. We like the idea of monochrome white and black-tinted sand or salt to make a zebra jar.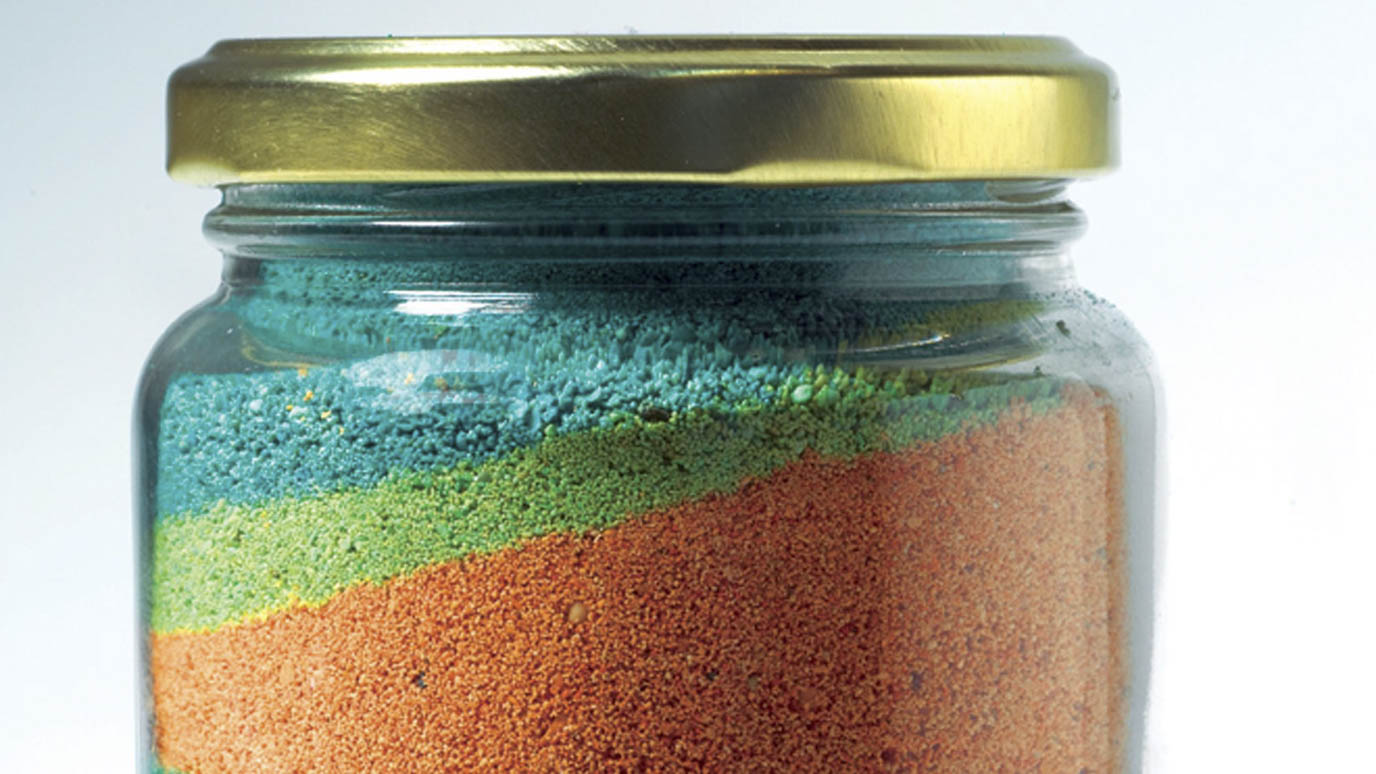 If you have some spare dry pasta, put together this Playtime Pasta project for the kids. You can color the pasta with a little food dye and vinegar. Once dried, young sculptors can glue them to paper for pasta art, or string together pasta with holes in it like ziti or penne to create necklaces and bracelets.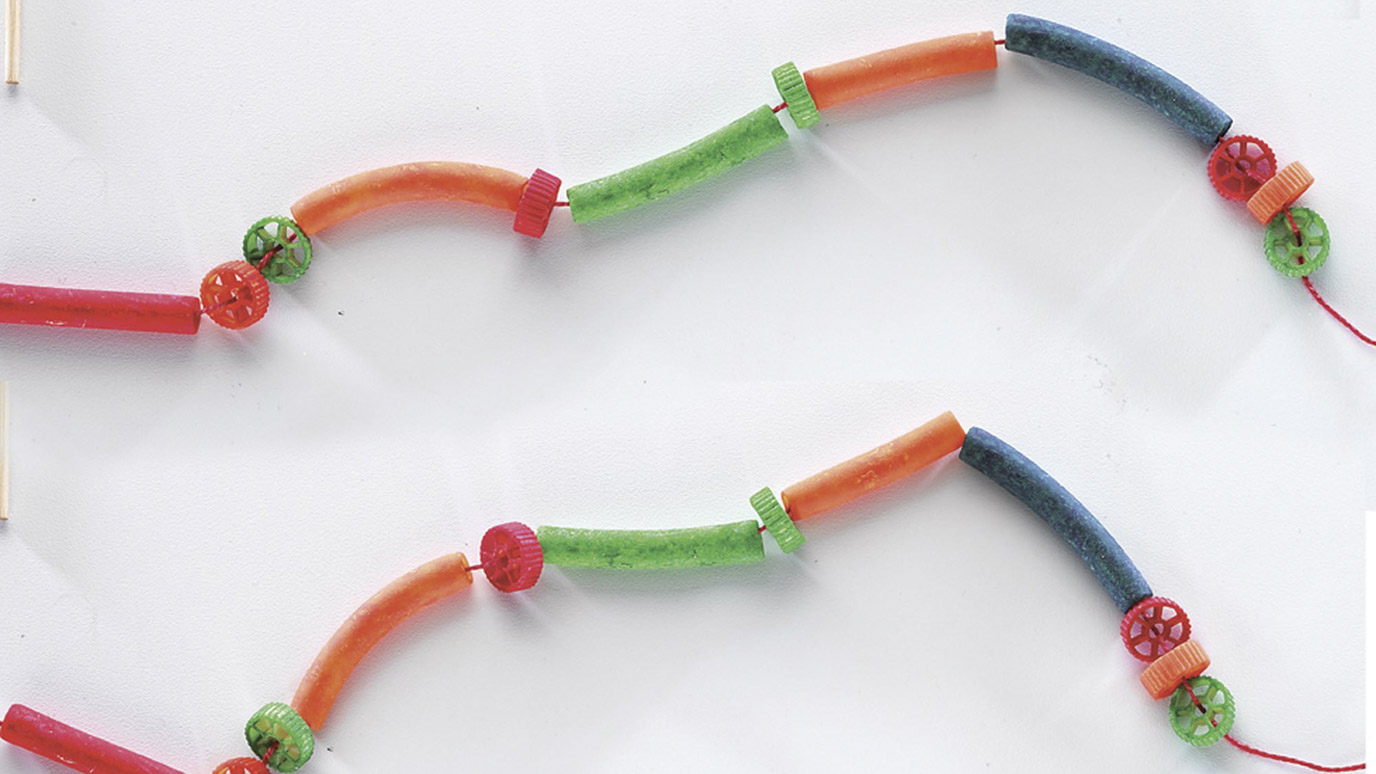 Younger kids will need some supervision while making their DIY crafts, but if they're working with you in the kitchen, you can either join in the fun or dip in every now and then while preparing lunch or supper. Encouraging creativity with color, touch, smell, and shape is a great way to expand kids' minds while bonding with mom or dad .. and most importantly, have fun!
More Fun Playtime Project Recipes For Kids
Learn More Fun Ways To Get Your Kids In The Kitchen
Save your favorite drinks and organize your ingredients with McCormick Meal Planner.  Make meal prep simple by creating a Flavor Profile, so you can store your favorite recipes and create grocery lists for easy shopping.