Salmon is one the most popular fish on dinner plates throughout the United States. However, for those new to cooking salmon at home, there are a few small errors that, when committed, can quickly turn a perfectly nice piece of fish into something you might not even want to serve your cat. Here are five common mistakes that we all make when cooking salmon at home and how to avoid them.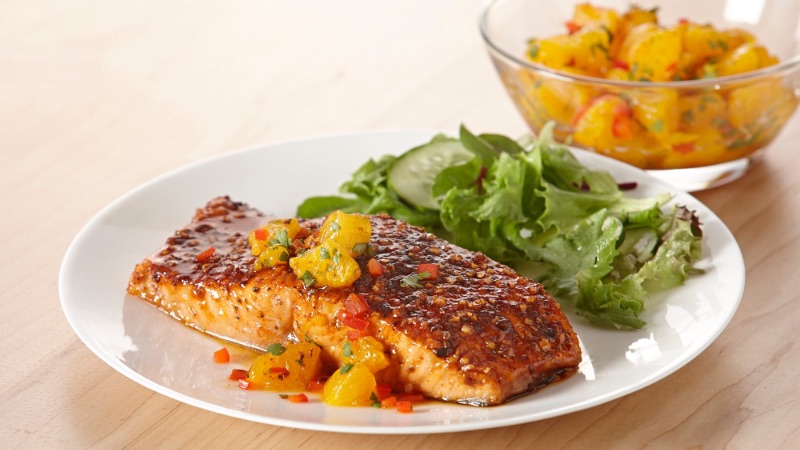 Not removing pin bones.
Fact: Most salmon fillets have pin bones in them. Also fact: If you purchase the salmon from a fishmonger, they will remove the pin bones for you. Also, also fact: If you don't have your fishmonger remove the bones, or if you don't get your salmon from a fishmonger, you can simply remove the bones yourself by using a pair of tweezers. It might seem like a small step, but pin bones are really unpleasant to swallow. Take a few extra minutes during prep to make sure your salmon is pin bone-free. You can thank us later.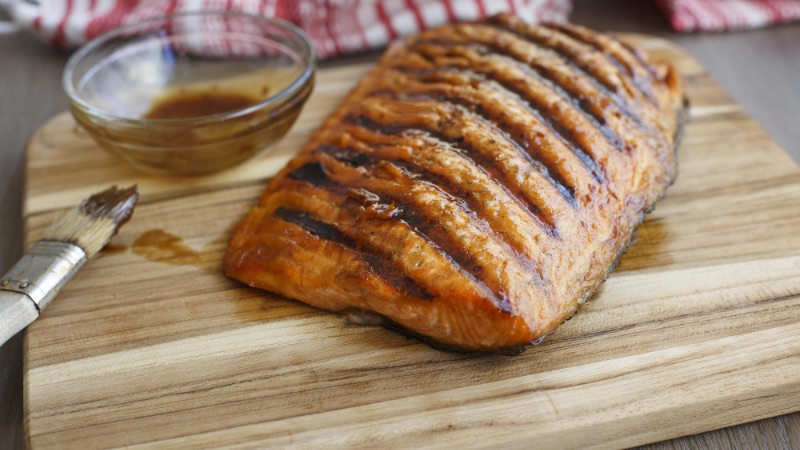 Mistreating the skin.
No one likes soggy salmon skin, which is typically what happens when you bake salmon or pan-fry it incorrectly. Properly cooked salmon skin isn't just delicious, though, it also protects the flesh of the fish and keeps it moist. To get that delicious skin, make sure to cook your salmon skin side down on the stovetop over medium to medium-high heat. Also, make sure the fish is patted dry and comes to room temperature before placing it in the pan, both of these will help ensure that the skin gets super crispy.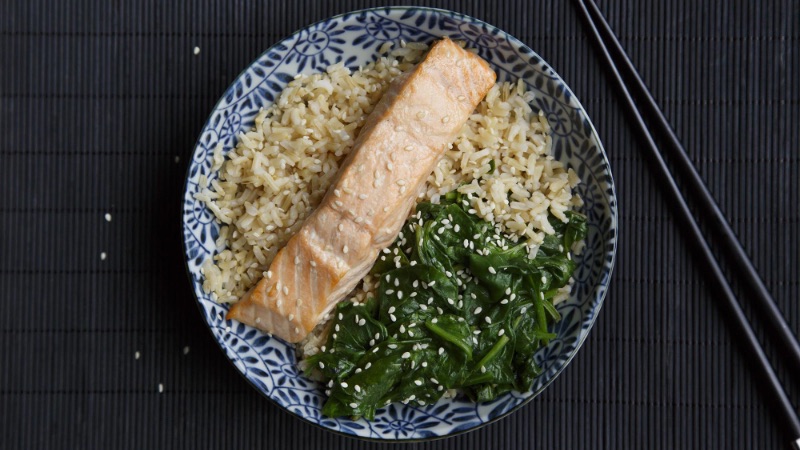 Using the wrong pan.
The second element of achieving properly cooked salmon (and skin) is using the right pan. Fish skin has a tendency to stick so this is a time when you want to opt for a nonstick pan rather than cast iron. For more experienced cooks, stainless steel can also work, but nonstick is the most foolproof way to ensure that you don't end up with half of your skin still attached to the pan after the fish is done cooking.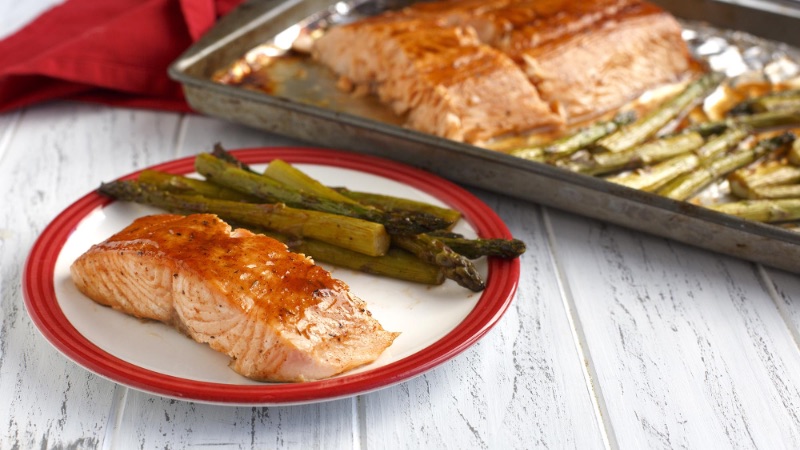 Overcooking your fish.
Overcooked salmon is truly the worst and unfortunately it happens way more often than we'd like to admit. Usually this is a result of the fish being left in the oven or on the stovetop for far too long. Fear not, though, there is a simple way to ensure that your salmon comes out perfect every time.
Begin by cooking the fish skin side down on your stovetop over medium to medium-high heat until the skin gets crispy (five to seven minutes). Once you've achieved this, turn the heat down to low and very carefully flip the fish to let it finish cooking for just a few seconds on the other side. By cooking the salmon for the majority of the time skin side down, your fillet will remain moist and tender as the majority of the direct heat is focused on the more insulated side of the fish, which includes both the skin and a layer of protected fat.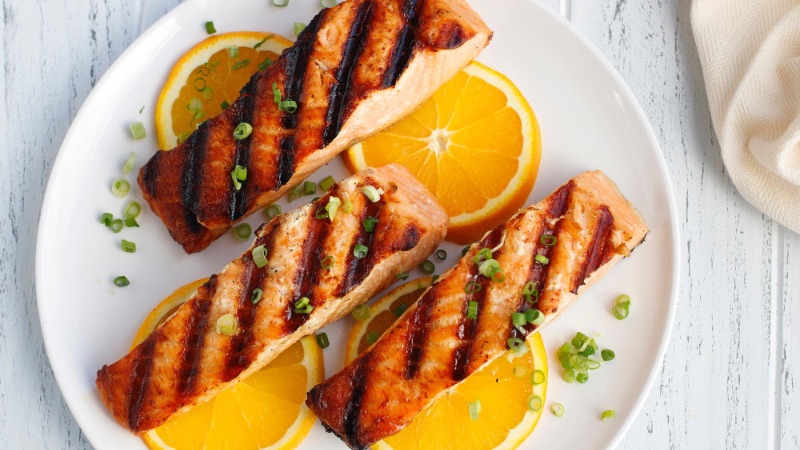 Reheating leftover salmon.
So you have leftover salmon from last night? Well lucky you. Now, before you go nuking it in the microwave, please reconsider. Salmon, like most fish, does not reheat well. However, it works great in salads and in sandwiches or just straight out of the container once it comes up to room temperature. Seriously, no reheating! Just enjoy the work you put in the night before to make it extra tasty.
This article was written by Max Bonem from Food & Wine and was legally licensed through the NewsCred publisher network. Please direct all licensing questions to legal@newscred.com.