Thanks to alternative flours and super-seeds, pancakes have come a long way from your basic diner flapjacks. Here are 12 ways to make them—from superhealthy to decadent, and somewhere in between.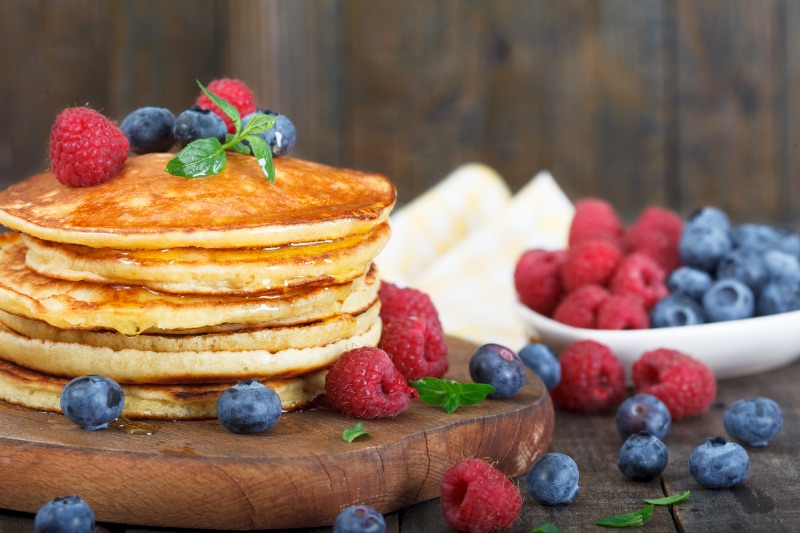 1. Flax. Add ground omega-3 fatty acid–rich flax seeds to your pancake batter to make breakfast that much more healthy but no less tasty.
2. Semolina. Use this pleasantly sandy flour to make lacy crêpe-like pancakes.
3. Cornmeal. Polenta and masa harina both add a sweet, corny flavor (and a bit of fiber) to breakfast.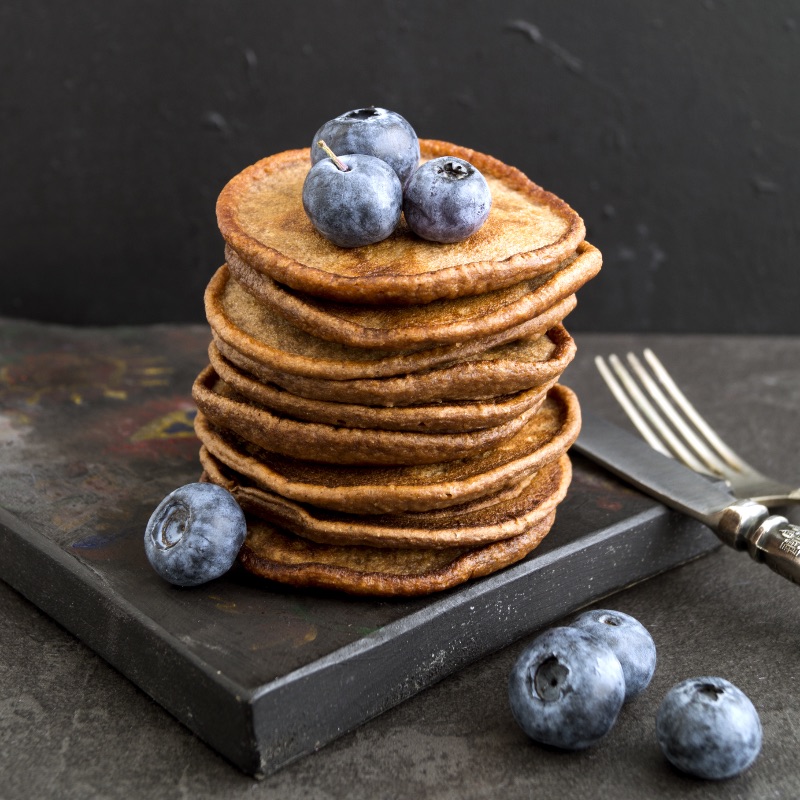 4. Blueberry-banana. Why add one fruit when you can add two?
5. Ricotta. Add ricotta to your batter to make supremely fluffy pancakes.
6. Gluten-free. For pancakes that are gluten-free but don't taste like it, try this recipe that includes a blend of flours.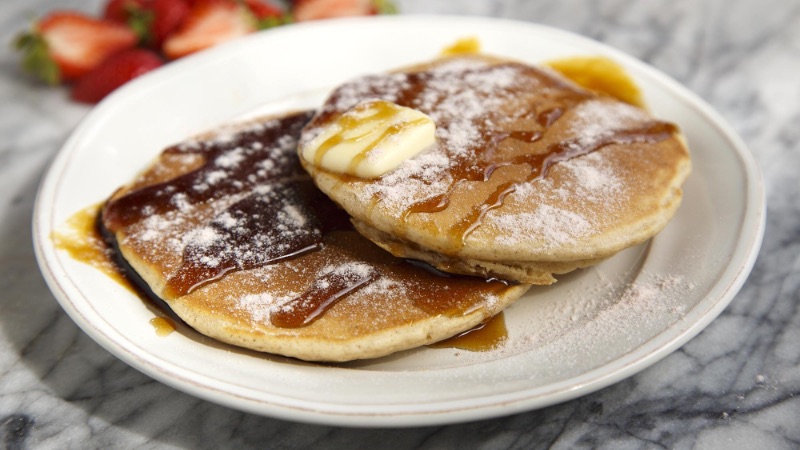 7. Coconut. Use coconut flour (instead of wheat flour), coconut oil (instead of butter) or coconut milk (instead of dairy)—or use all three.
8. Oatmeal. Mix rolled oats with buttermilk the night before to make tender pancakes that hold up in the oven.
9. Almond flour. Use this protein-rich flour for nutty, gluten-free pancakes.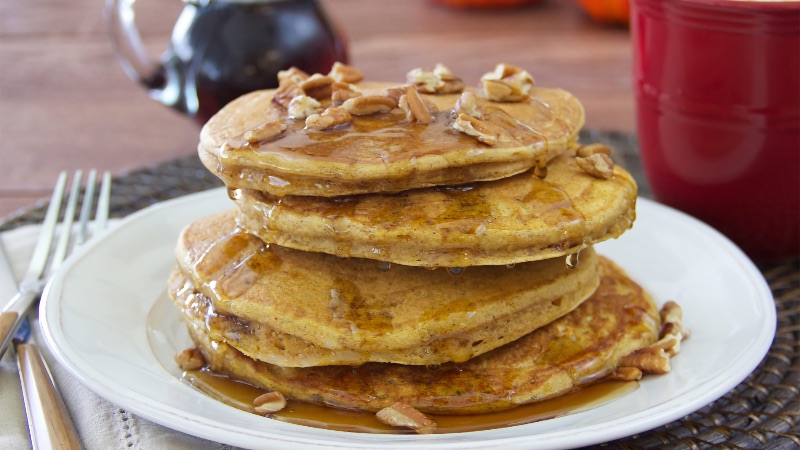 10. Chia. Add a tablespoon of these pencil-dot-size fiber-rich seeds to your favorite pancake batter, or try this one, made with creamy mascarpone.
11. Whole-grain flour. Swap half of the all-purpose flour in your favorite recipe for whole-wheat, buckwheat or rye flour.
12. Quinoa. Add cooked quinoa to your pancake batter for protein boost (or sub quinoa flour for all-purpose flour to make your pancakes gluten-free).
This article was written by Kristin Donnelly from Food & Wine and was legally licensed through the NewsCred publisher network. Please direct all licensing questions to legal@newscred.com.