How To Make Eggs Benedict & Hollandaise Sauce
How To Make Eggs Benedict & Hollandaise Sauce
When it comes to boujie brunch foods, eggs benedict is probably at the top of the list (we still love you avocado toast). The presentation is definitely picture worthy and the taste and flavors are spot on. So how do you make eggs benedict even better? Waffles. That's right, this eggs benedict switches it up by using a savory waffle as the base instead of an English muffin.
What do you add for eggs benedict toppings? Anything you want! For this eggs benedict recipe we use ham for our topping but you can add vegetables or other slices of meats. Go crazy!
Making hollandaise sauce doesn't have to be difficult. Simply add the hollandaise sauce ingredients into the blender and let it do all the work. This will save you time whisking and give you more time for eating. Follow along as Rachel also gives a helpful tip on poaching eggs. Seriously, it's magic.
Get the Easy Eggs Benedict With Savory Waffle recipe
Try some of our favorite poached eggs recipes
Check out some of our egg cooking tips
Check out more videos on some of our favorite brunch recipes
Shopping List
ShoppingList_RecipeName
View Recipe>>
Ingredients
Shopping List
YOUR SHOPPING LIST IS CURRENTLY EMPTY
Plan Your Meals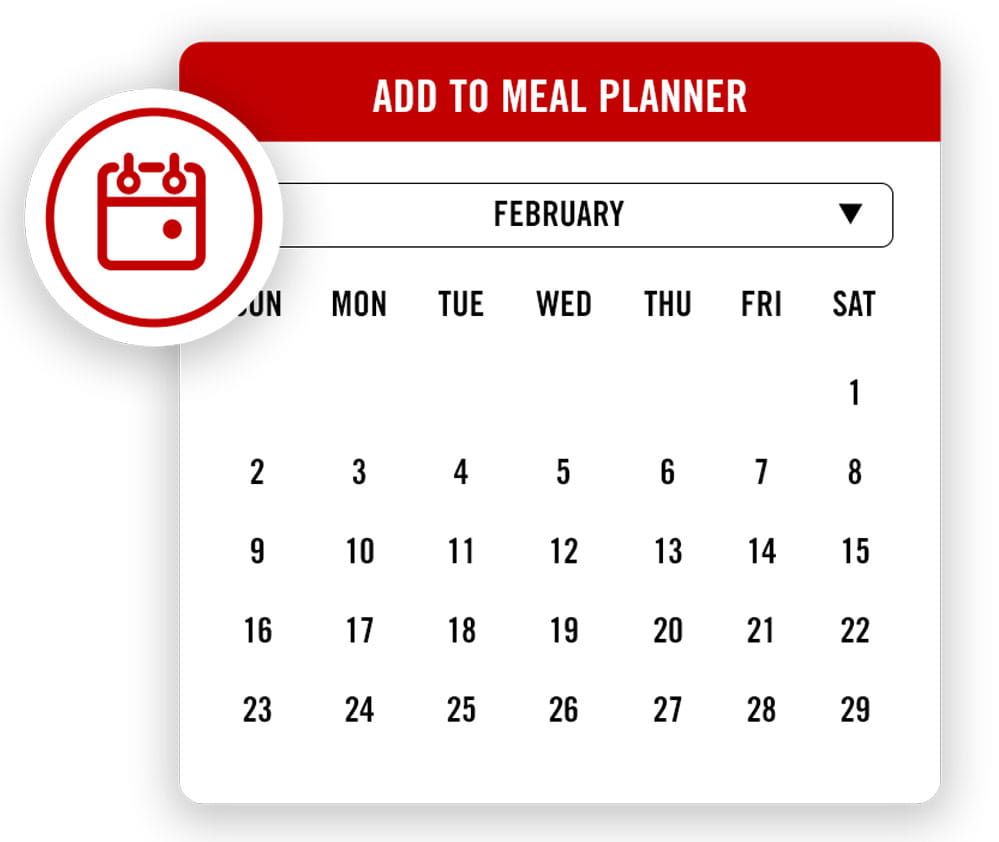 Go To Meal Planner