Grilling goes tropical with a fruity mango and spicy jerk seasoned DIY vinegar. Amp up grilled-anything with the daring contrast of flavors. How far will you take it?
Ingredients
16 (1 tablespoon)
Servings
1 cup cubed peeled fresh mango, (1-inch cubes)
1 cup white balsamic vinegar
2 tablespoons sugar
INSTRUCTIONS
1

Mix all ingredients in 1-quart saucepan. Bring to simmer on medium heat, stirring occasionally to dissolve sugar. Let stand to cool slightly.

2

Ladle into clean 1 pint-size canning jar. Wipe rim of jar clean with damp cloth. Cover jar with clean metal lid and screw on band.

3

Refrigerate at least 2 to 3 days before using. Store in refrigerator up to 2 weeks.
TIPS AND TRICKS
Try our other varieties of DIY Spiced Fruit Vinegar, including DIY Spicy Pineapple Vinegar, DIY Charred Orange Thyme Vinegar, DIY Peach Ginger Vinegar and DIY Black Pepper Berry Vinegar.
MEET YOUR NEW CULINARY SIDEKICK
Get the Flavor Maker app to discover recipes, help plan meals, organize your spice pantry, and more!
Related Recipes
Thai Beef Salad
Asian Chicken & Broccoli Slaw Salad
Asian Chicken & Broccoli Slaw Salad
Chicken Salad with Creamy Pepper Parmesan Dressing
Chicken Salad with Creamy Pepper Parmesan Dressing
Shopping List
ShoppingList_RecipeName
View Recipe>>
Ingredients
Shopping List
YOUR SHOPPING LIST IS CURRENTLY EMPTY
Plan Your Meals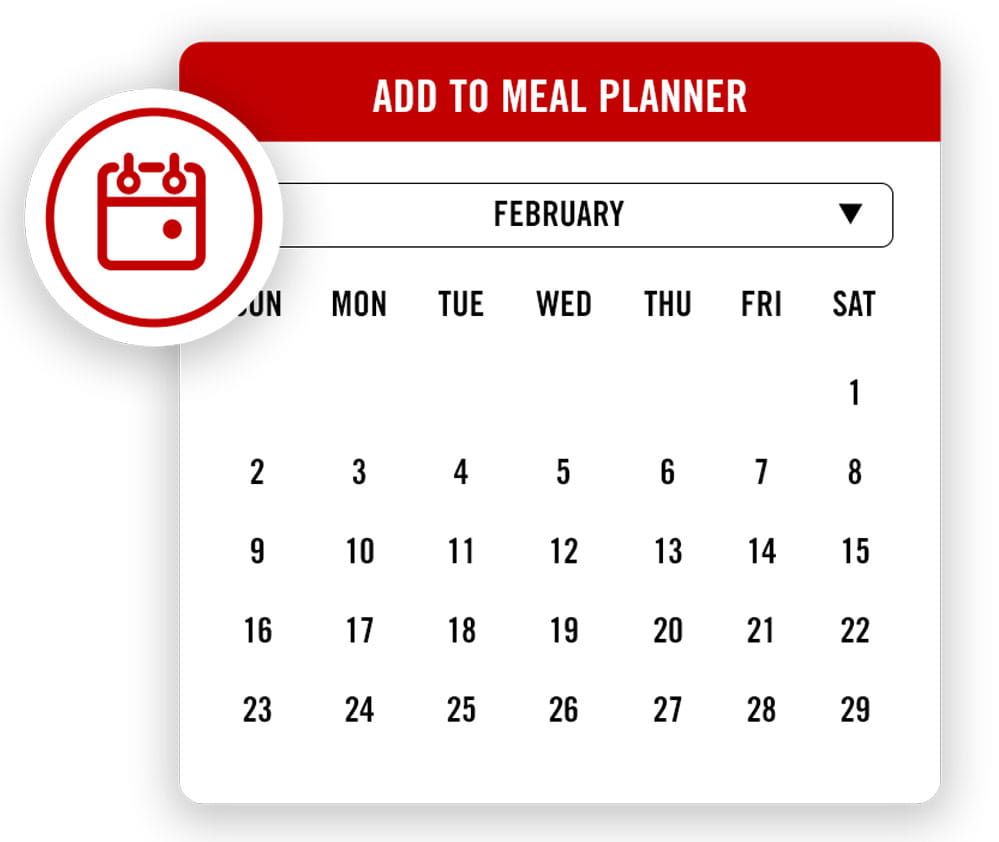 Go To Meal Planner