Successful cake decorating is all about the consistency of the buttercream and using your cake decorating tools to your advantage. Some frostings are more forgiving -- like the Swiss meringue buttercream used in the cake pictured -- but regardless of what type of frosting you're working with, there are a few extra things the pros do for a pretty cake that can also help you reach frosting success.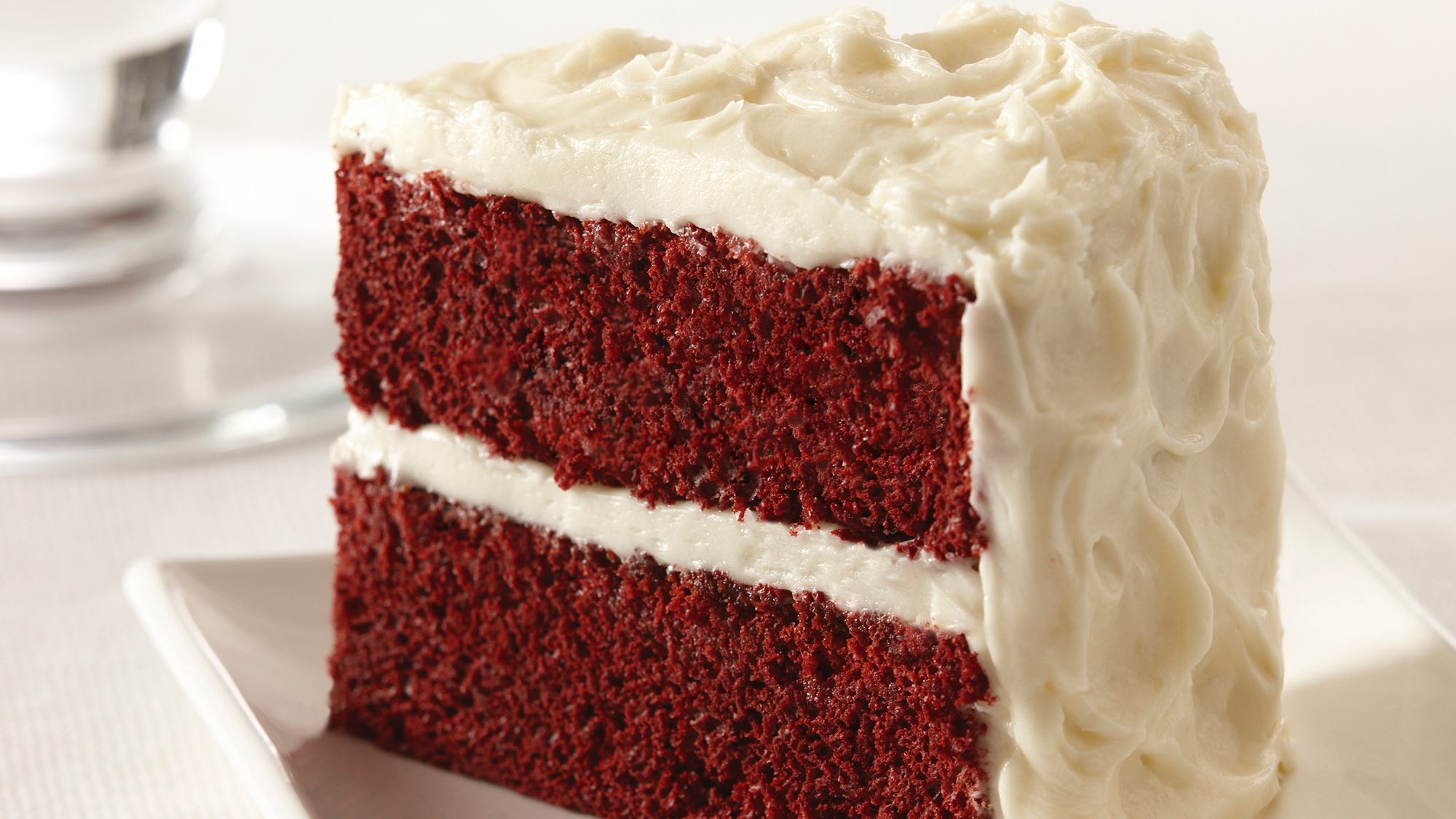 1. Pro bakers start with a crumb coat.
Ice the cake with a thin coat of frosting to trap all of the crumbs first to prevent them getting into the final outside layer of frosting. Chill in the refrigerator for about 10 to 15 minutes between coats. This firm, almost waxy layer is then the easiest thing to ice over with a final smooth, perfect layer. (Just be sure to not mix any crumb-containing buttercream back into the bowl.)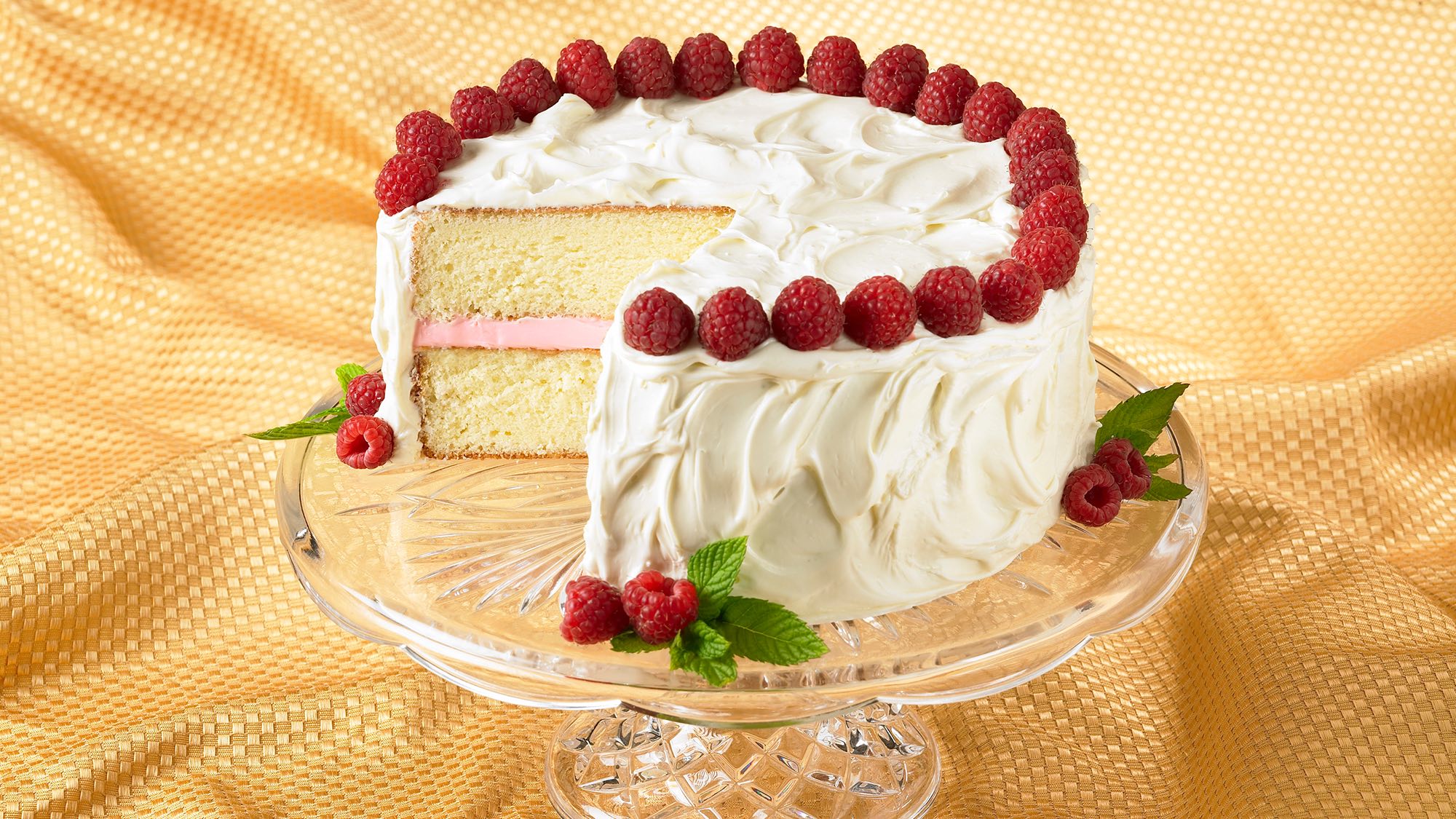 2. Pro bakers use a cake turntable.
A rotating cake stand is a great investment if you frequently make layer cakes. Spin the cake, and let an offset spatula and turntable do all of the work for you, picking up excess frosting and smoothing it back out as you go.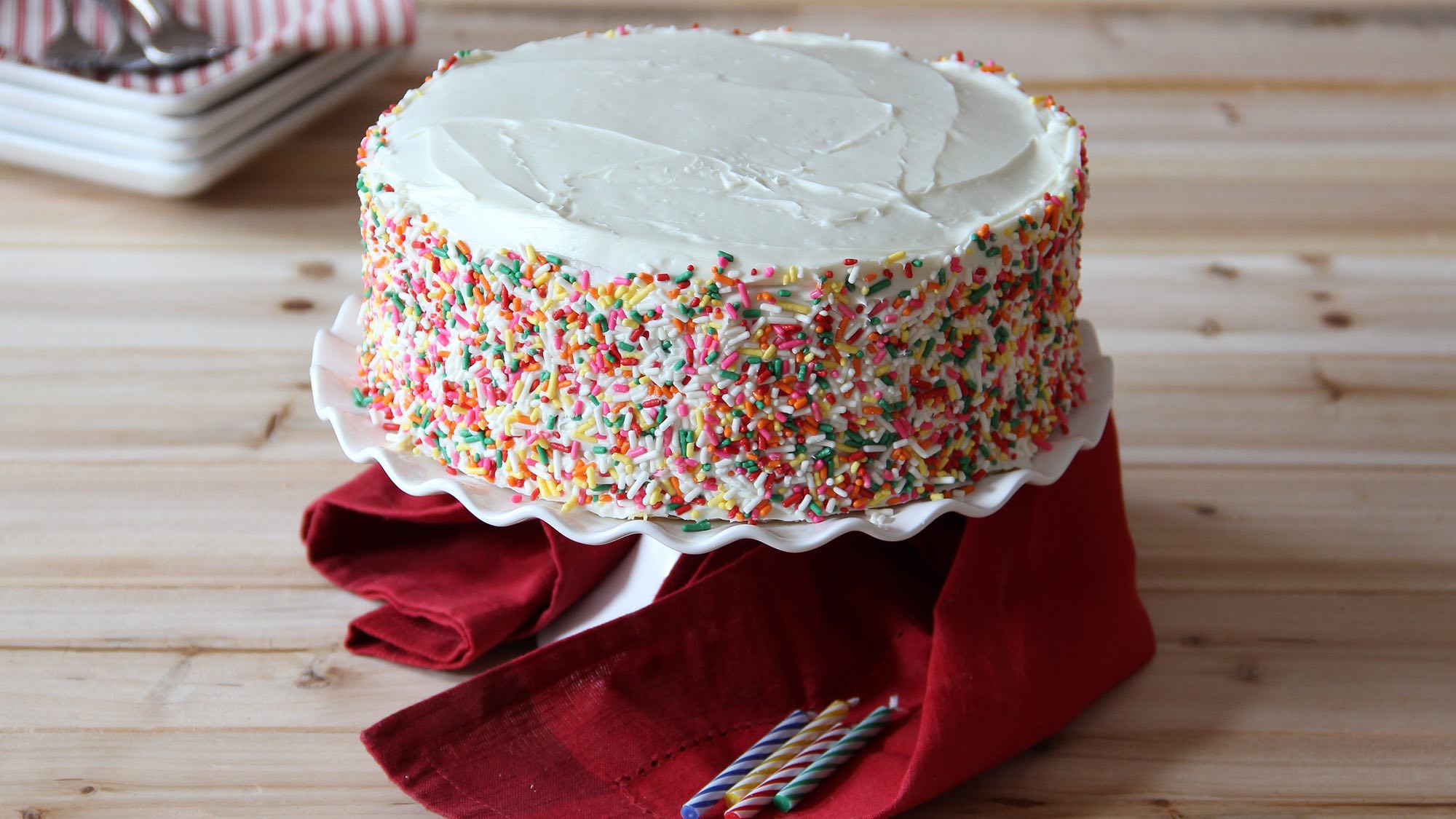 3. Pro bakers heat up their tools.
Run an offset spatula, metal icing smoother or bench scraper under hot water; dry it; and then smooth out the frosting of a slightly chilled cake. The heat of the metal lightly melts and evens out the frosting and helps to create the ultra-smooth finishing touch.
This article is written by Tessa Huff from The Kitchn and was legally licensed via the Tribune Content Agency through the NewsCred publisher network. Please direct all licensing questions to legal@newscred.com.