Pappardelle, crispy capers, and mustard brown butter make the cold a little easier to bear.
Simple ingredients—chewy, charred cauliflower, fried capers and bread crumbs, and browned butter, bolstered by whole grain mustard—combine for the ultimate late-winter pasta.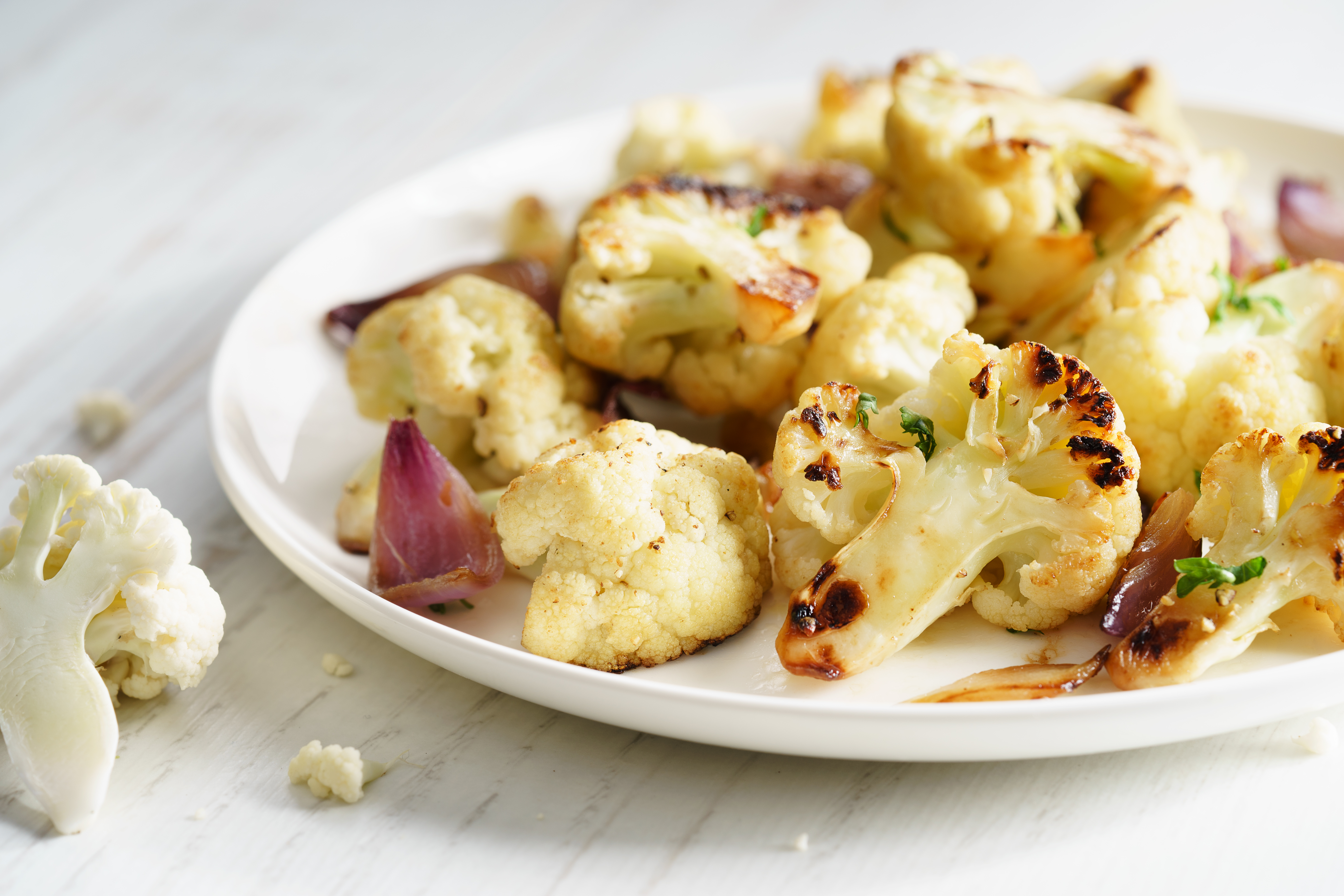 Sometimes, the best recipe is the kind that relies on simple ingredients, prepared without much fuss, and in such a way that each component shines on its own. This pappardelle with cauliflower and mustard brown butter fall into that category. Charred and caramelized cauliflower provides a slightly sweet heartiness to the dish, while fried capers keep things bright. Deeply browned butter swirled with grainy mustard coats the pasta, making an easy sauce that can be loosened up with a bit of pasta water and doesn't overpower the other ingredients.
Fresh pasta works best here, but dried is fine in a pinch. It's the kind of dish we want in the deep of winter, when only hearty, belly-warming foods will do. Roast the cauliflower until dark and tender, then fry up the capers until crispy. Top pasta with a smattering of chopped parsley, and the result is an impressive but easy to throw together dish that you'll return to in times of cold fingers and grumbling bellies.
This article was written by Daryn Wright from Saveur and was legally licensed through the NewsCred publisher network. Please direct all licensing questions to legal@newscred.com.