The Italian cuisine we know and love features quality ingredients and simple flavors. Enter basil, oregano and rosemary – three must-haves in your everyday pantry. Their aromatic freshness and bold, herby taste work hard together to help you create delicious Italian meals in minutes.
Let this recipe for Baked Ziti and Meatballs save dinner tonight. Not only is it cheesy, meaty and downright delicious, but everything – including the meatballs – cooks in one single pan! You'll spend less time over the stove - and more time with your family. Buon appetito!
Try it yourself.
Ingredients
Step-by-Step
1: Preheat oven to 350°F. Mix ground beef, 1/2 cup of the ricotta and 1/2 teaspoon each of the basil, oregano and rosemary in medium bowl. Shape into 12 meatballs. Place in 13 x 9-inch baking dish sprayed with no stick cooking spray.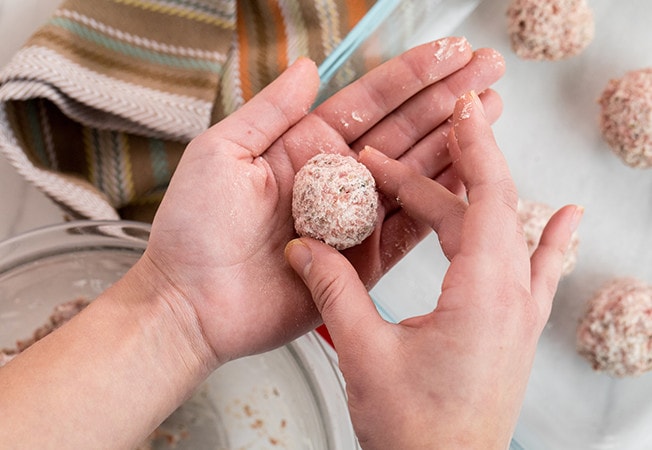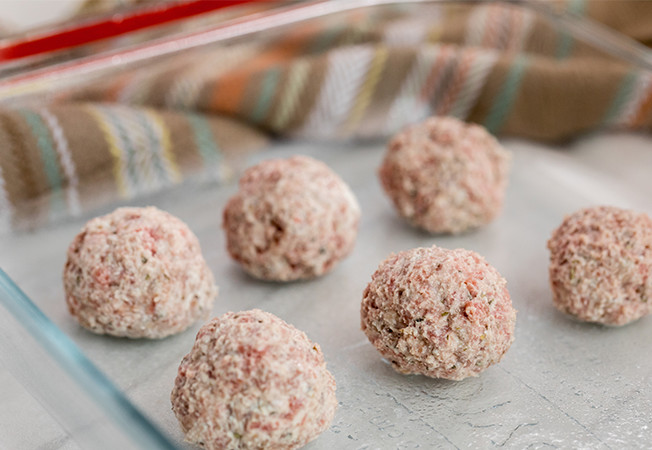 2: Bake 10 minutes. Remove from oven. Spread ziti evenly around meatballs.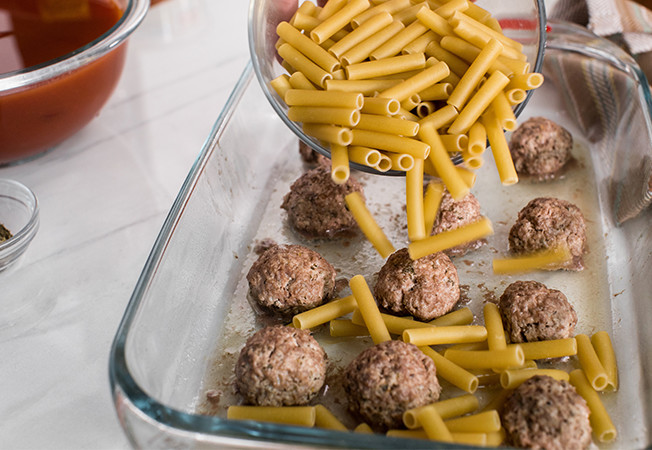 3: Mix sauce, water and remaining 1 teaspoon each basil and oregano, and 1/2 teaspoon rosemary in medium bowl. Pour evenly over pasta and meatballs. Dollop remaining ricotta over sauce. Sprinkle with mozzarella.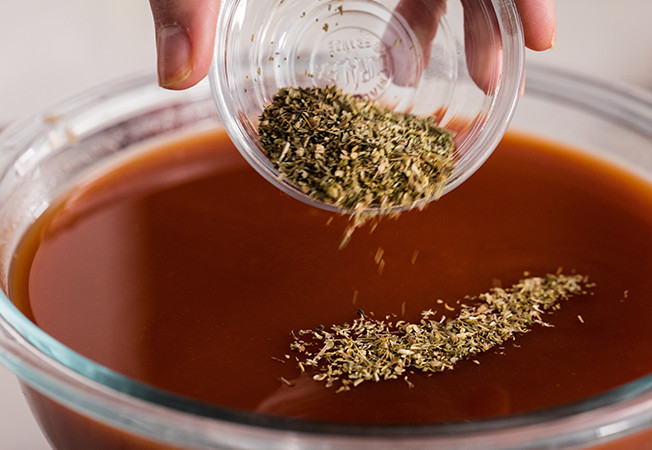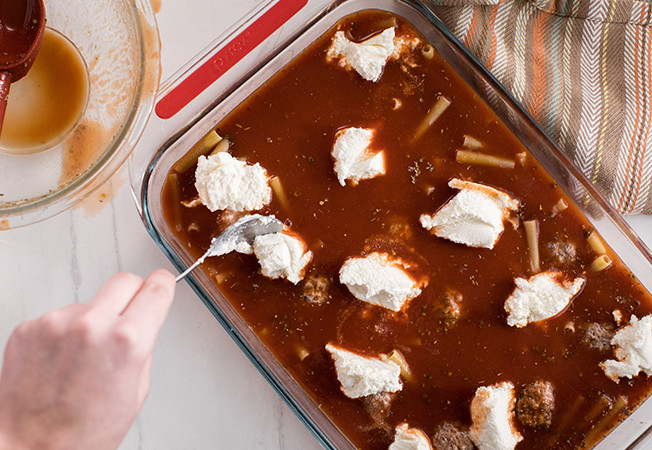 4: Bake 45 to 50 minutes longer or until pasta is tender and cheese is golden brown.