Considered a trifecta of Chinese cuisine, ginger, cinnamon and red pepper are the foundation to many popular Chinese dishes. When combined, they provide the perfect blend of rich spice and heat to recreate restaurant-style favorites at home.
Our version of Moo Shu Pork is packed with a sweet-hot combination of McCormick® spices. Use a pre-made coleslaw mix and tortillas – instead of the traditional Moo Shu pancake. You'll be able to prep and plate your meal quicker than waiting for takeout.
Try it yourself.
Ingredients
Step-by-Step
1: Toss pork with oil and spices in large bowl. Set aside.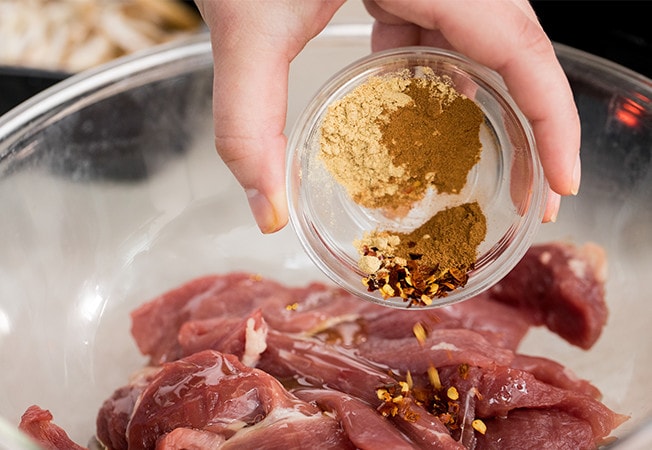 2: Heat large skillet on medium heat. Add pork; cook and stir until lightly browned, about 5 minutes. Add mushrooms; cook and stir 2 minutes or until tender-crisp. Add hoisin sauce, vinegar and soy sauce; cook and stir 2 minutes. Add coleslaw mix; cook and stir 1 minute or until coleslaw starts to wilt.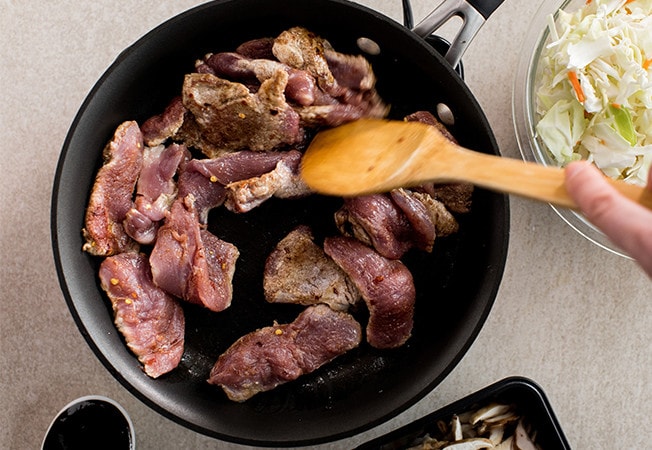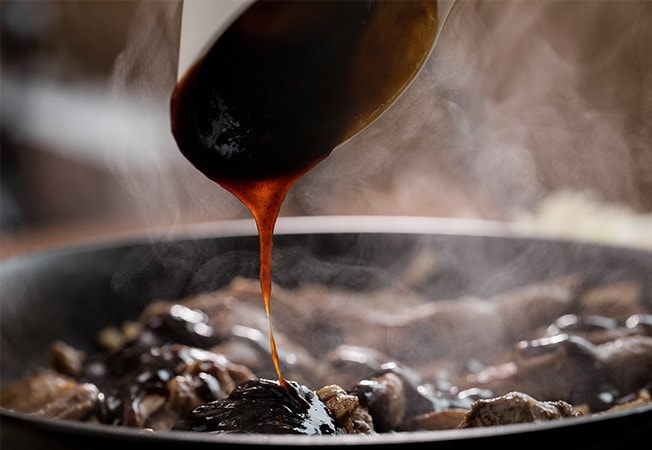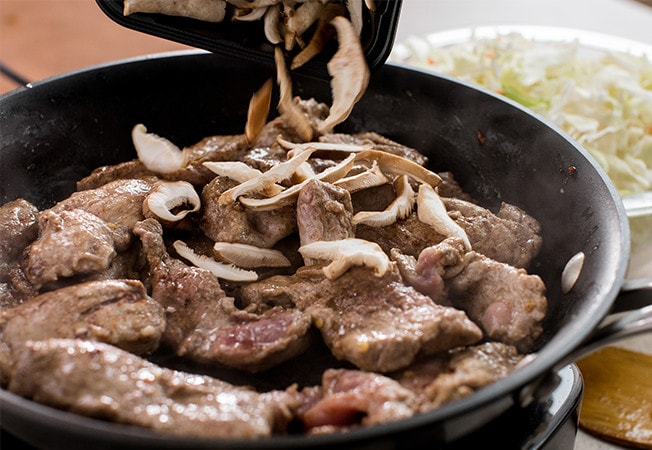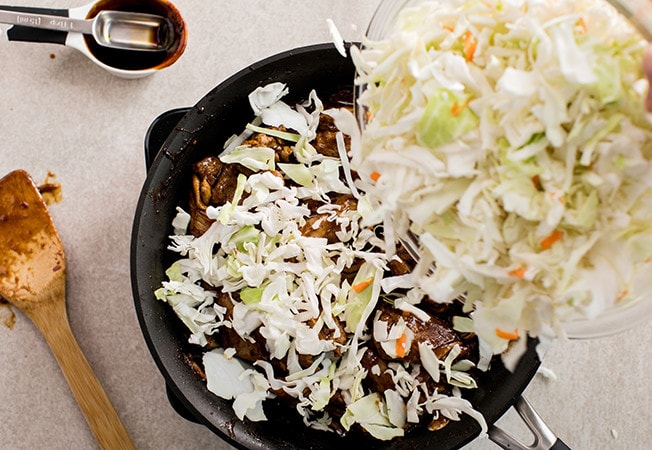 3: Spoon pork onto warm tortillas to serve.