For a quick breakfast or a tasty post-workout snack, smoothies are a favourite go-to for Canadians on the run. From hearty protein shakes to a sweet and satisfying dessert, smoothies are deliciously versatile. With the right spices and recipe inspiration, you can take your smoothie game to the next level today.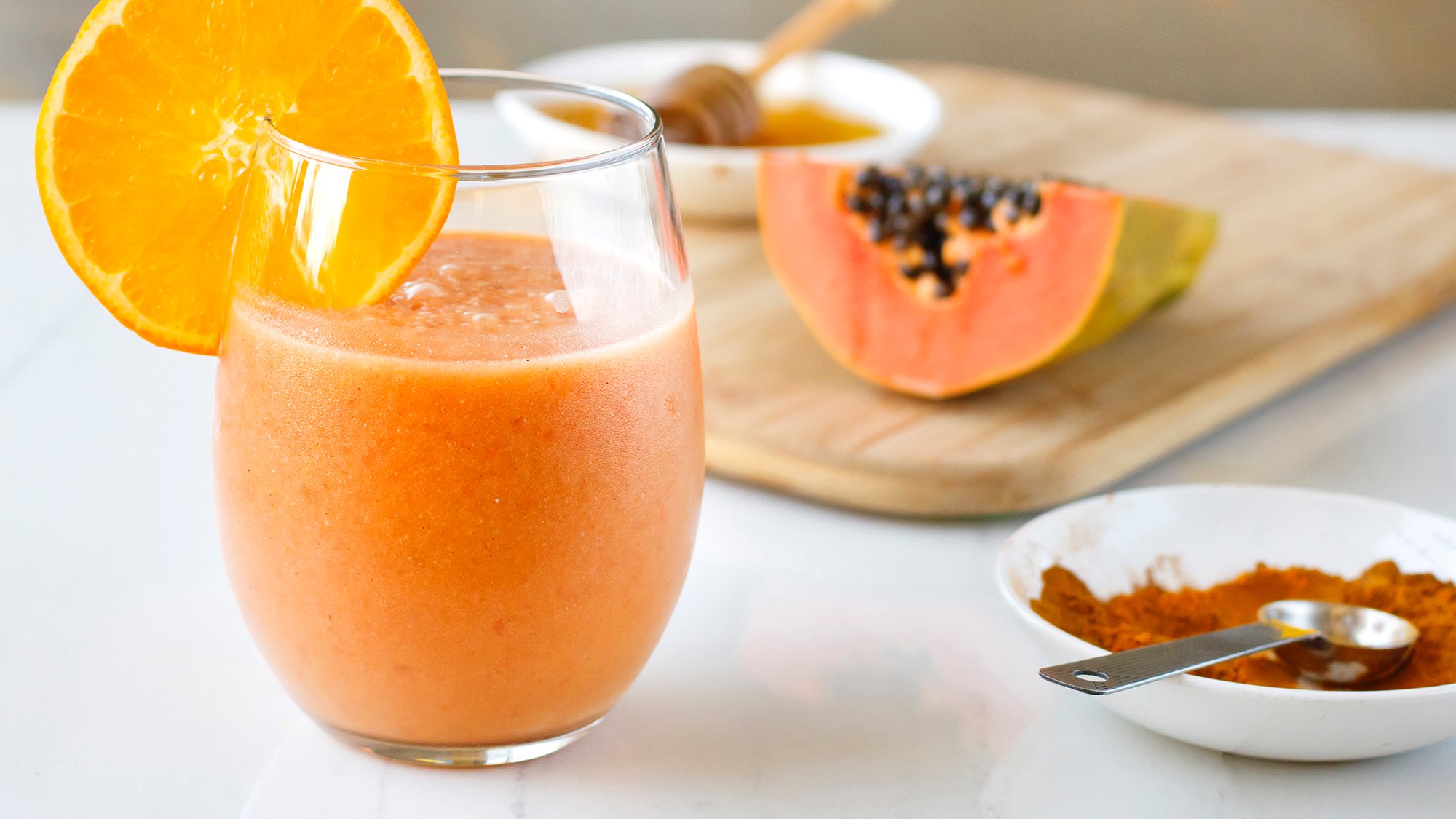 Start Your Day With a Fruit Smoothie
Five minutes is all it takes to whip up this satisfying smoothie recipe. Blend a banana and strawberries with Greek yogurt and orange juice, sweeten with honey and add a dash of Organic Ground Cinnamon. It's really as easy as that!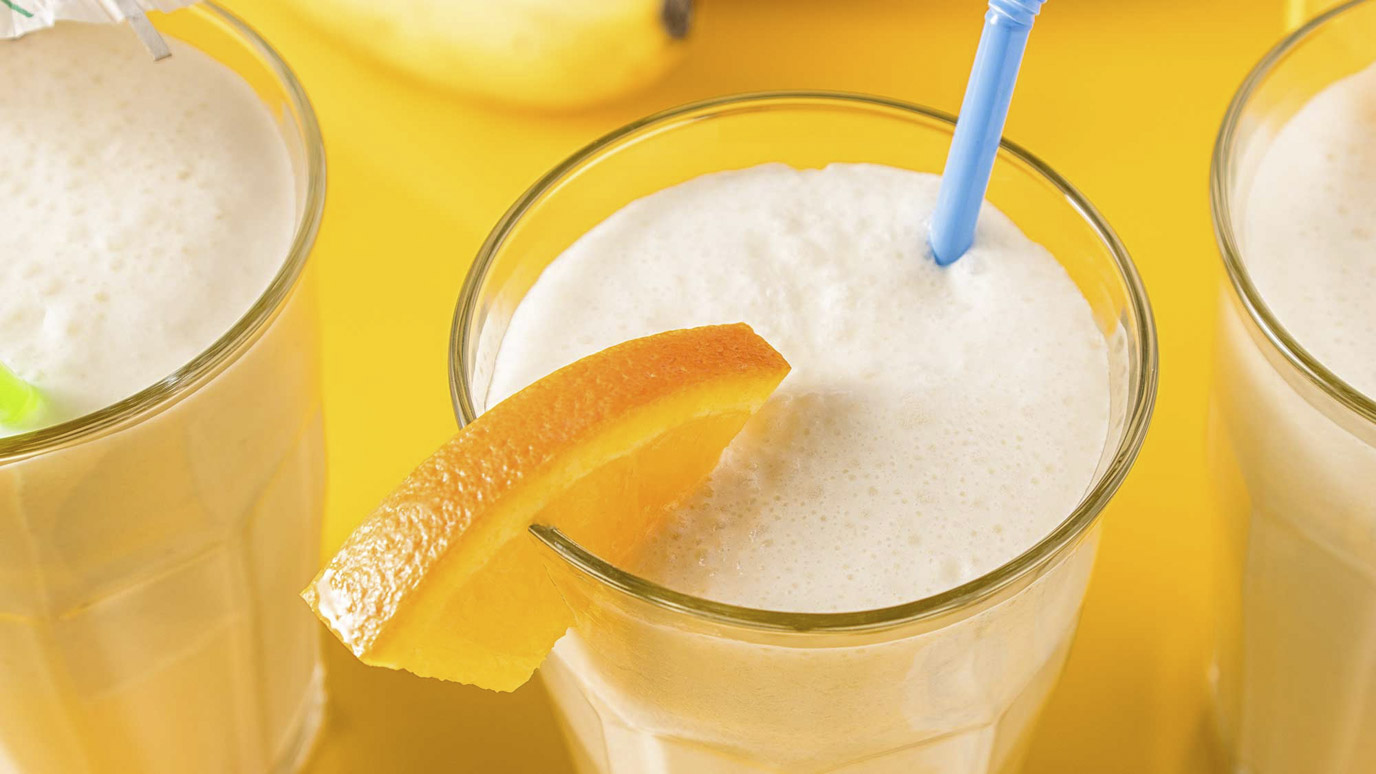 Made with Thai Kitchen Coconut Milk as a dairy alternative, plus a banana, pineapple and ice, this thick and luscious smoothie is a tropical vacation in a glass! 
Smoothie Recipes with Turmeric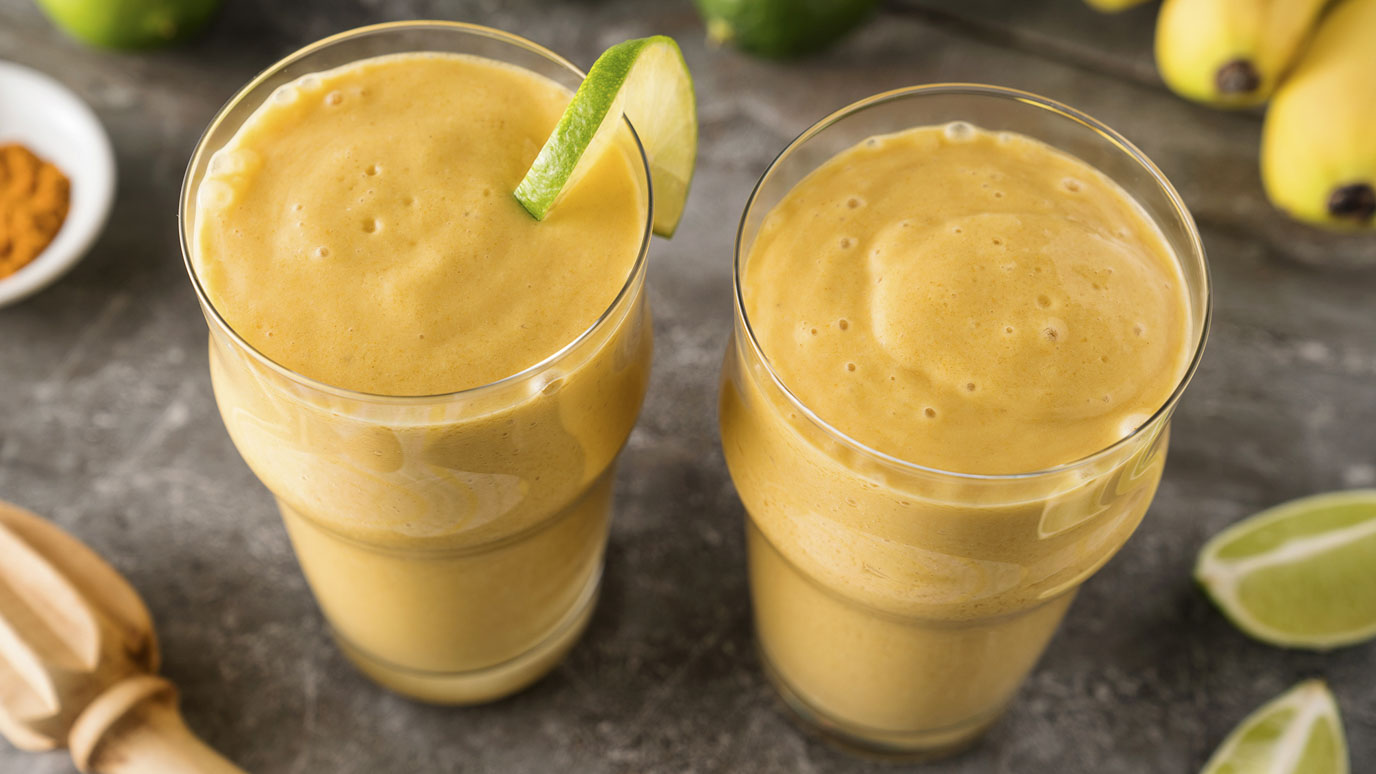 Vibrant, earthy, and aromatic, turmeric makes a delightful addition to feel-good smoothie recipes - and lends a beautiful orange-yellow colour to everything you make with it. This smoothie recipe, featuring Organic Turmeric, Ground Ginger and honey, makes for a quick and filling breakfast. The sweet and creamy combination of banana, mango, and Thai Kitchen Coconut Milk is the perfect way to start your day off right.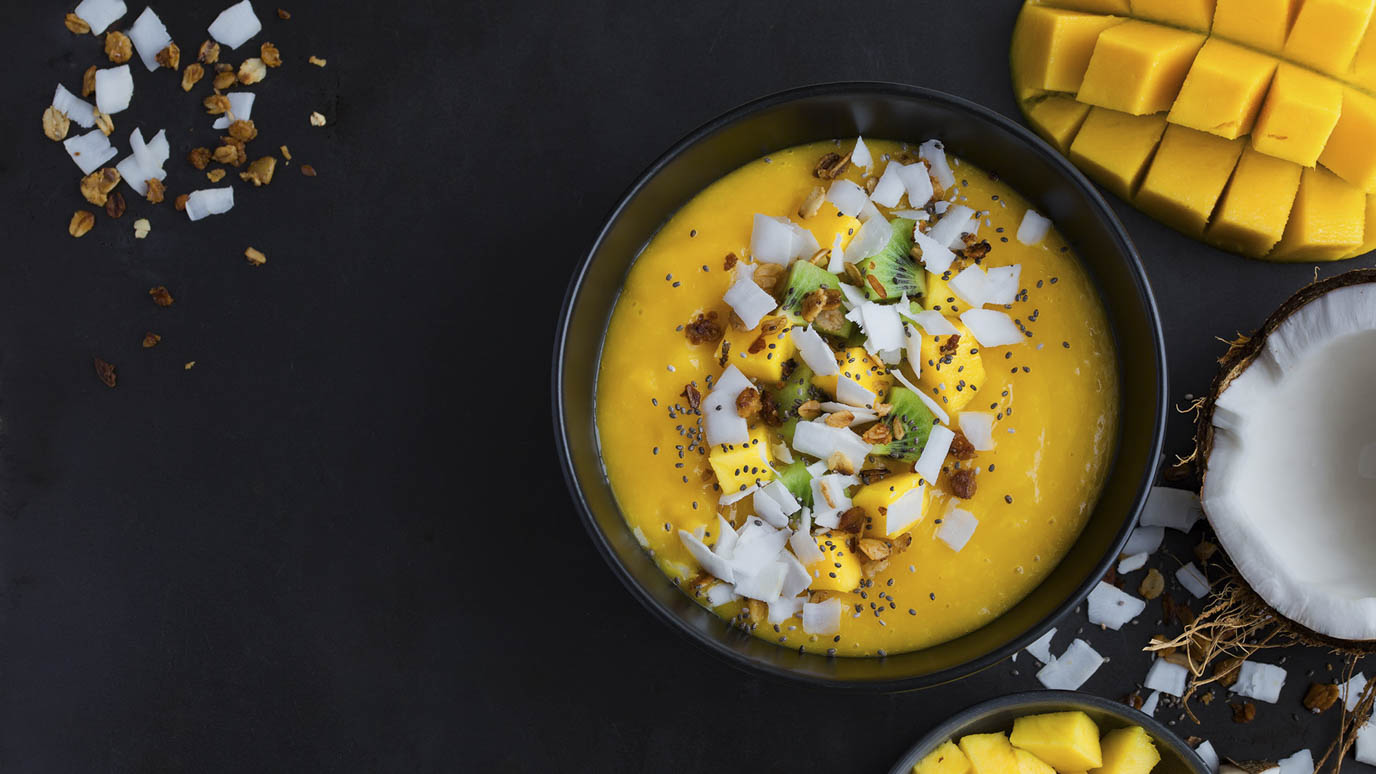 Sneak some extra fruit into your day with one of the most refreshing ways we know how – a homemade smoothie bowl. Blended with almond milk, Organic Ground Turmeric and honey, served in a bowl and topped with hemp hearts, shredded coconut and more, they're so easy to customize for everyone at the table!
More Smoothie Recipes You're Sure to Love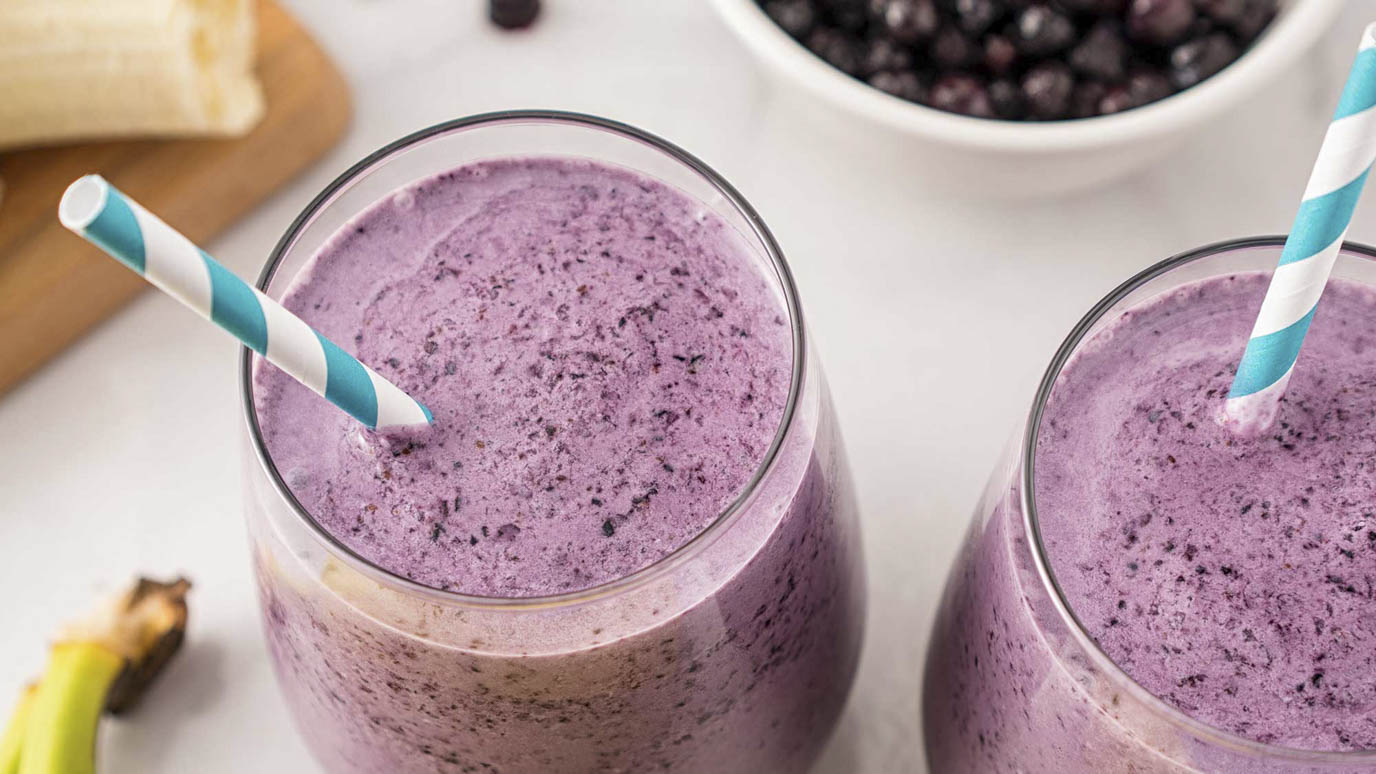 Fans of better-for-you smoothie recipes will devour this frosty smoothie made with frozen blueberries, diced banana and Thai Kitchen Coconut Milk. Enjoy as a snack or quick prep breakfast for the whole family.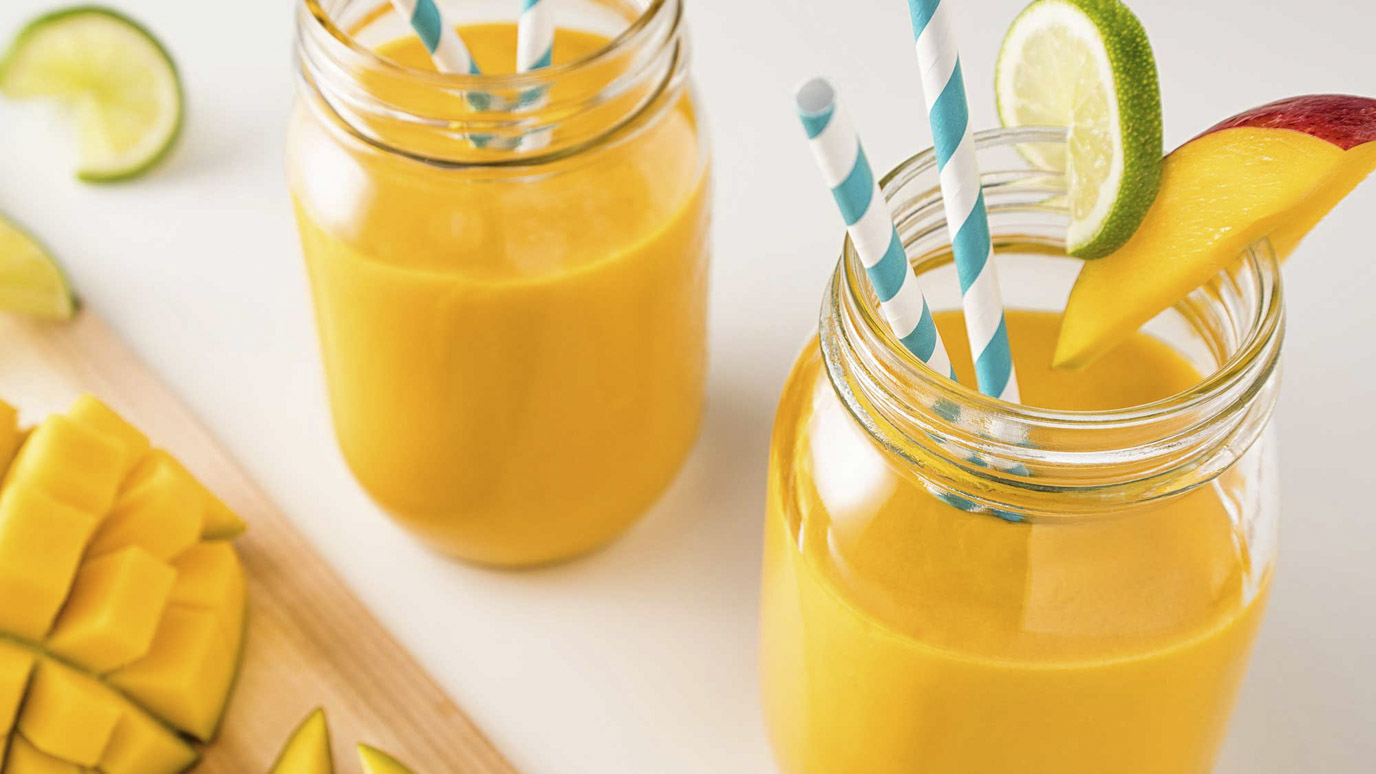 With just five ingredients, our mango smoothie recipe featuring the signature flavor of Pure Vanilla Extract is as simple as it is sweet and satisfying. Customize it with your own frozen fruit add-ins, like banana, strawberry, kiwi, or whatever you have on hand, to keep it exciting!
Keep the Fun Going All Year with More Smoothie Recipes
If you just can't get enough smoothies and shakes, be sure to check out these refreshing recipes: