With cooler weather upon us, it's time to think about the Thanksgiving traditions we've grown to know and love, from carving twenty-pound turkeys, to spending quality time with family, to giving thanks for the bounty in our lives. While we often associate the holiday with pilgrims and pumpkin pie, it is important to remember that festivities and rituals vary in every country. Across the globe, it's a joyous time to celebrate the year's harvest and good fortune. 
Learn more about harvest festivals around the world below: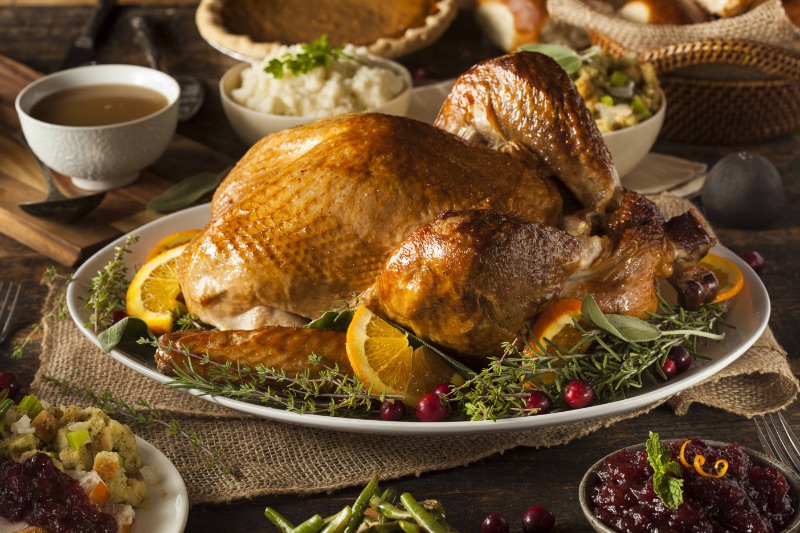 North America 
Let's start in North America, where pueblo and native tribe harvest festivals have existed for hundreds of years, some continuing to this day. From Canada to Mexico, native tribes gathered in groups both large and small to share local foods like beans, corn, lamb, potatoes, squashes, and more. Once the harvest was ready, tribes gathered under a full moon to honor the dead and celebrate the fruits of the land.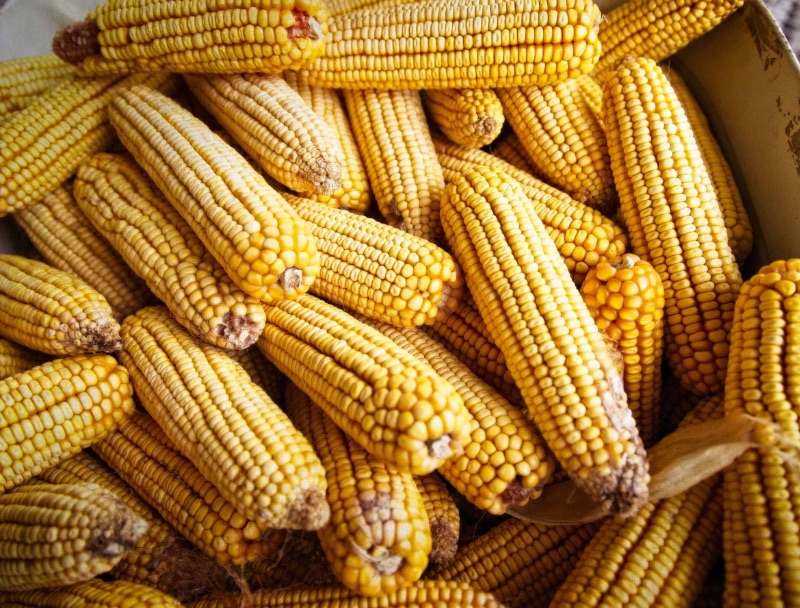 Canada
Closer to home, Canada gives thanks on a holiday called l'Action de grâce. First celebrated in 1578 to commemorate the successful voyagers' return from what is now Nunavut (Canada's northernmost territory), this tradition is now officially celebrated once a year on the 2nd Monday of October. It shouldn't come as a surprise that Canadian Thanksgiving features many of the dishes we are familiar with in the United States, like corn, mashed potatoes, squashes, and turkey.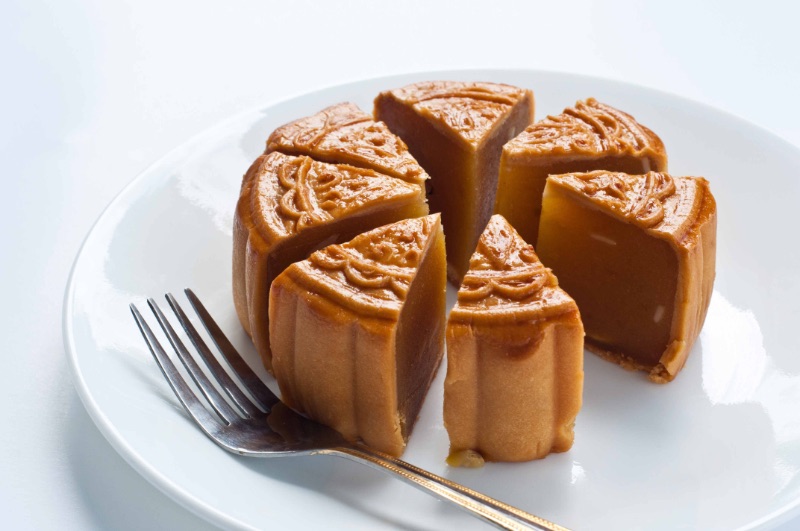 China
From all the way across the Pacific, comes China's Mooncake Day. Dating back a few thousand years, Mooncake Day is a central part of the Mid Autumn Festival, which coincides with the first full moon of the fall season. Celebrations last several days and revolve around the concept of gratitude and family. The Mooncake itself, is a symbol of the holiday, bringing together friends, family and loved ones, whether they are near or far. 
While the 2018 Mid Autumn Festival just passed (it's usually held on the 15th day of the 8th month - based on the lunar calendar, of course), the festival is a symbolic way to celebrate the end of the autumn harvest.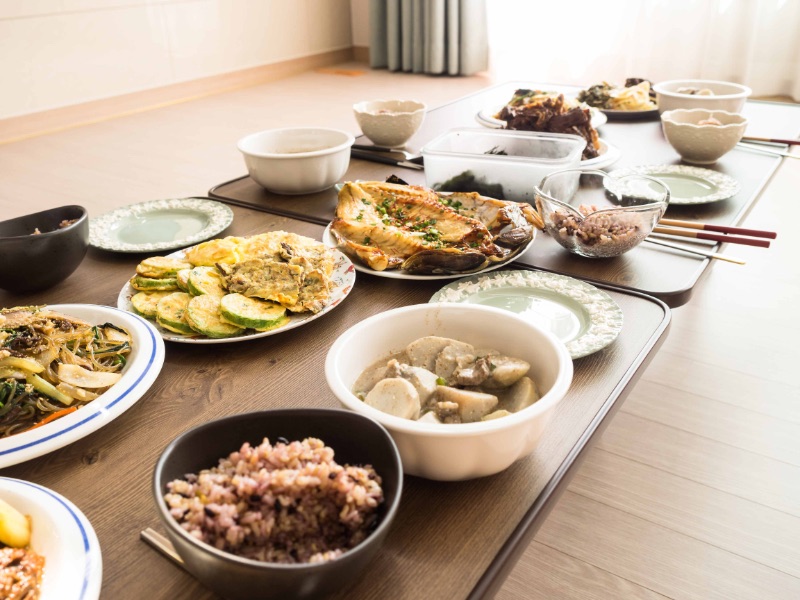 South Korea
South Korea is known for Chuseok, a harvest festival recognized for over 2000 years. On this day, families gather to honor the full moon and celebrate the year's harvest, as well as pay homage to dear and departed relatives. Entire communities enjoy dishes made with locally grown ingredients. Of special importance is songpyeon, a rice cake in the shape a half-moon, said to convey good luck to those who enjoy it.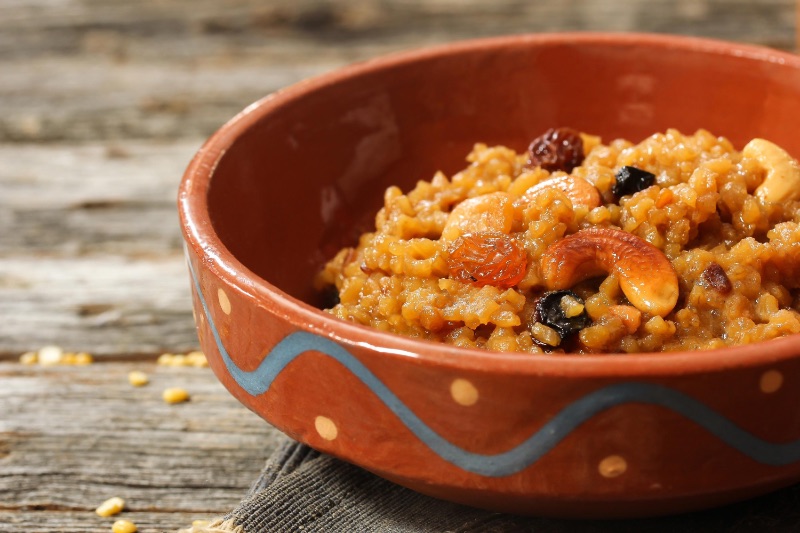 India
Let's talk Pongal, the harvest festival which is celebrated in January of each year in India. The four-day celebration honors the Sun God, and it originates in the southern Indian state of Tamil Nadu. The name Pongal means "boiling over," referring to a traditional boiled rice and milk dish offered to the Sun God in thanks.
Africa
Africa is home to Homowo, originating in the nation of Ghana. Celebrated at the time of spring corn crop planting in May, Homowo is in remembrance of a widespread famine dating back to pre-colonial times. The word Homowo ("homo," meaning hunger, and "wo," meaning hoot) is often used to scorn hunger in the hopes that famine will never strike again. A musical celebration, drums are played in the streets while locals enjoy ceremonial dishes.
United Kingdom
Across the Atlantic Ocean, families and growers alike celebrate the London Harvest Festival, a commemoration of farms, foods, and farmers. Organized by the London City Farms and Community Gardens Association (LCFCGA), this event has showcased hundreds of London farms for over twenty years. The holiday commemorates the incredible hard work local farmers and gardeners do for their crops and communities.
Germany
Every October, Germany observes Erntedankfest, a religious and seasonal holiday all about giving thanks for good fortune for the coming seasons. In rural areas, the harvest festival aspect is more literal than conceptual, but festivities are held all over the country in cities and towns alike. Made of grain, flowers, and fruit, harvest crowns or "Erntekrone" are typically worn to convey bounty not unlike a cornucopia. During family meals, fattened birds are roasted - but chickens, duck hens, and geese are preferred to turkeys (which are native to North America).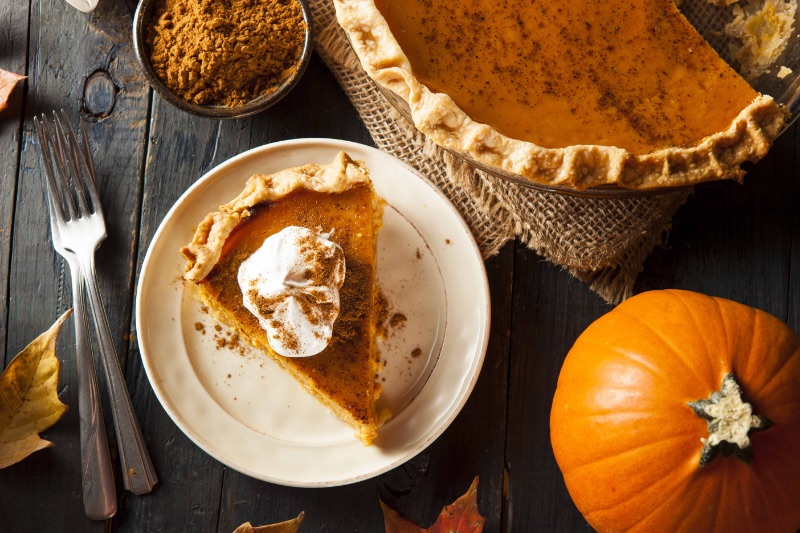 Though characterized by different traditions, rituals, costumes and offerings, Thanksgiving harvests are observed all around the world. Every culture uniquely honors community, family, bountiful harvest, good fortune and health. Bring some flair into your seasonal celebration with a new recipe inspired by another land. Mooncake and roasted duck, anyone?