When you don't eat dairy, dessert can be difficult. After all, milk, butter and eggs are regular suspects in ice cream, whipped cream and baked goods of all sorts. Thankfully, fruit salad isn't the only option out there. Read on for our round-up of non-dairy dessert recipes to satisfy your sweet tooth.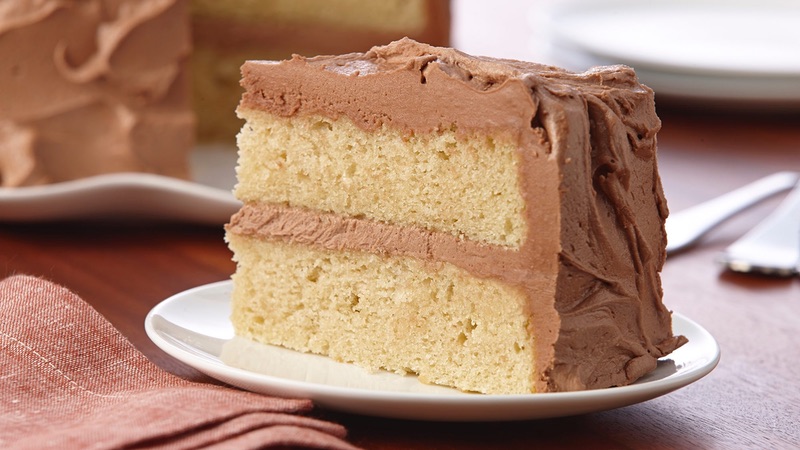 You can have your cake and eat it too, with dairy and gluten free sweets like this one!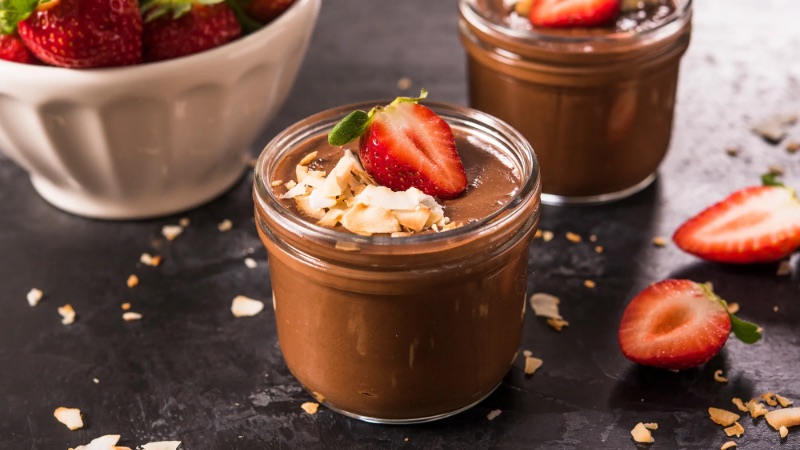 Craving those plastic pudding cups from the supermarket? You can whip up this creamy treat surprisingly quickly––and the best part is, it's a dairy-free dessert!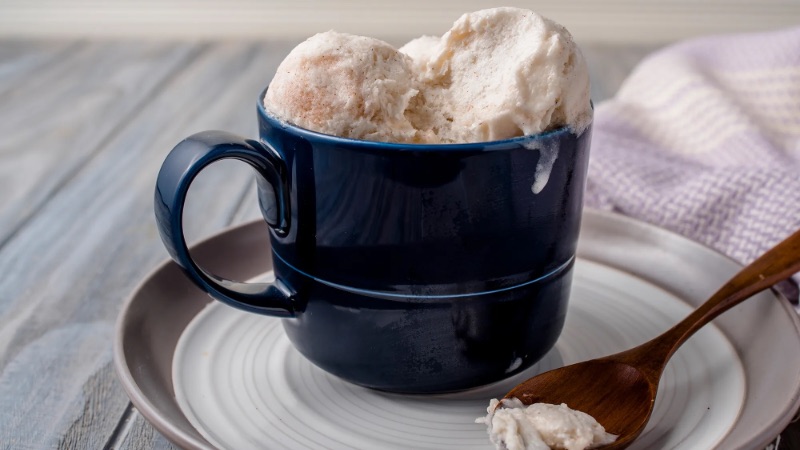 Mexican horchata—a delectable rice milk drink—is the inspiration for this festive, frozen sweet, made with cinnamon, vanilla extract, and rich coconut milk.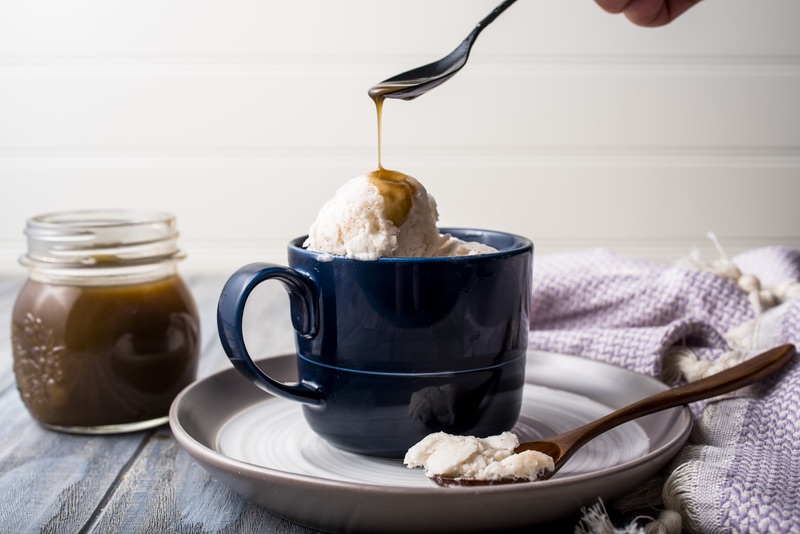 And how's this for a tasty, smoky-sweet topper? There's no better partner for dairy-free horchata ice cream than a boozy, vegan sauce. Which, incidentally, also gets its thick, creamy texture from coconut cream!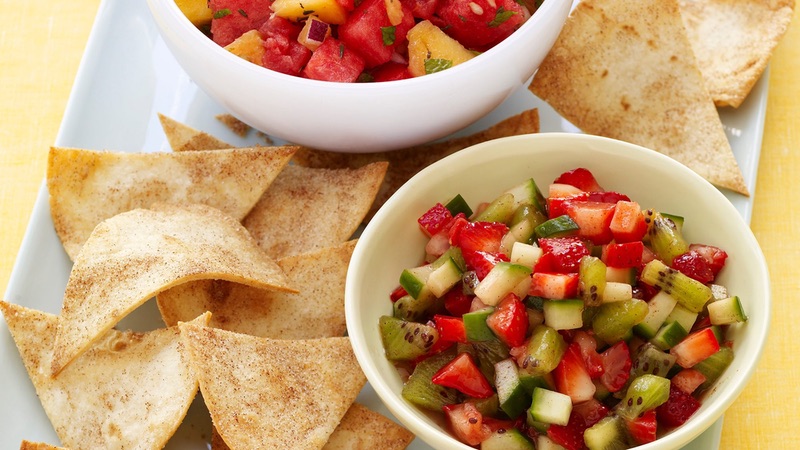 This summery, celebratory dish would be equally welcome as a poolside appetizer, or non-traditional dessert.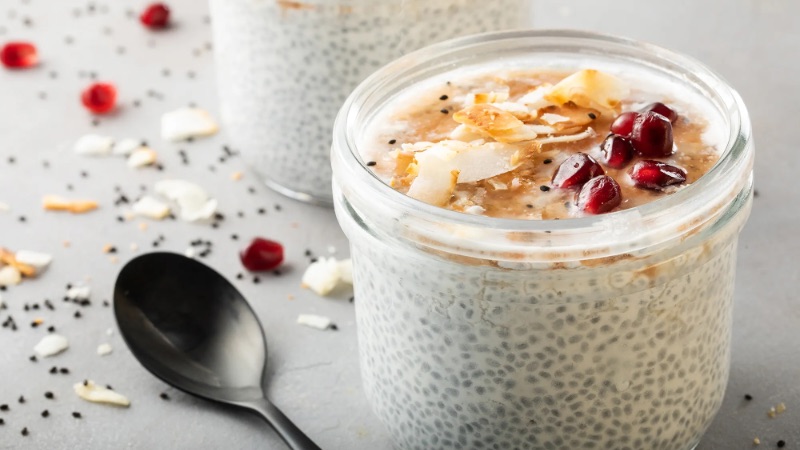 Who wouldn't want to wake up to dessert? Feed that obsession for everything "overnight" (oats, anyone?) with this dairy-free breakfast pudding. In this delish version, basil seeds plump up in coconut milk creating a thick, custard-like treat. Top with a guava-honey drizzle and fruit, nuts or granola.The only challenge will be stopping yourself from gobbling it for breakfast!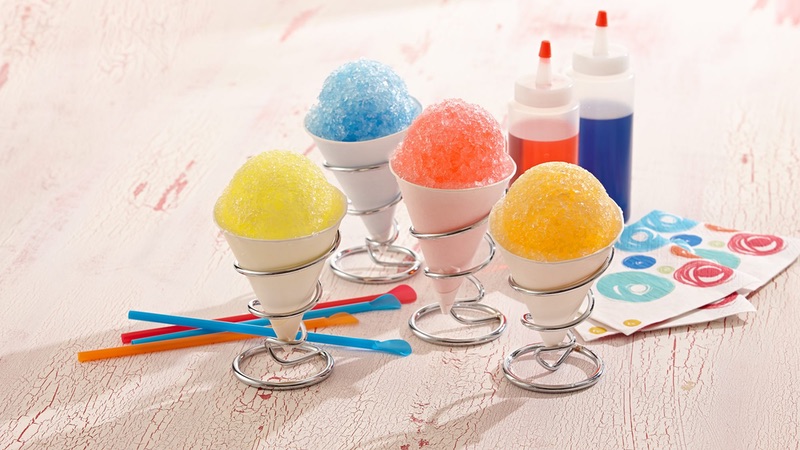 Made with nothing more than sugar, water, flavoring and food coloring, these vibrant ices have serious eye-appeal. They're great party pleasers, too!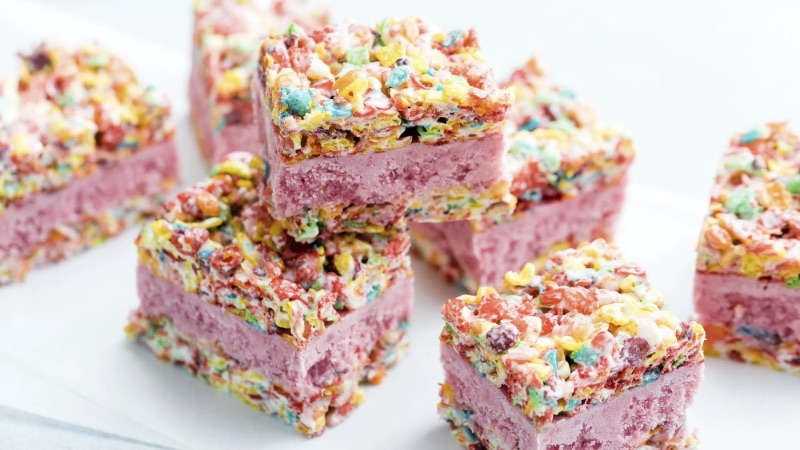 Take a trip down nostalgia lane with creamy coconut "ice cream," sandwiched between layers of colorful fruit cereal. 
Check out our list of desserts with coconut milk for more dairy-free options, our collection of gluten free dessert ideas plus vegan dessert recipes here.