Bring the spirit of New Orleans to life tonight with a few bold, vibrant ingredients, like oregano and thyme. Combine with red pepper to spice things up - and you're one step closer to Cajun-inspired flavor at home.
É-tou-what? Traditionally made with crawfish, our version of this Cajun stew uses shrimp so you can make it all year 'round. Save time with the "sange" technique - sprinkling flour on the ingredients while cooking, before adding liquid. This shortcut will help create the rich thickness étoufée is known for.
2 tbsps butter
2 cups frozen bell pepper and onion blend
3 tbsps flour
1/2 tsp McCormick® Thyme Leaves
1/4 tsp McCormick® Red Pepper, Crushed
1 cup chicken broth
1 can (14 1/2 oz) petite diced tomatoes, undrained
1/4 cup tomato paste
1 pound large shrimp, peeled and deveined
1. Melt butter in large saucepan on medium heat. Add bell pepper blend; cook and stir 5 minutes. Sprinkle with flour and spices. Cook and stir 1 minute.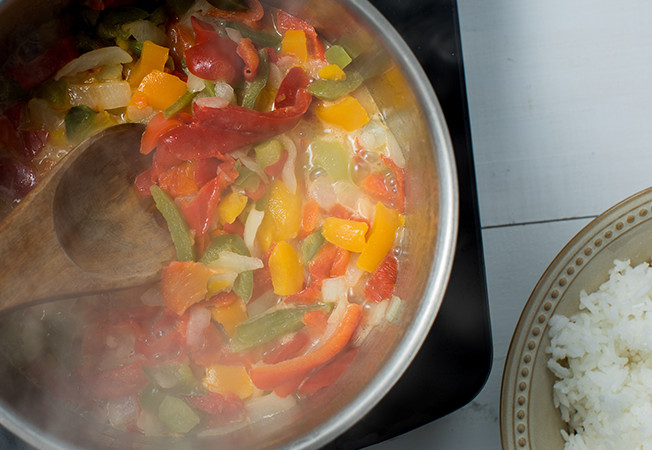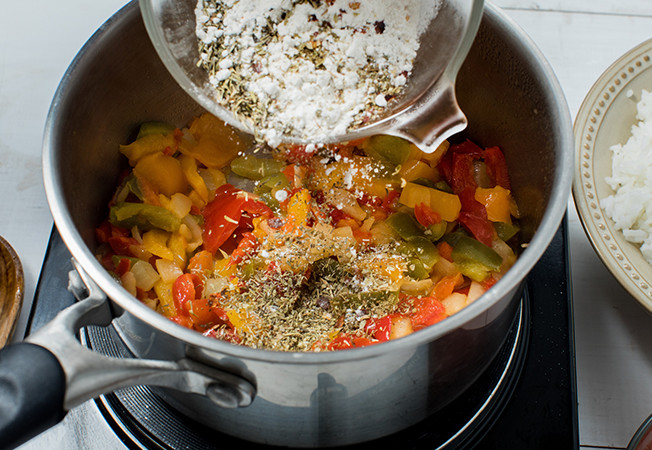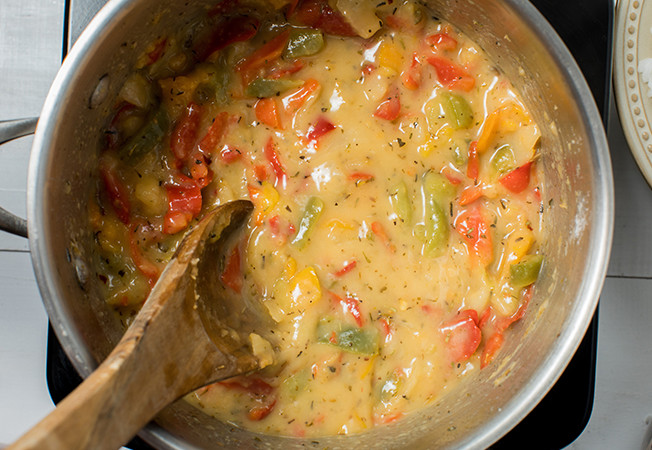 2. Gradually stir in broth, diced tomatoes and tomato paste until blended. Add shrimp; bring to boil.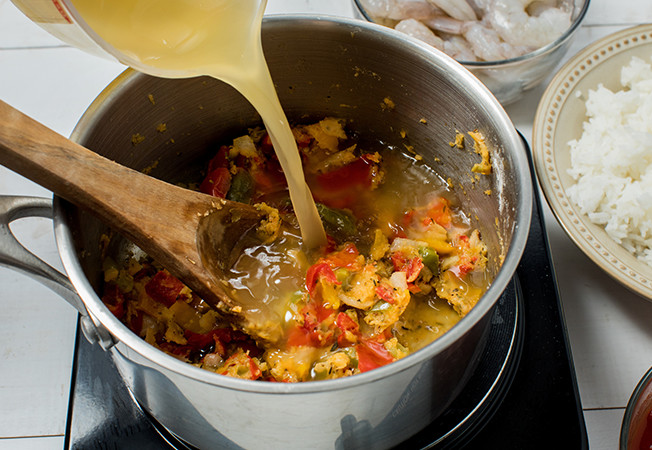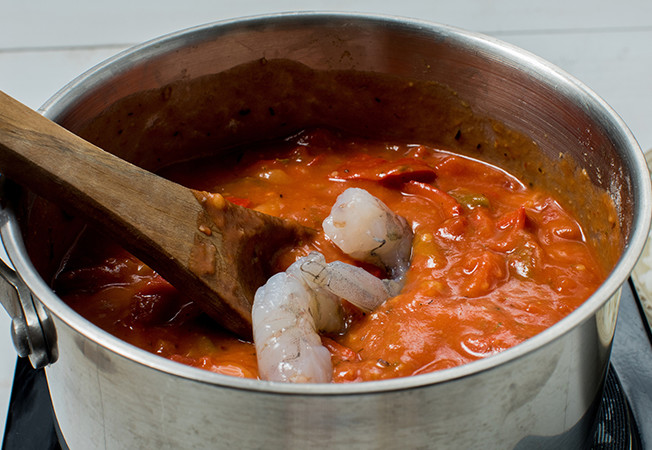 3. Reduce heat to medium-low; simmer until shrimp turn pink and liquid has thickened slightly, about 5 minutes. Serve over cooked rice, if desired.