Michael Voltaggio knows it's not fair, but he refuses to do Thanksgiving turkey any other way. Three days before the main event, he brines, vacuum-packs and cooks his turkey, then day of, he finishes the meat in the pan. That's right—his turkey doesn't go near an oven.
"It's cheating," says the Ink.Well chef and Top Chef winner. "But I've yet to serve dry turkey."
Sous-viding may sound overly technical (it's not, we promise), but Voltaggio keeps all of his other Thanksgiving staples traditional and simple and decidedly not chef-y.
"I like the basic stuff: mashed potatoes, stuffing, gravy," he says. "I'm forced to be creative every other day, and Thanksgiving is probably the one holiday where I don't try to deviate."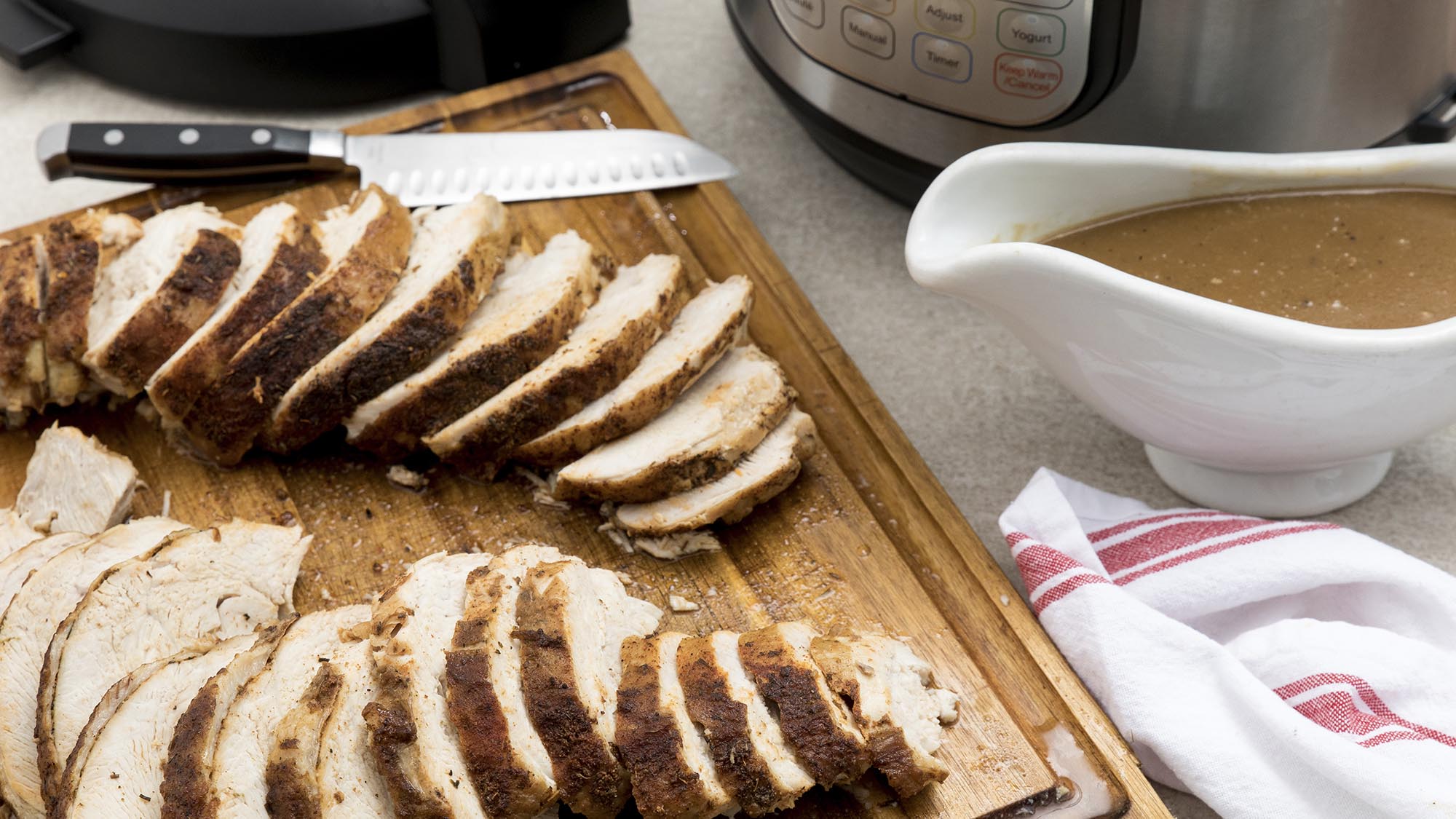 He has, however, devised a few tricks to make the traditional staples better. He approaches stuffing, for example, as a sort of savory bread pudding, adding an egg to the chicken stock before baking to lend the dish a light fluffiness.
"That way the stuffing doesn't get really dry, and I love how it soufflés in the oven when you bake it," says Voltaggio. "It's little stuff like that; no one's going to sit down at Thanksgiving dinner and say, 'Did you put eggs in your stuffing?'" He also blends his giblets in the blender before slowly adding a few spoonfuls to his gravy, so it doesn't "taste all liver-y."
This year, Voltaggio is delighted to report that his brother is cooking Thanksgiving dinner, even though he doesn't know it yet. The truth is, the Ink.Well chef likes taking a back seat in his home kitchen; in fact, he rarely cooks at home at all. ("I'm a disaster at home," he insists repeatedly.) He's started outfitting the kitchen in his new home with items that remind him of his work kitchen, including a Vitamix and chef-inspired faucet designed by Brizo, the luxury fitting brand with whom he recently partnered.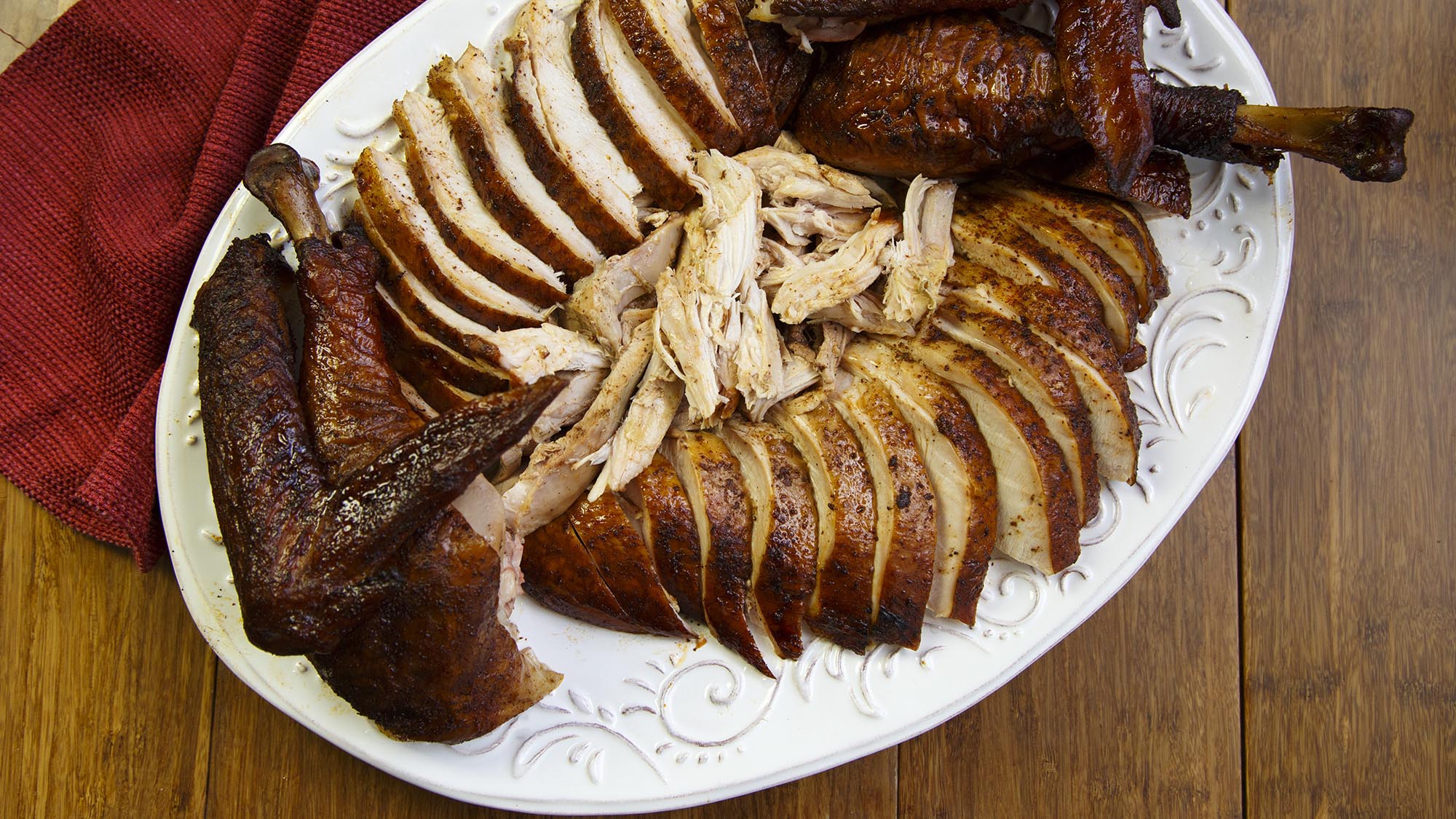 "For a chef, when you're at work, you have all of your stuff in place: your people, your equipment, your process, your storage," he says. "But when I cook at home, I feel like I'm completely lost. To me, finding this faucet in particular is no different than making sure I have a Vitamix at home—those things help me feel like I'm at work."
Decking out his new kitchen should make cleaning up easier, but he admits he's still bad at it. Perhaps this is why he says he doesn't entertain at home.
"Well, not at the hours that most people entertain," he says. "My entertaining is from midnight to 4 a.m."
This article was written by Maria Yagoda from Food & Wine and was legally licensed through the NewsCred publisher network. Please direct all licensing questions to legal@newscred.com.