As much as we can appreciate a well-executed kale salad, the world is definitely over-kaled. Even after making many lists of the most annoying food trends, kale dishes still overpopulate restaurant menus and grocery store shelves. We don't want to try to anoint any underused green as "the next kale," but we do think there are plenty out there worth trying. The next time you're shopping for produce leave the kale on the shelf and try one of these instead.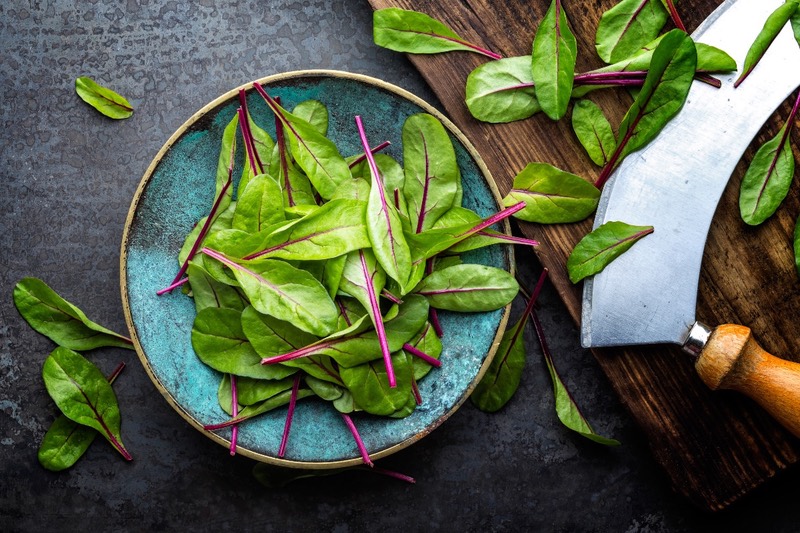 Beet greens
What they are: The tops of the beets
Why you should eat them: You're probably getting some beets anyway, and now you can use the entire vegetable. So you can get twice as much bang for your vegetable buck. And they're sweet, mild flavor should appeal to people who balk at more bitter greens.
BONUS TIP: As long as we're using the whole beet, we just tried pickled beet stems for the first time and they are a brilliant innovation.
Sweet Potato Greens
What they are: The leaves you probably didn't know were connected to sweet potatoes.
Why you should eat them: An analysis of the leaves found that they have five times the vitamin C and ten times the riboflavin of the sweet potatoes they're attached to. They're eaten mostly in Asia and their soft, mild flavor makes them good candidates to use in spicier dishes.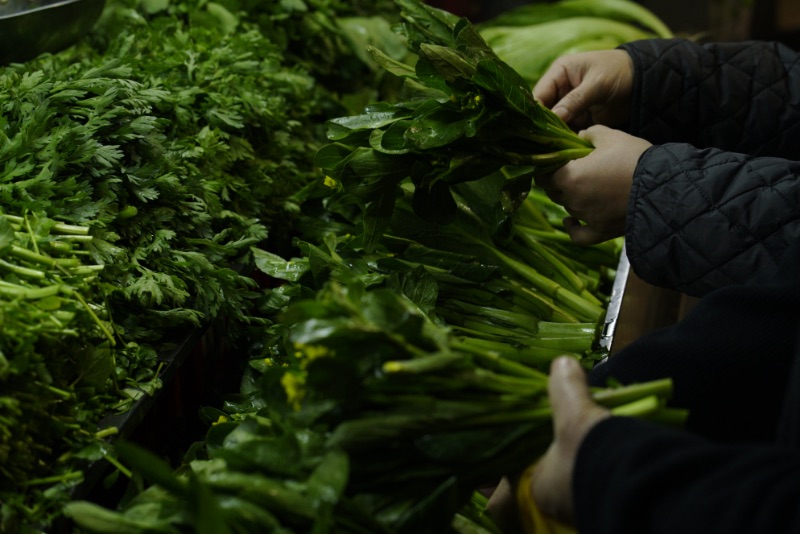 Brocoleaf
What it is: The leaf that surrounds the broccoli we all know and hated as children.
Why you should eat it: Like beet greens, it has a nice sweet flavor, almost like sugar snap peas and like kale it is loaded with vitamins A and K. It mixes well into a stir-fry or even (surprisingly) into a smoothie.
Kalettes
What are they: A hybrid of kale and Brussels sprouts that just came to the United States this past fall.
Why you should eat them: They don't have the bitterness of kale and they cook up much quicker than Brussels sprouts. And for those opposed to genetic engineering in their food, the creators of kalettes used entirely natural methods to create them.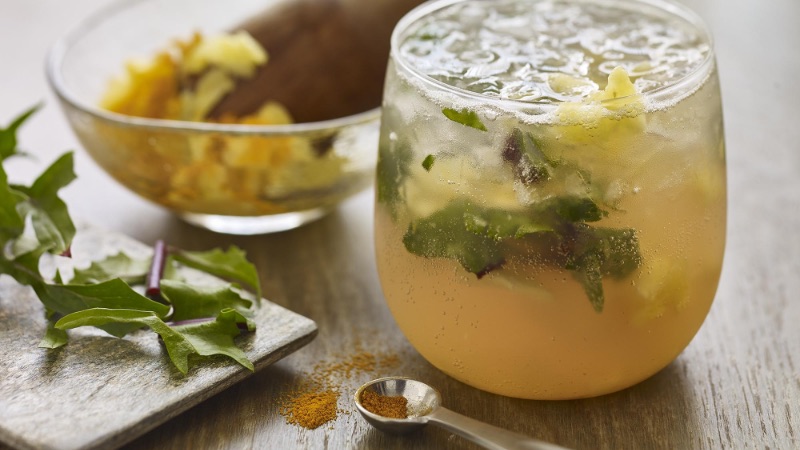 Dandelion Greens
What they are: The leaves of dandelions —yes, like the weeds growing on your lawn.
Why you should eat them: They've got the same bitter bite that your precious kale has, but they're likely cheaper (they're definitely cheaper if you go forage them yourself).
This article was written by Noah Kaufman from Food & Wine and was legally licensed through the NewsCred publisher network. Please direct all licensing questions to legal@newscred.com.