Dining out in restaurants can be tricky for anyone eating a gluten-free diet. While many restaurants offer gluten-free options, not all take the time to train their staff and ensure that those items are free from cross-contamination. Traditional French fare, the culinary foundation for a lot of restaurants and chefs, uses a flour-based roux in most sauces, so other cuisines are naturally safer bets. Below are five great options (though it's always a good idea to call ahead and make sure the restaurant is aware and accommodating.)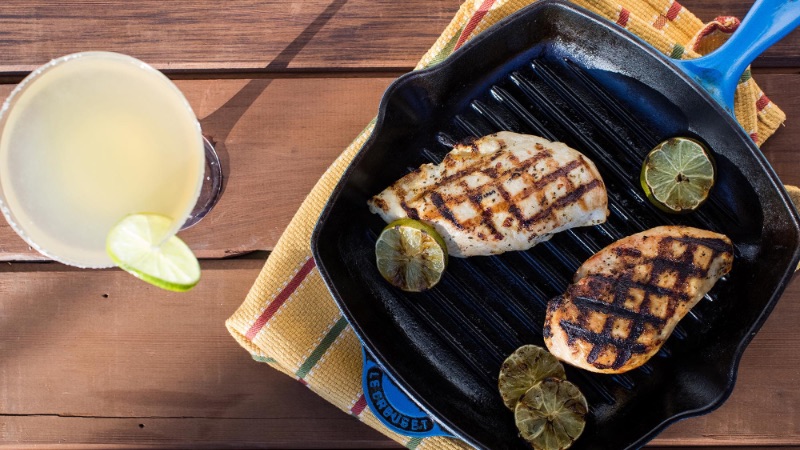 1. Mexican and other Latin American foods are often rice and corn based or have dishes that can easily be converted to gluten-free versions. Think masa-based corn tortillas for tacos, rice and beans, plantains, whole roast chicken and Veracruz-style red snapper. Beware of the tortilla chips or anything else that comes out of the fryer, as well as the less-traditional flour-based tortillas. South American cuisine is another great option, with lots of grilled meats and tapioca–based cheese breads.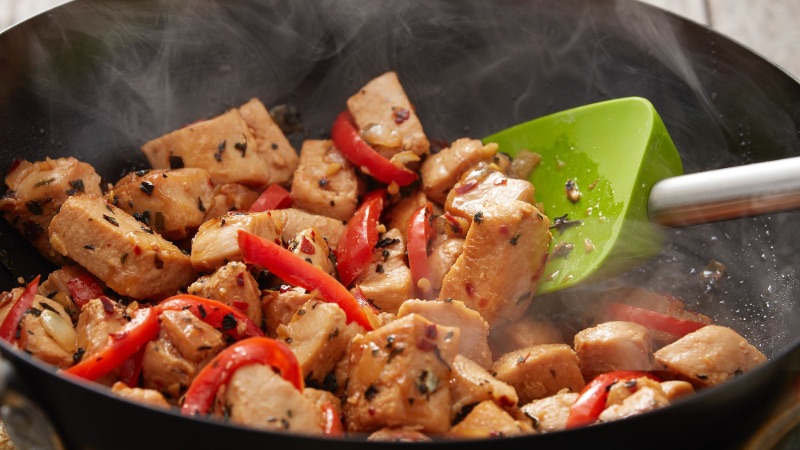 2. Thai cuisine is an amazing choice for those on a gluten-free diet. The umami in most Thai dishes comes from fish sauce instead of the soy sauce used heavily in Japanese and Chinese foods. The region uses rice in many different forms to create various textures, such as rice paper for spring rolls, rice noodles for pad Thai and jasmine rice to serve alongside curries. Thai cuisine, with seasonings such as spicy chilies, sweet palm sugar and rich coconut, as well as flavorful lemongrass, kaffir lime and ginger, is incredibly flavorful.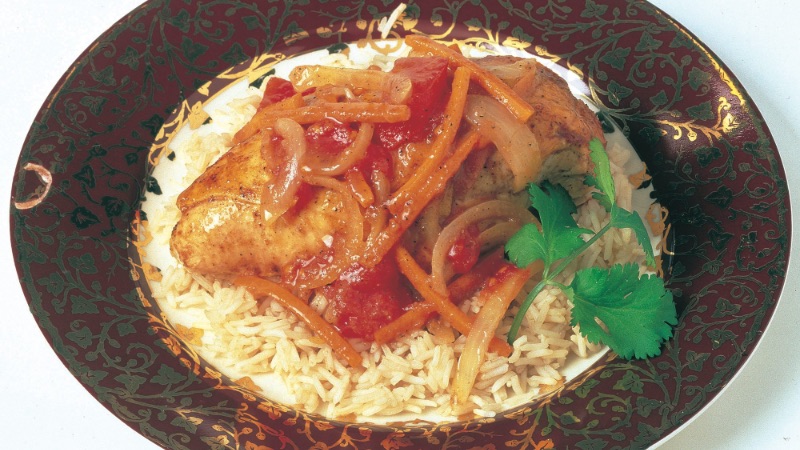 3. Indian food is complex, and it varies by region. Most restaurants serve many delicious, naturally gluten-free dishes. You'll have to be OK forgoing the naan, roti and samosas, but you'll still be able to try incredibly flavorful vegetarian and meat curries, rice- and lentil-based dosas, and breads made with chickpea flour.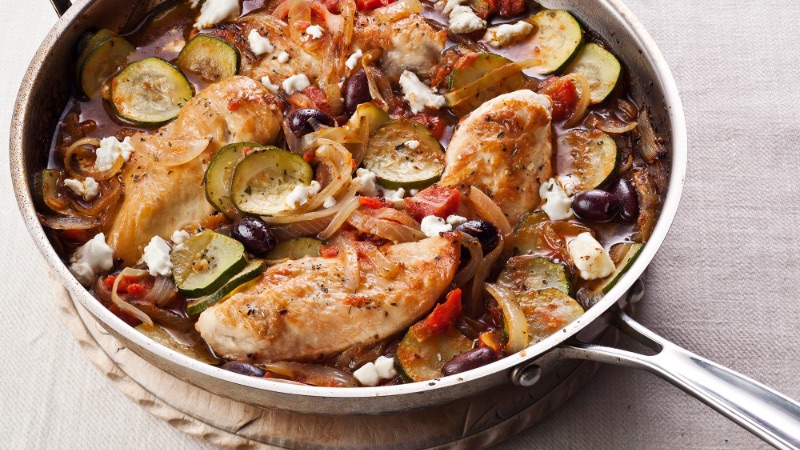 4. Greek and Middle Eastern restaurants typically offer tons of fresh grilled fish, meats, stews and a variety of rice-based dishes. Salads, dolmas and rice-stuffed vegetables are terrific options. Although falafel is chickpea-based, there is often a small amount of flour used as a binding agent, plus it is generally cooked in a shared fryer.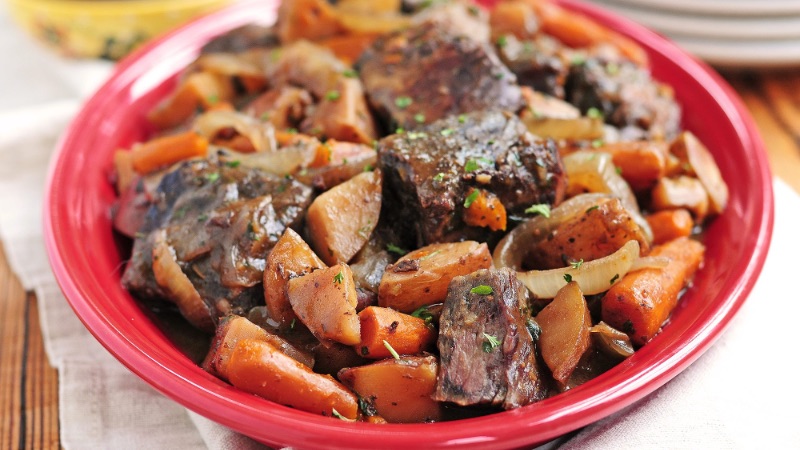 5. Italian cuisine may be a surprising entry on this list, but Italy has a very high prevalence of celiac disease and chefs trained there are likely to have a heightened level of awareness. Northern Italian restaurants offer risotto, polenta and other gluten-free dishes, as well as some great cured meats and cheeses. The cuisine from regions near the Mediterranean tends to be big on seafood. As always, make sure the staff is aware of your needs, since the menus will typically include many gluten-heavy pastas and other wheat-based dishes. Some Italian restaurants go above and beyond to offer amazing gluten-free experiences. Mario Batali's Del Posto in New York offers a house-made gluten-free pasta tasting menu, for example.
This article was written by Jackie Ourman from Food & Wine and was legally licensed through the NewsCred publisher network. Please direct all licensing questions to legal@newscred.com.