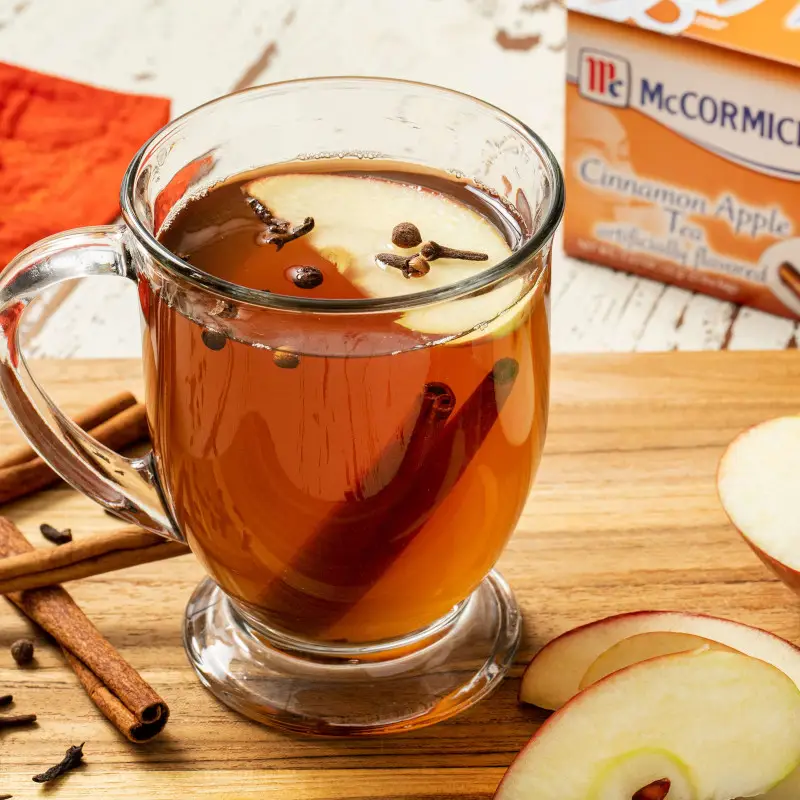 Fruity & Floral
Rich in flavor from juicy fruits and floral blossoms, Fruity & Floral teas brighten up any occasion. Choose from Hibiscus, Lindenflower, 7 Blossoms, and Apple Cinnamon.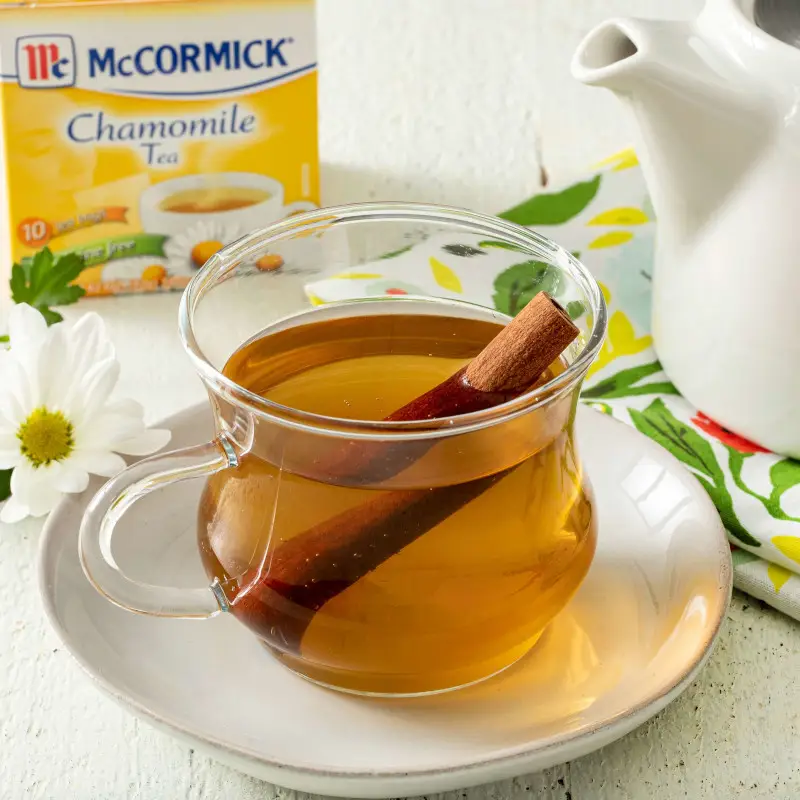 Herbal
Cozy up to a cup of Chamomile, Lemongrass, or Spearmint tea and let the soothingly delicious flavors cheer up even the rainiest of days.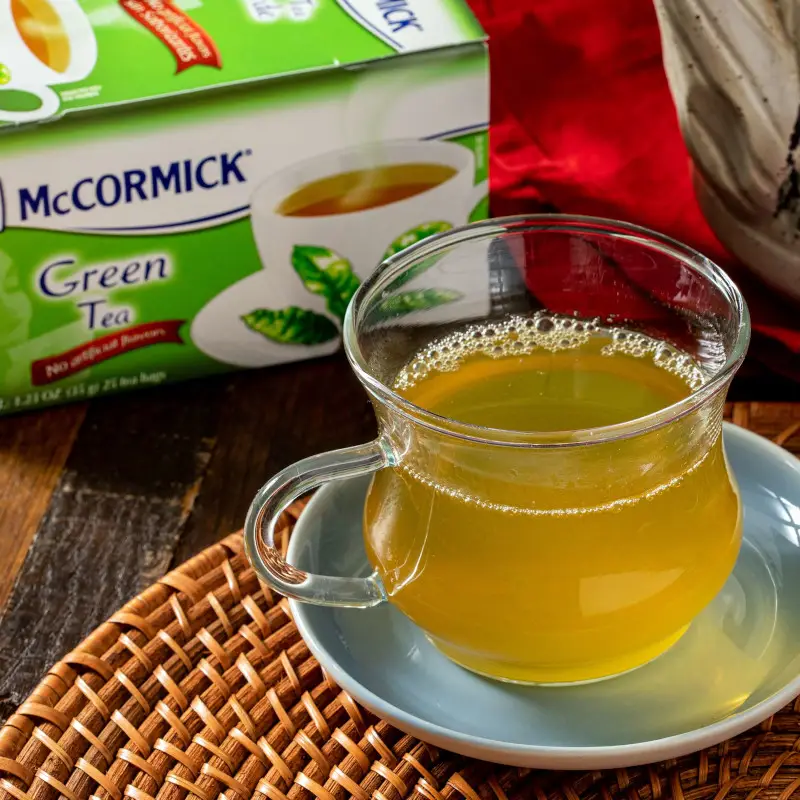 Traditional
Infused with herbal notes these light and refreshing Green and Black teas make a wonderful addition to your tea ritual – day or night.
Inside our tea cabinet
Discover fruity and floral, herbal, and traditional teas to fit every sipping occasion.