Usage Tips
PREP TIME: 5 minutes
COOK TIME: 10 minutes
Makes 6 (2 tacos) servings
YOU WILL NEED
1 pkg. McCormick Seasoning Mix
1 lb. lean ground beef or turkey
3/4 cup water
12 taco shells or flour tortillas (6-inch)
Assorted Toppings: Shredded Lettuce, Chopped Tomatoes, Shredded Cheese, Salsa or Sour Cream
DIRECTIONS
1. BROWN meat in large skillet on medium-high heat. Drain fat.
2. STIR in Seasoning Mix and water.
3. BRING to boil. Reduce heat and simmer 5 minutes, stirring occasionally. Spoon into warm taco shells. Serve with desired toppings.

TRY THIS TWIST!
Salsa Chicken: Coat 1 lb. chicken tenders or boneless skinless chicken breasts, cut into strips, with Seasoning Mix. Heat 2 tbsp. oil in large skillet on medium heat. Add chicken; cook and stir until lightly browned. Stir in 1 can (14 1/2 oz.) no salt added diced tomatoes, undrained, and 1/3 cup apricot preserves. Reduce heat and simmer, covered, 10 minutes or until chicken is cooked through. Makes 4 servings.
Nutritional Information (Serving Size: 2 tsp. dry mix (6g))
15

Calories

0g

Total Fat

0mg

Cholesterol

250mg

Sodium

3g

Carbohydrates

0g

Fiber

<1g

Sugar

0g

Protein
Ingredients
Spices (Including Chili Pepper, Paprika, Oregano), Corn Starch, Onion, Salt and Garlic.
UPC Code (Size)
52100034942 (1.00oz)
Shopping List
ShoppingList_RecipeName
View Recipe>>
Ingredients
Shopping List
YOUR SHOPPING LIST IS CURRENTLY EMPTY
Plan Your Meals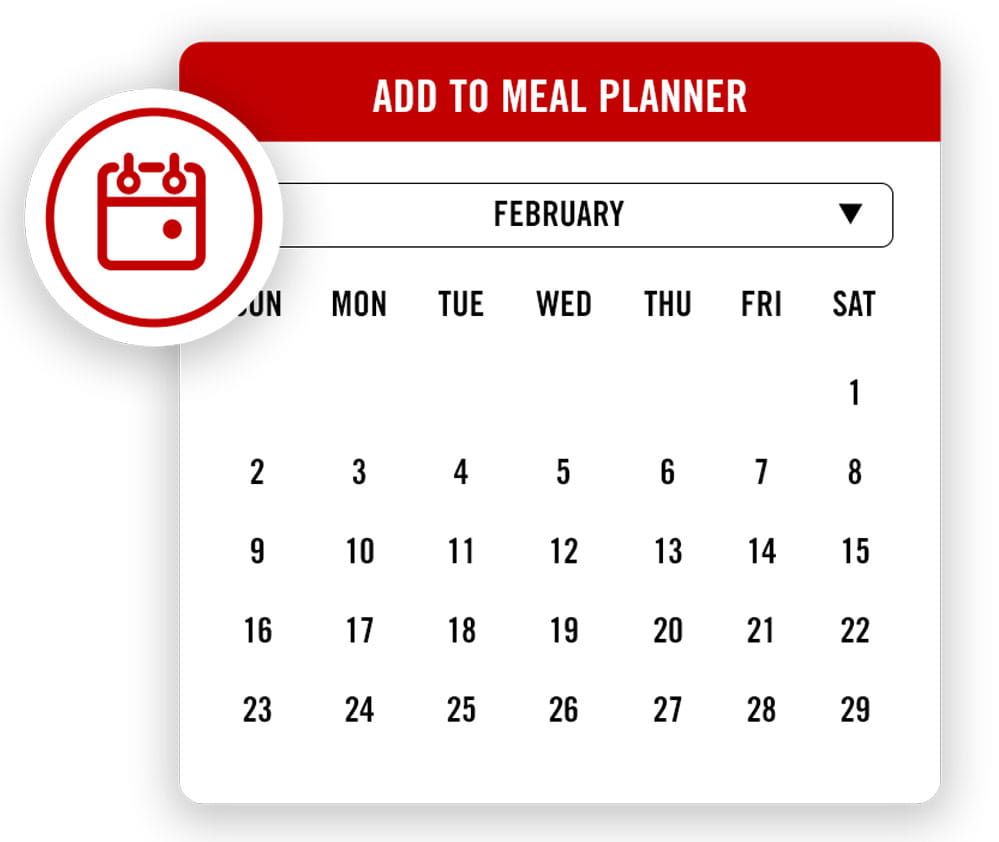 Go To Meal Planner