Cooking risotto takes some patience as the warm stock must be added 1/2 cup at a time and the rice stirred continuously. The effort is well worth it. This version is flavored with Italian sausage and kale.
INSTRUCTIONS
1

Heat oil in large saucepan on medium heat. Add sausage; cook until browned, stirring to break into small chunks. Add onion and Seasoning; cook and stir 5 minutes or until onion is tender.

2

Stir in rice. Cook and stir 1 minute to toast rice. Add wine; cook and stir 1 minute or until absorbed.

3

Stirring constantly, add warm stock, 1/2 cup at a time, until liquid is absorbed by rice after each addition. (It takes about 25 minutes for all of the stock mixture to be absorbed and the risotto to become thick and creamy.) Remove from heat. Stir in kale and 1/4 cup of the Parmesan cheese. Sprinkle with remaining cheese. Serve immediately.
MEET YOUR NEW CULINARY SIDEKICK
Get the Flavor Maker app to discover recipes, help plan meals, organize your spice pantry, and more!
Related Recipes
Baked Butternut Squash Risotto
Baked Butternut Squash Risotto
Moo Shu Pork
Crispy Jalapeno Honey Chicken with Tomato-Corn Confetti
Crispy Jalapeno Honey Chicken with Tomato-Corn Confetti
Shopping List
ShoppingList_RecipeName
View Recipe>>
Ingredients
Shopping List
YOUR SHOPPING LIST IS CURRENTLY EMPTY
Plan Your Meals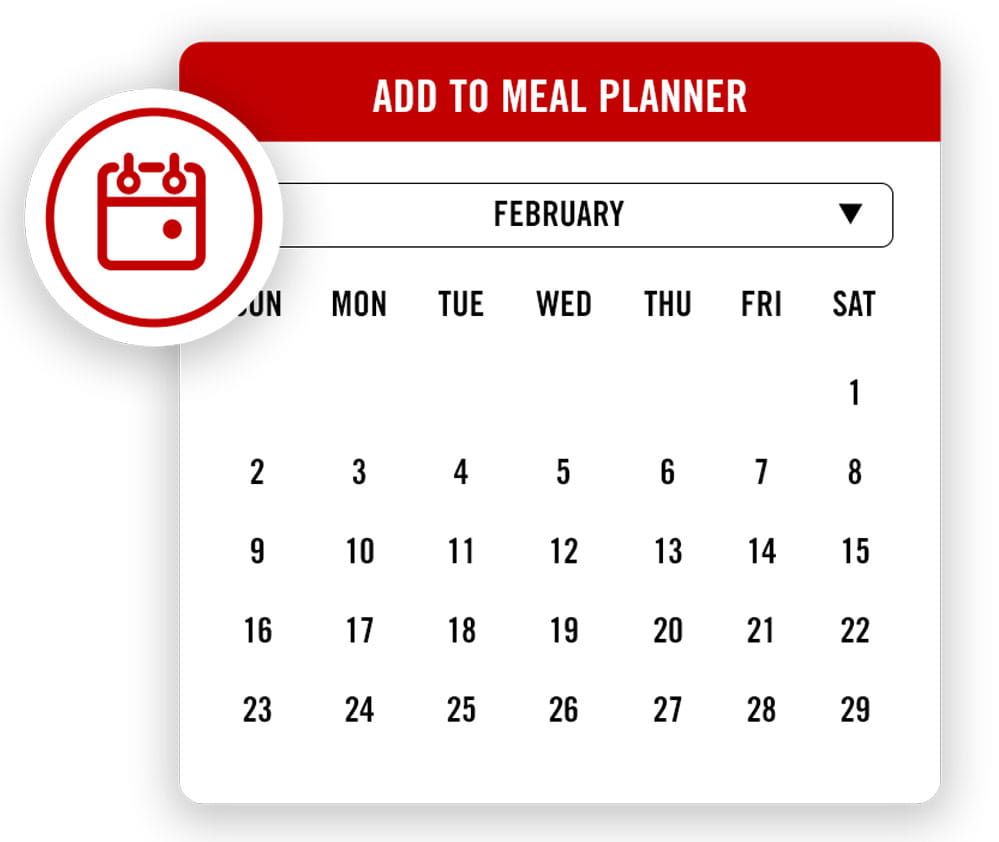 Go To Meal Planner