Looking for a simple St. Patrick's Day dessert? Upgrade basic rice crispy treats with your favorite nostalgic cereal and some green food color! Drizzle with white chocolate, cut into squares and serve at a green-themed party.
INSTRUCTIONS
1

Line 13x9-inch baking pan with foil. Lightly butter or spray with no stick cooking spray. Set aside. Place each cereal in separate large bowls.

2

Melt butter in large saucepan or Dutch oven on low heat. Add marshmallows; stir constantly until marshmallows are melted. Remove from heat. Stir in vanilla until smooth. Quickly add 1/2 of the marshmallow mixture to bowl of Lucky Charms cereal. Stir until well blended. Add green food color to remaining marshmallow mixture. Pour over rice cereal. Stir until well blended.

3

Press green cereal mixture into prepared pan using a buttered spatula. Top evenly with Lucky Charm mixture. Cool 15 minutes.

4

Melt chocolate as directed on package. Drizzle over cereal mixture in pan. Top with additional marshmallows from Lucky Charms cereal, if desired. Let stand until chocolate is hardened. Cut into squares or use cookie cutters to cut into desired shapes.
TIPS AND TRICKS
Test Kitchen Tip : For extra gooey treats, use 2 whole bags (10 ounces each) of marshmallows.
MEET YOUR NEW CULINARY SIDEKICK
Get the Flavor Maker app to discover recipes, help plan meals, organize your spice pantry, and more!
Related Recipes
Vegan Tres Leches Cake
John Kanell's Carrot Cake Cookies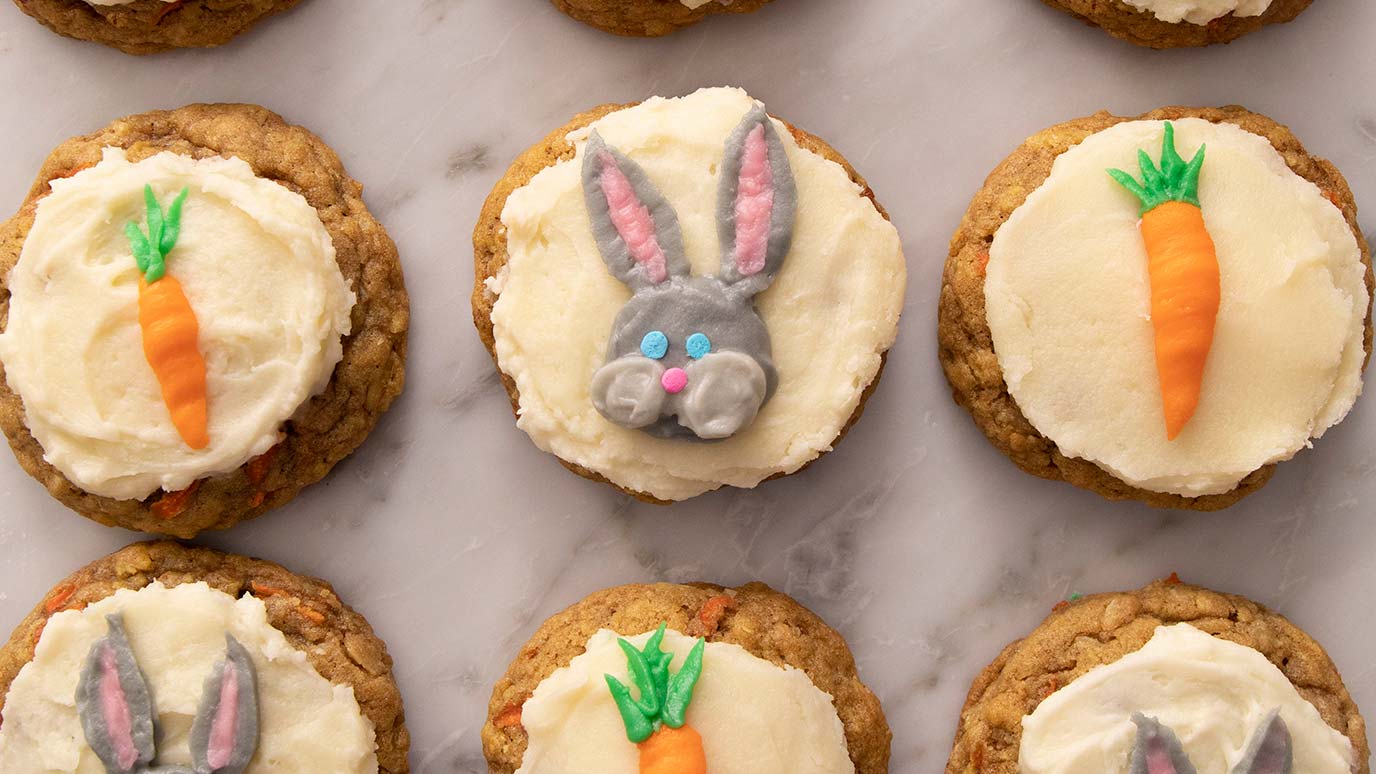 John Kanell's Carrot Cake Cookies
Easter Egg Crispy Treats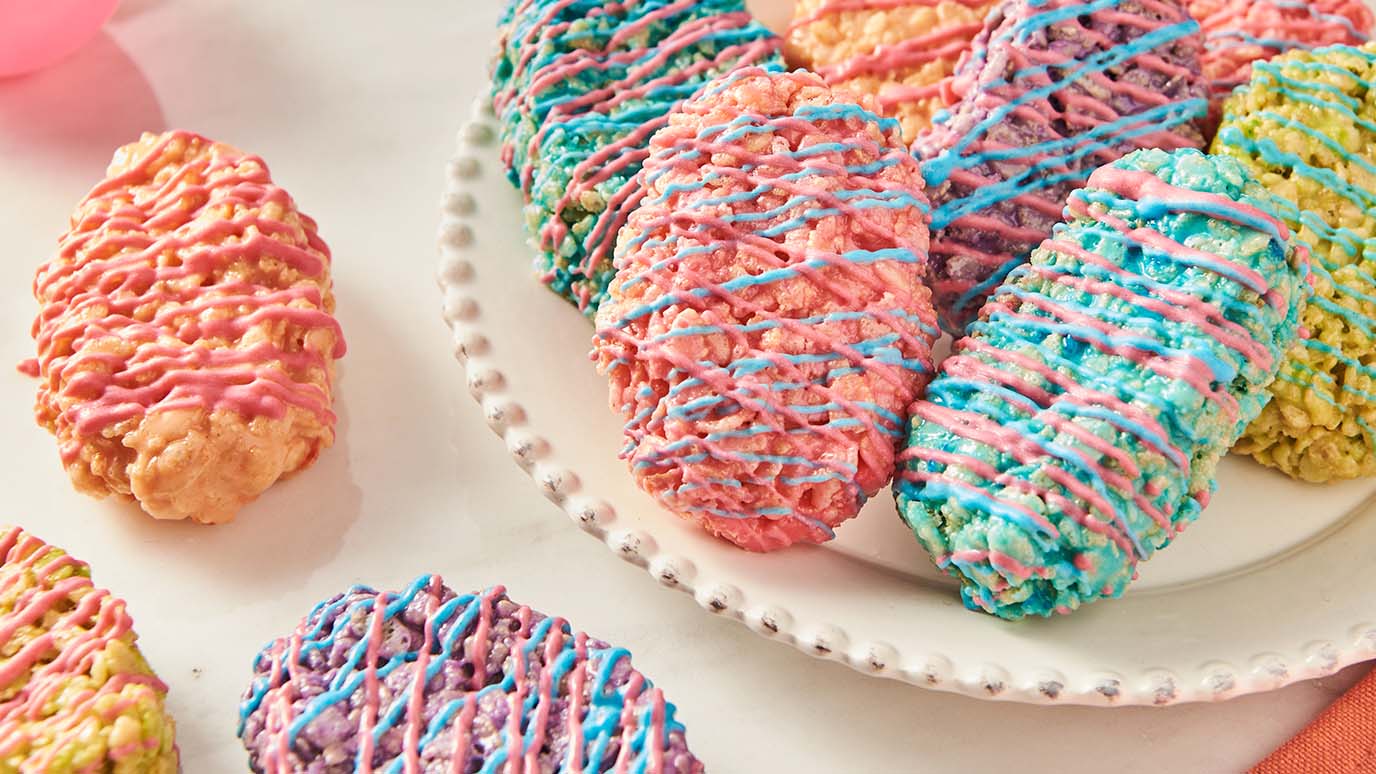 Shopping List
ShoppingList_RecipeName
View Recipe>>
Ingredients
Shopping List
YOUR SHOPPING LIST IS CURRENTLY EMPTY
Plan Your Meals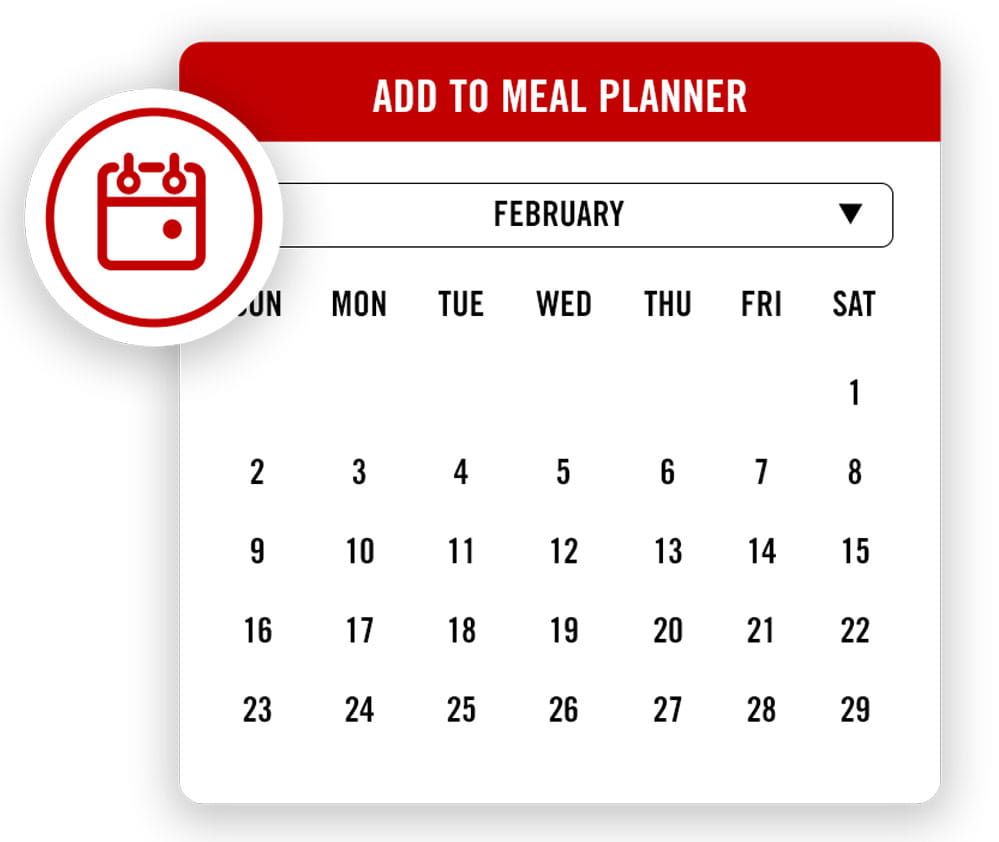 Go To Meal Planner