I always do two things when grilling chicken: I flatten the bird, which helps it cook evenly, and marinate it. Marinating is a technique Latin American cooks inherited from medieval Spain. In Cuba, where I'm from, we marinate everything under the sun in an aromatic paste called adobo that combines garlic, cumin, oregano, and lots of fresh citrus. For even more punch, I add ground ají molido chiles, paprika, and lemon; a bath in this mouth-puckering concoction provides a basic underpinning of flavor that blossoms and evolves while the bird cooks.


Get Under Its Skin
Rubbing marinade or seasonings under the chicken's skin helps keep the meat succulent and flavorful as it cooks.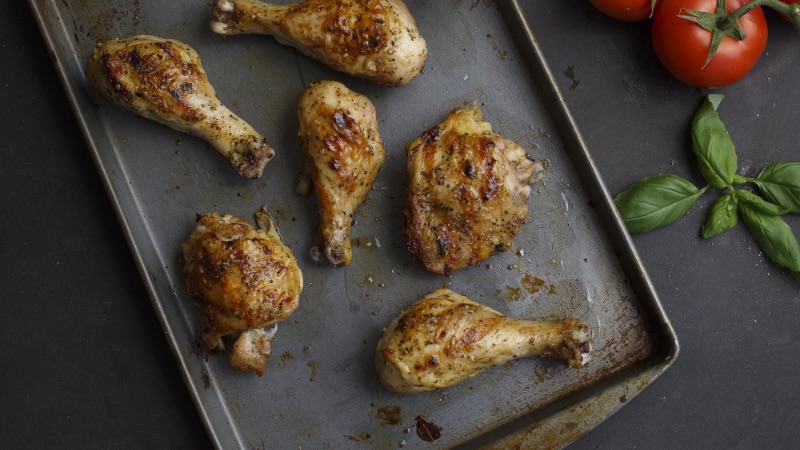 Flat Top
Cooking on a plancha, a flat grill-top griddle, gives an even sear, perfect for delicate or quick-cooking foods like fish. Here it prevents the chicken's skin from tearing while it crisps.


Weigh It Down
Removing the backbone and flattening the bird under preheated foil-wrapped bricks helps the legs, thighs, and breasts cook at the same rate, yielding uniformly juicy meat.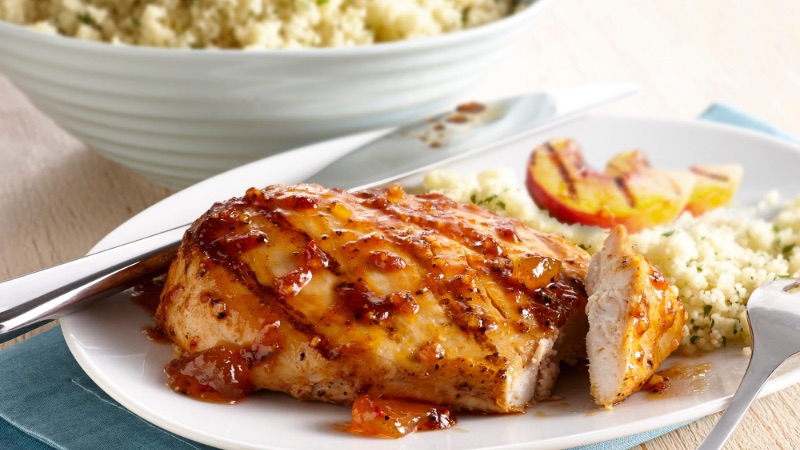 Liquid Gold
After searing the chicken, baste it with the marinade while it cooks. As the liquid combines with the meat's juices, the bird's exterior becomes beautifully lacquered and caramelized.
This article was from Saveur and was legally licensed through the NewsCred publisher network. Please direct all licensing questions to legal@newscred.com.