You've cooked up an incredible Thanksgiving feast. But between setting the table and answering the door for Aunt Ruth, you didn't even think about how to serve all of your glorious food. So, in the spirit of making Thanksgiving Day less chaotic, here's a little organization trick that makes a world of difference.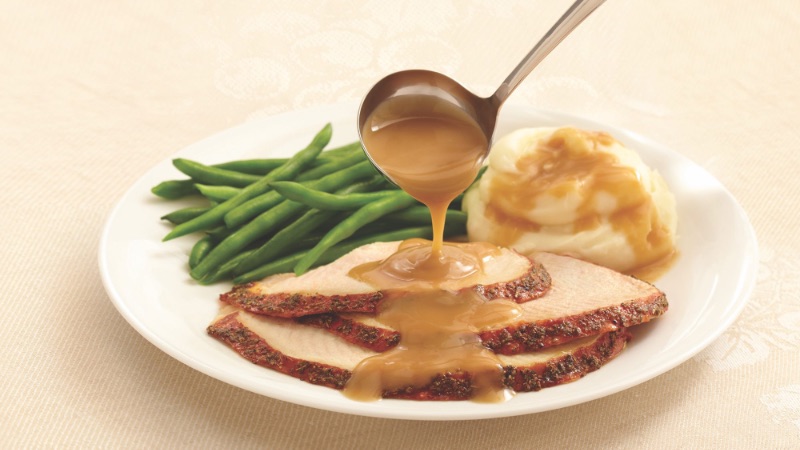 What you do: Lay out every single platter and bowl (and any other food vessel you plan to use) and label them with what you're going to put in them. So, for instance, "smooth mashed potatoes" and "lumpy mashed potatoes." Or "turkey gravy" and "veggie gravy." When your meal is ready to go, transfer everything into its designated dish, remove the tape (it peels off easily without leaving a mark on your Wedgwood) and serve.
Another (crucial) tip: Have a glass of Merlot nearby at all times.
This article was from PureWow and was legally licensed through the NewsCred publisher network. Please direct all licensing questions to legal@newscred.com.