Salads, in my opinion, should be a fork-only operation. Once the salad is prepared—preferably in a large mixing bowl—one should be able to stab and shovel the greens and various toppings into one's mouth, without use of a knife. Actually, I barely use a knife during the salad-making process—scissors are my salad prep utility of choice.
No matter what the salad, kitchen scissors or shears can make the prep work easier. Want a big pile of romaine? Simply stack a bunch of (washed) leaves, and snip the stack into bite-sized pieces, directly over the bowl. Prefer kale for some reason? Fold the leaves in half and trim away the tough stem running down the center, then snip the de-stemmed leaves into ribbons.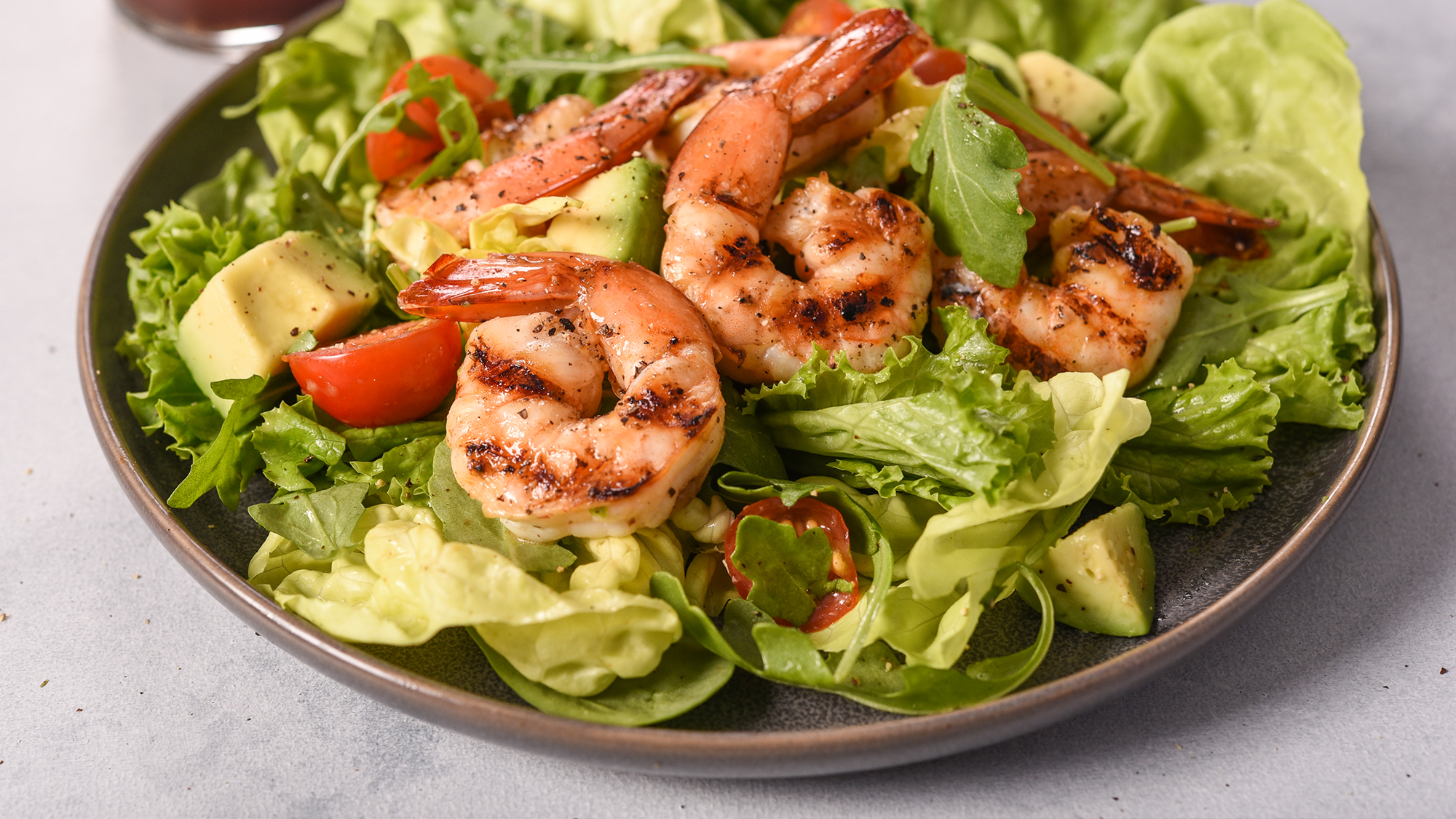 Beyond the base, scissors can be helpful in the toppings department. If your salad needs a little fresh basil, roll a few leaves together—they should look like a little green cigarette—then snip your way to the easiest chiffonade ever, or use them to snip a bunch of thyme leaves from their stems, rather than pick them off with your fingers. For croutons, use scissors to cut stale bread into prefect cubes. You can also use scissors to prep slippery bacon for lardon, just make sure to wash them thoroughly after.
I also find scissors particularly useful when dealing with take-away salads which, for some reason, are usually cursed with leaves that are entirely too big. I just shove the blades of the shears into the container, and haphazardly hack away, making an in situ chopped salad. It's not the prettiest pile of produce, but it is easy to eat, and what good are vegetables if you don't eat them?
This article was written by Claire Lower on Skillet and shared by Claire Lower to Lifehacker from Lifehacker and was legally licensed through the NewsCred publisher network. Please direct all licensing questions to legal@newscred.com.