"Can I interest you in some delicious duckweed?" doesn't sound like a compelling pitch, but a company called Plantible Foods is hoping that the aquatic plant—also known by the somewhat more appealing name of its genus, Lemna—could help them crack the plant-based protein market.
If you haven't noticed from all the Beyond Meat and Impossible Foods talk, the plant-based protein segment has been growing. But though many of these products opt for old standbys like soy, Plantible Foods explained why using duckweed might actually make sense. "It hasn't been a crop that humans have been eating because in traditional agriculture, it's always been harder to control the growth," cofounder Maurits van de Ven told FoodNavigator-USA. "However, now technology, especially in aquaculture, has advanced."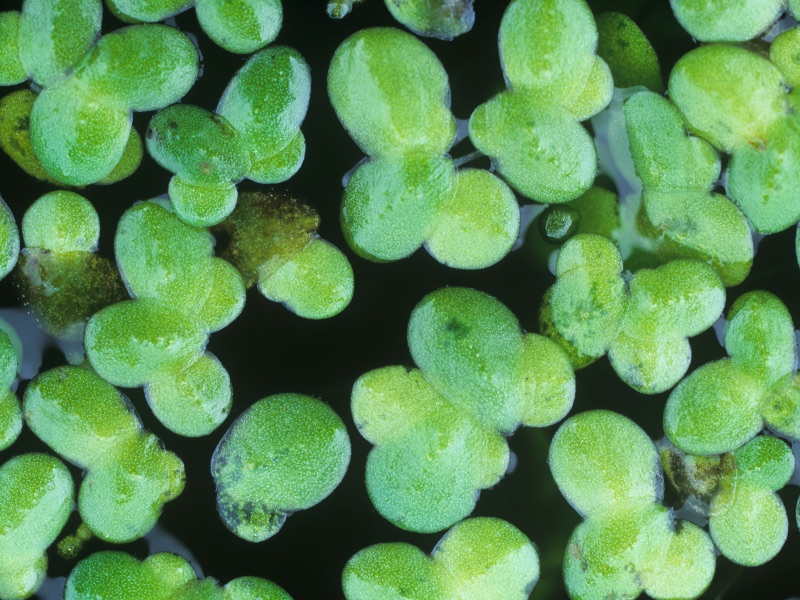 Okay, sure, but even if growing duckweed is easier than it used to be, why would anyone want to eat it? Van de Ven suggests that once it's gone through his company's proprietary cold-press extraction process, the remaining white protein is very similar to an egg white—and neutral in taste and color.
If you're still not 100 percent sure where that fits into your diet though, you're not alone. Co-founder Tony Martin admits that there's work to be done in figuring out how this duckweed protein can be used in everyday products. "If you look at the nutritional profile as well as the functional profile of the ingredient, you can apply it to a wide array of markets," he was quoted as saying.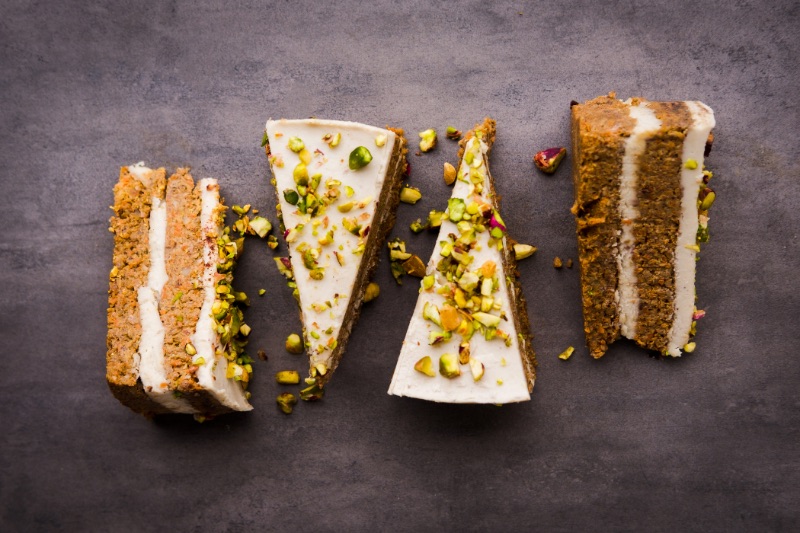 Still, he told FoodNavigator that one of the real advantages is how easily duckweed can be grown and harvested. "If you look at the more traditional plant-based proteins, many of them are subject to annual crop cycles," Martin explained. "Meaning that with global climate happening and thereby creating these unpredictable weather patterns, the yields of these crops can be unpredictable and because you have only one shot to plant."
So to put it another way, when the world goes to hell, eating duckweed could be one of our better options. That actually sounds about right.
This article was written by Mike Pomranz from Food & Wine and was legally licensed through the NewsCred publisher network. Please direct all licensing questions to legal@newscred.com.