Easy cake recipes save you time and satisfy everyone's sweet tooth. From an easy chocolate cake recipe to an easy carrot cake recipe, the options are endless. Why not make an apple cake or coconut cake for variety? Remember, choosing the right spices and seasonings takes your baked goods to the next level.
Ready to explore some of the best dessert recipes out there? Fire up your oven and let the baking bonanza begin.
Life Is Sweeter With a Great (and Easy) Chocolate Cake Recipe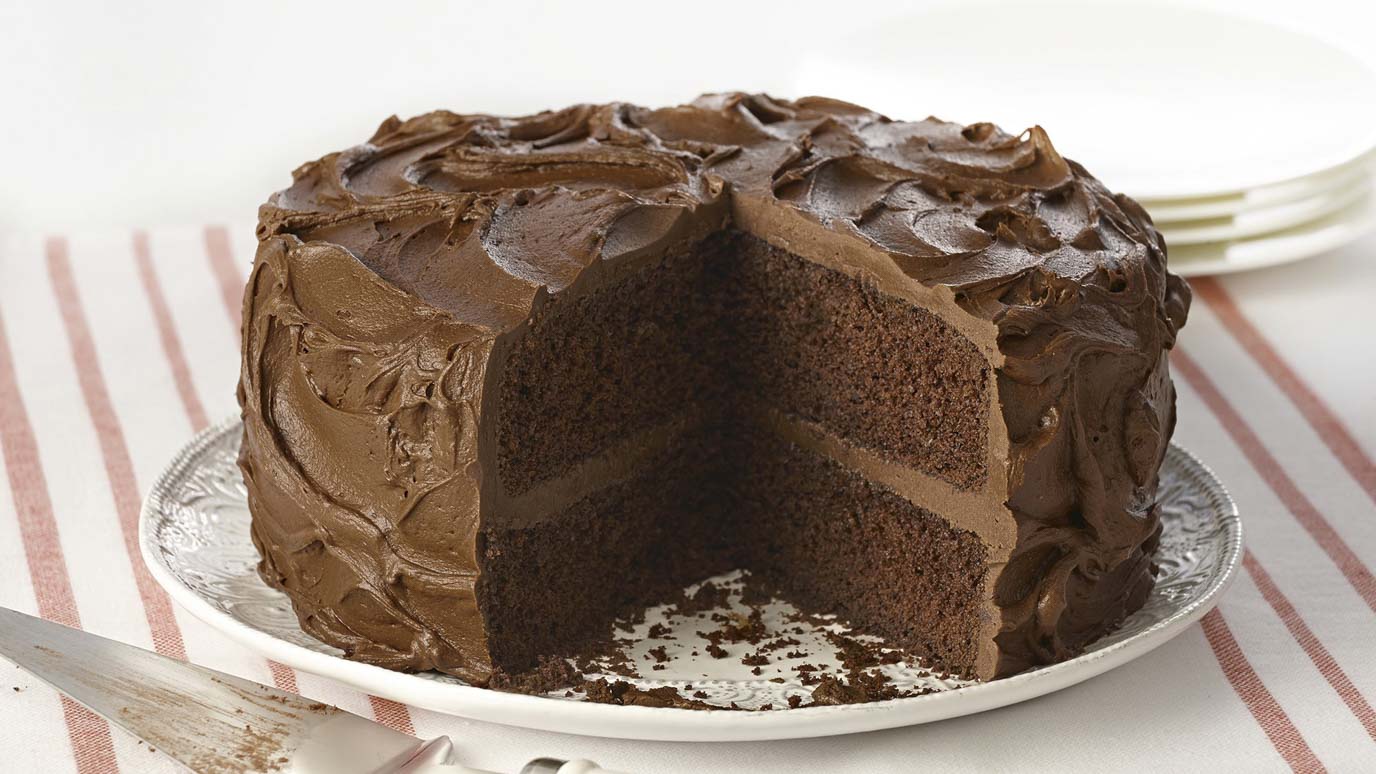 You'll love the cream cheese-laden chocolate fudge frosting in this easy chocolate cake recipe. Ground Cinnamon and Pure Vanilla Extract add extra sweet n' spicy notes to the frosting.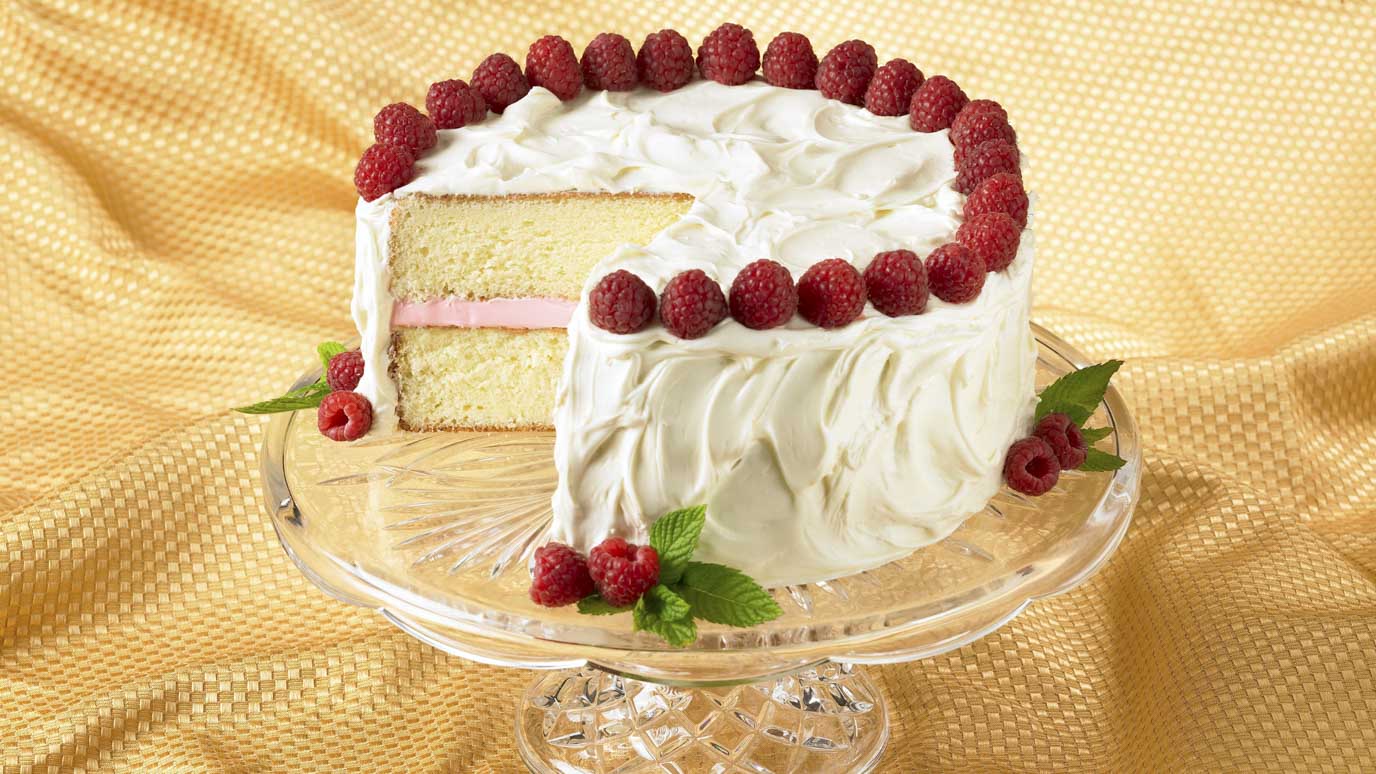 The plump, fresh raspberries that top our elegant white chocolate cake recipe evoke a crown. And frankly, this dessert is fit for royalty. Featuring a light texture and irresistible sweetness, it's easy to make with a white cake mix.
Seedless red raspberry jam blends seamlessly with Red Food Colouring in that tempting white chocolate cream cheese frosting.
Enjoy an Easy Carrot Cake or Apple Cake Recipe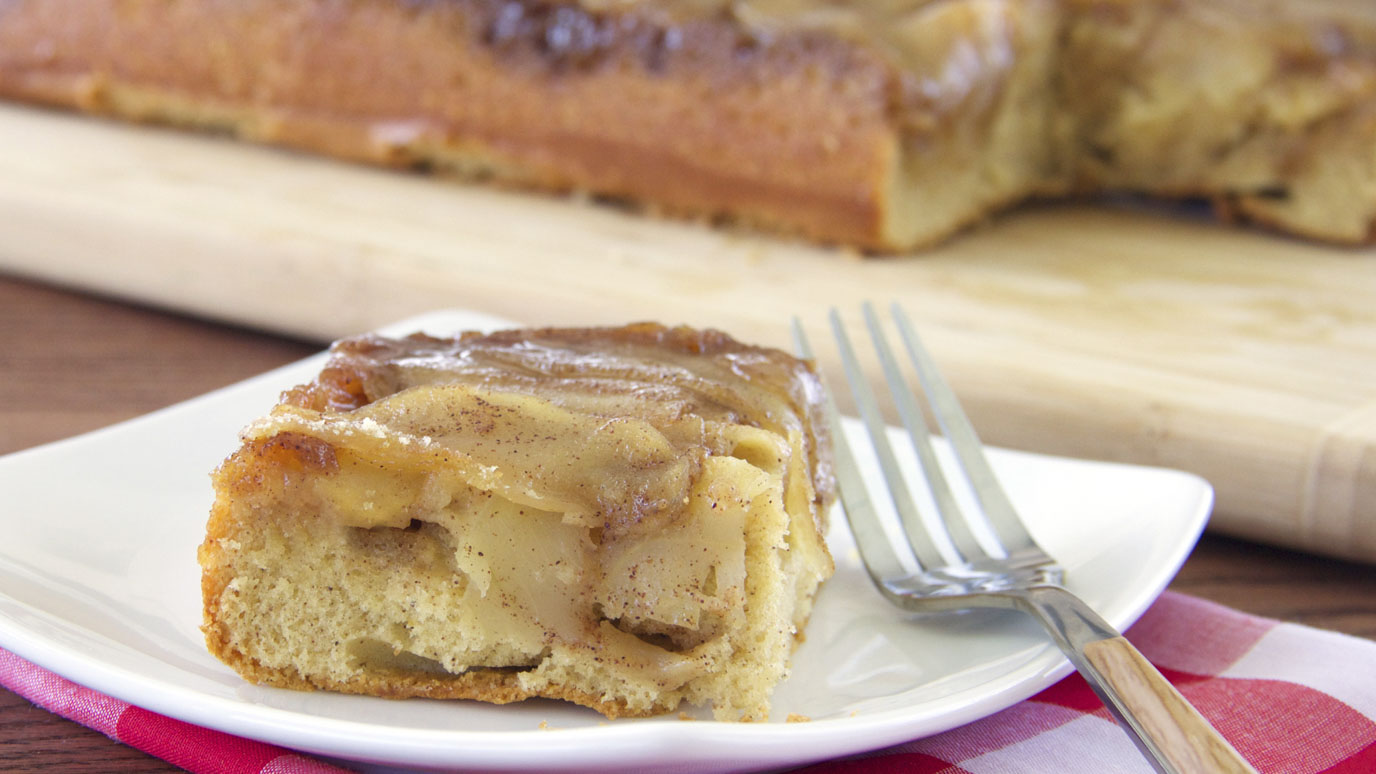 With Pure Vanilla Extract and Apple Pie Spice, the glaze of caramelized apples that tops this moist yellow spice cake hits new, delicious heights. Hungry for some more sweetness? Serve this dessert with plenty of whipped cream.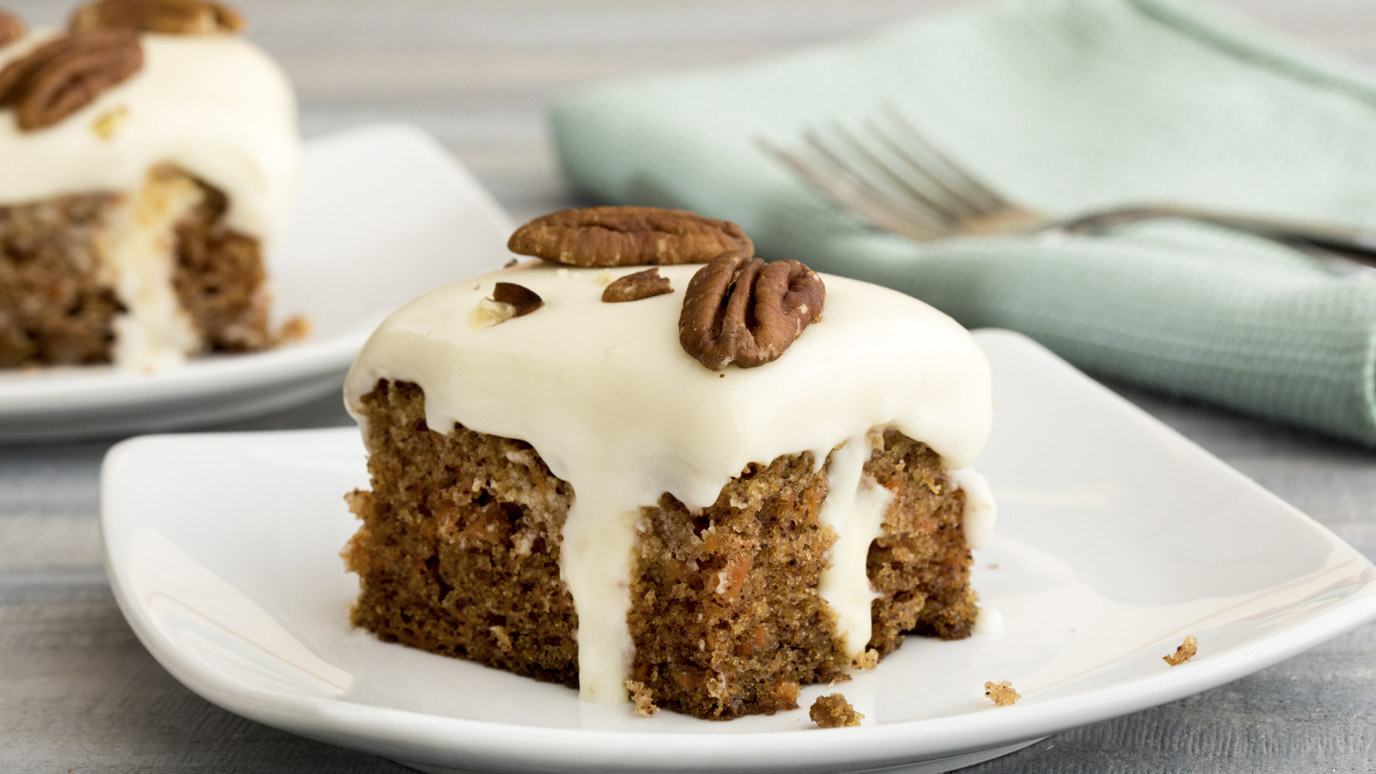 The homey, nostalgic flavours of Ground Cinnamon and Ground Nutmeg make our easy carrot cake recipe something special. Decadent cream cheese frosting tastes even better sprinkled with pecans.
More Cake Recipes for Divine Desserts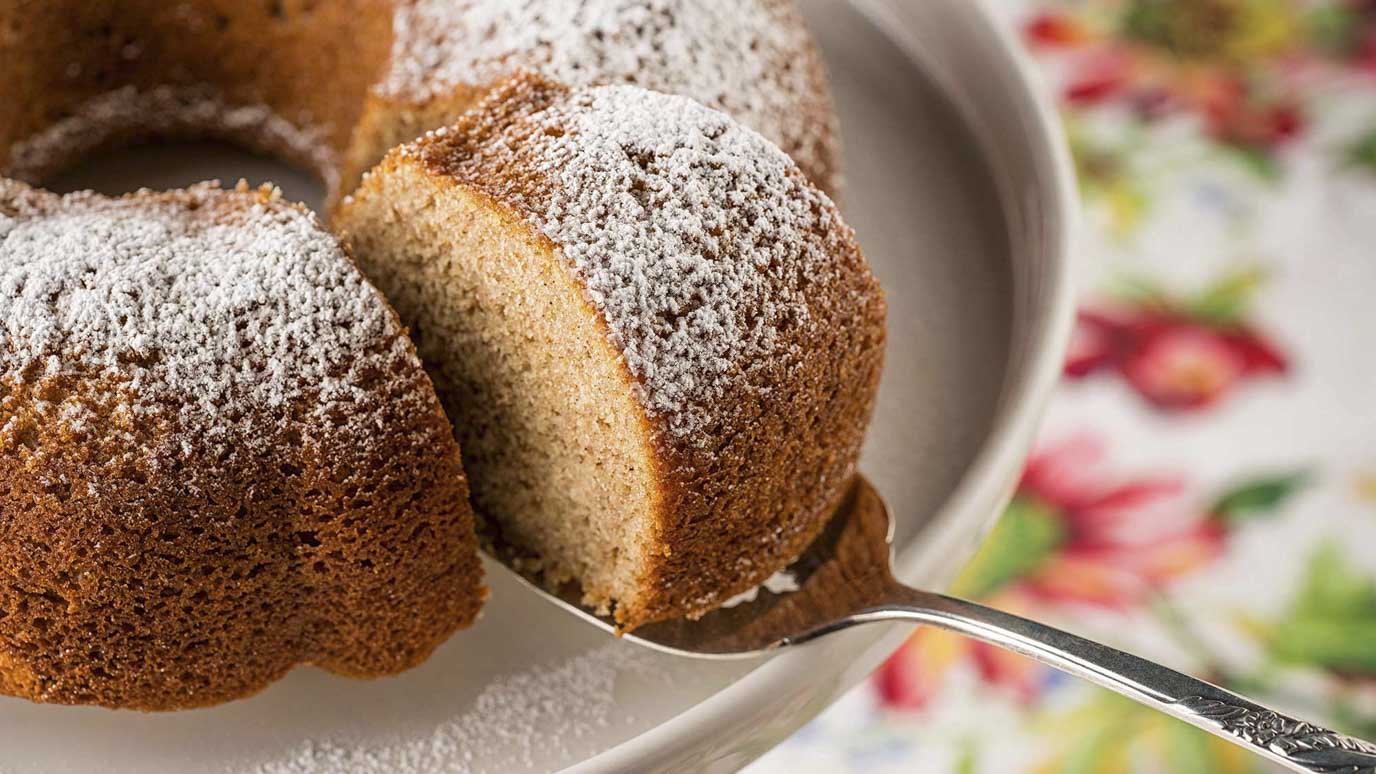 From Ground Ginger and Ground Allspice to Ground Cloves and Ground Coriander, this is one of the best cake recipes for true spice lovers. Elegantly dusted with icing sugar, it makes a delectable addition to any dessert table.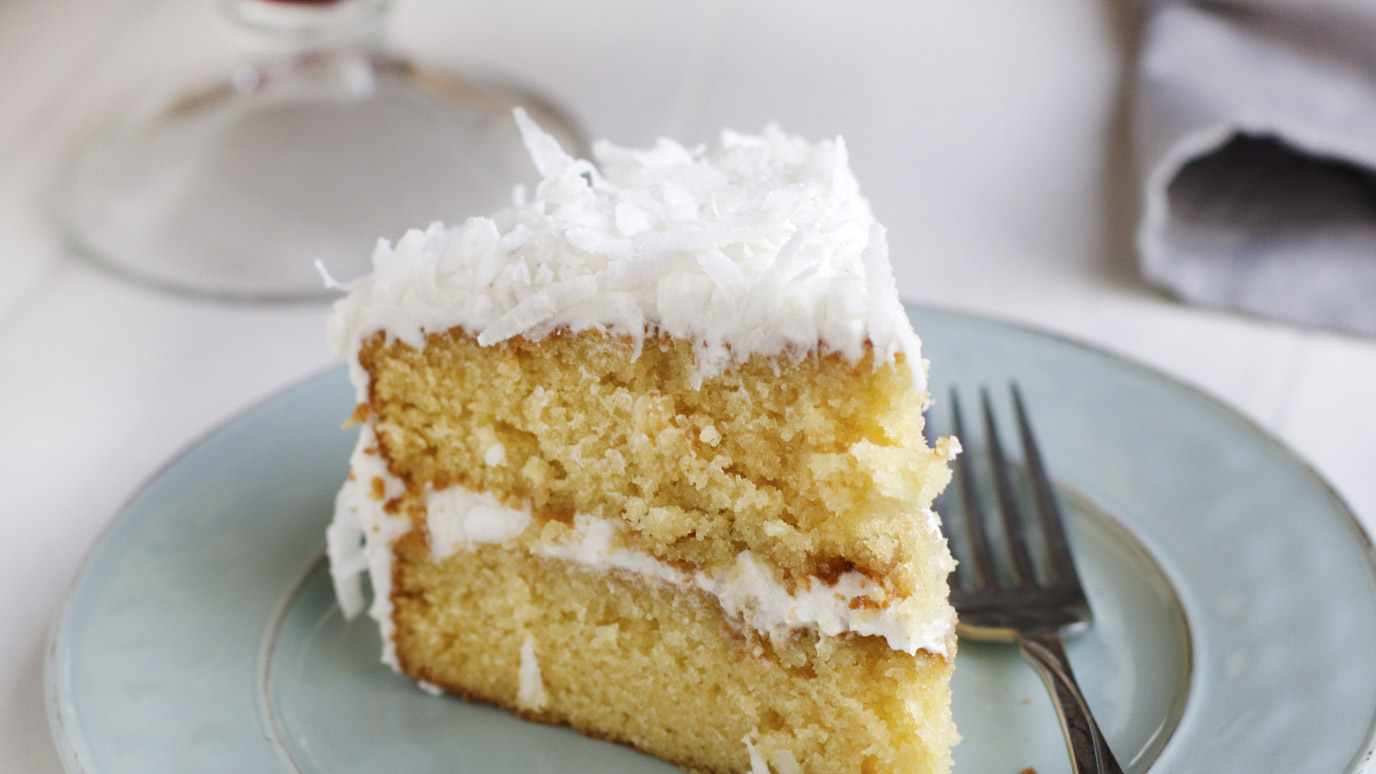 Enjoy some tantalizing tropical flavours with our old-fashioned fresh coconut cake. Dense, moist vanilla cake goes down easy with coconut buttercream frosting. You'll devour one forkful after another! 
Depending on the ingredients you have in your kitchen, you can go with either fresh coconut or flaked coconut. Our Imitation Coconut Extract brings an extra flavour boost you've got to taste.
Spice Up Your Dessert Table With These Recipes
Looking for more easy dessert ideas to bake? If you like cake, you'll love these recipes too: