Take a peek inside Mexico's pantry: you'll find a host of vibrant, colorful ingredients, including cumin, oregano and chipotle powder. Keep these flavors on had to add bold south-of-the-border taste to Mexican meals any night of the week.
Baked not fried, these Beef Chimichangas are an easy way to bring Mexican flavor home. Pile seasoned meat into warm flour tortillas, bake until crispy and top it all off with guacamole and sour cream.
Try it yourself.
Ingredients
Step-by-Step
1: Preheat oven to 425°F. Heat 1 tablespoon of the oil in large skillet on medium-high heat. Add beef; cook and stir until beef is still slightly pink in the center. Add stir-fry blend, spices and salt; cook and stir 2 minutes or until vegetables are tender. Remove from heat.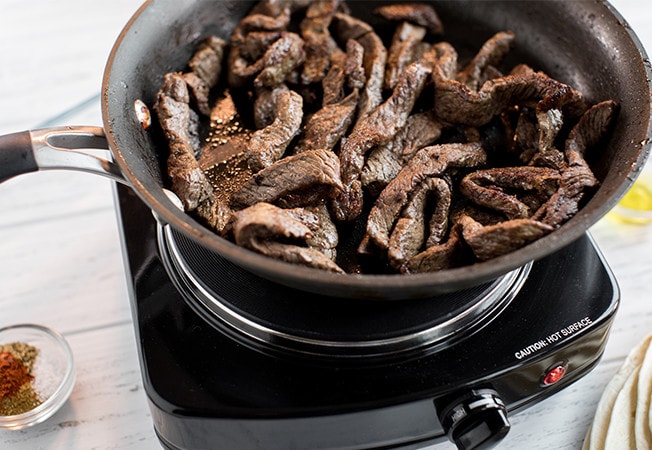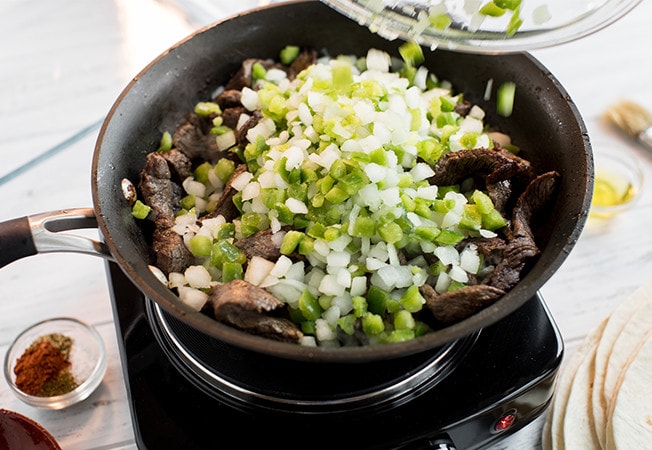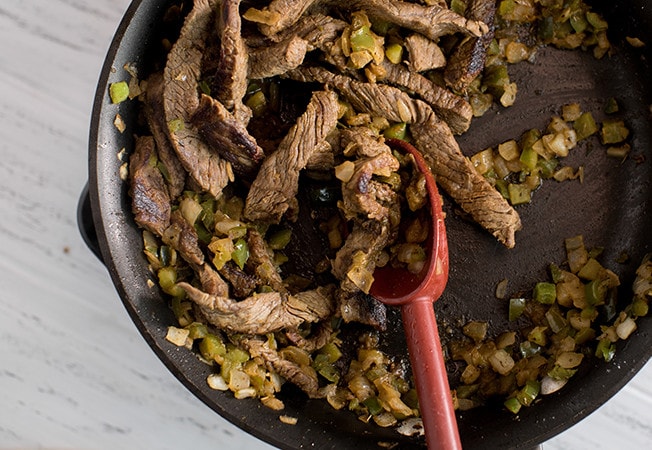 2: Heat tortillas as directed on package. Spoon steak and vegetable mixture down center of each warm tortilla. Fold over 2 sides of tortilla. Place seam-side down in lightly greased 13 x 9-inch baking dish. Brush tops of tortillas with remaining 2 tablespoons oil.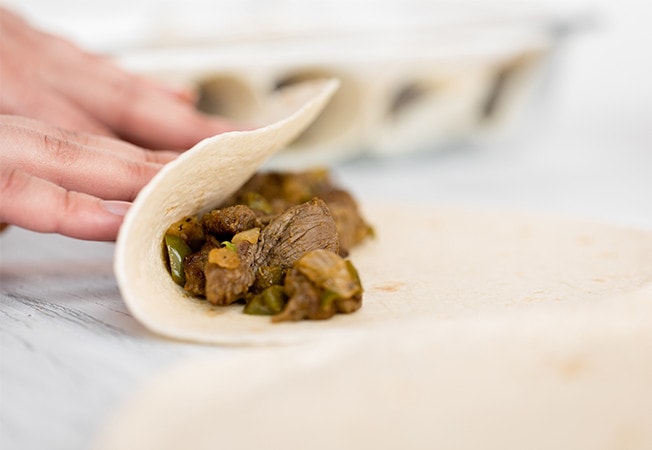 3: Bake 15 to 20 minutes or until golden brown. Serve with guacamole and sour cream, if desired.