I don't make guacamole in bulk very often, because when I do I end up eating the whole thing in one fell swoop. While part of the problem is it's just too creamy and delicious, it also doesn't help that any leftovers quickly become brown and unappetizing.
But now I may have to start making it again (and practicing restraint) because there is, in fact, an easy (and very smart) way to preserve guacamole that will keep it green for days. It's a tip from our editor-in-chief, Faith Durand. She's been leaning on it for years.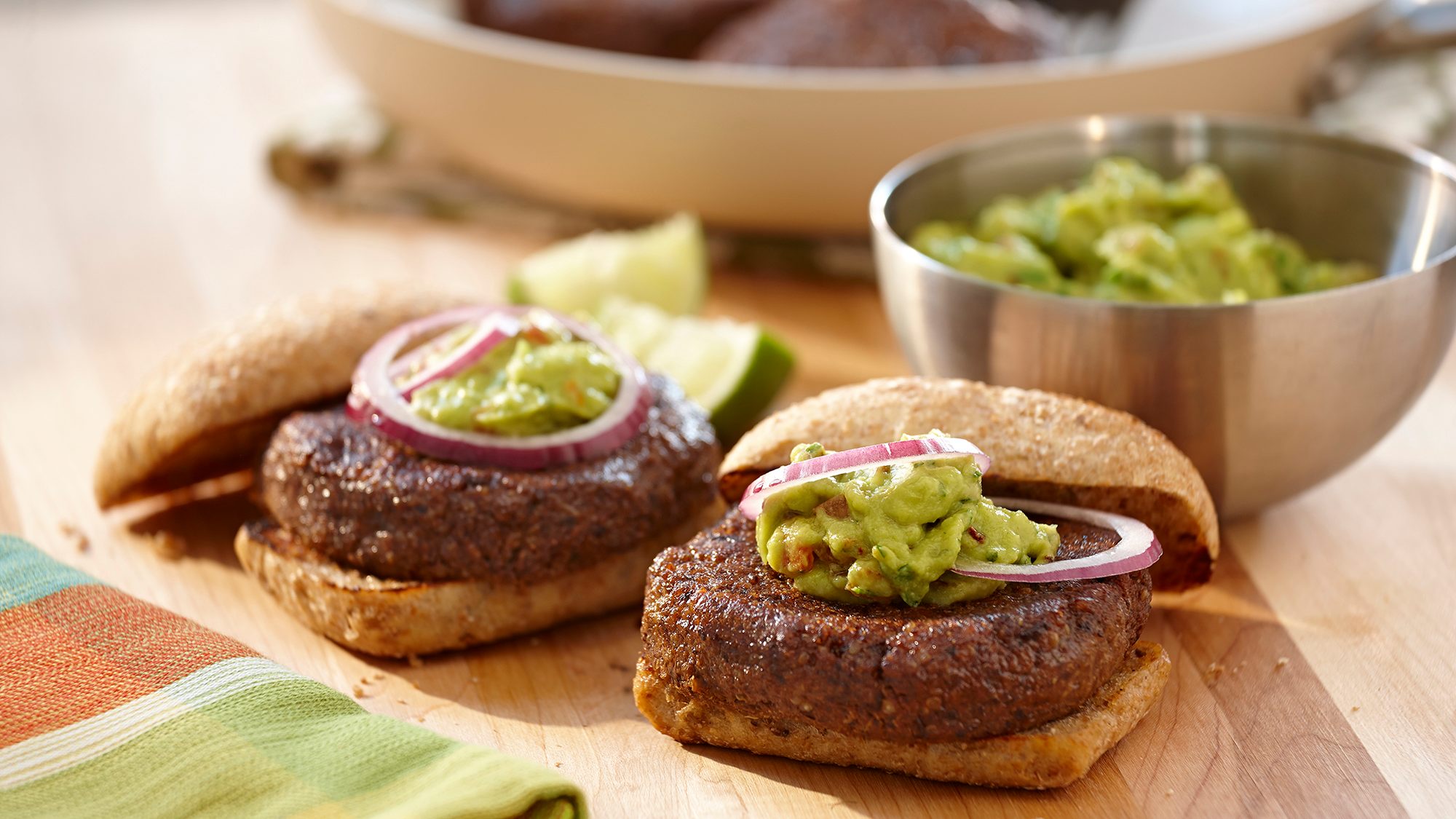 It isn't citrus juice!
Faith similarly had the problem of her leftover homemade guacamole turning brown, and she tried all the tricks out there -- adding more lime juice, pressing the top with plastic wrap, leaving the pit in the bowl -- but nothing worked. Then she discovered the secret: water. While it may sound strange, water is a barrier against oxygen, and oxygen is what turns green guacamole brown.
Here's how to do it: Put your guacamole in a storage container with a tight-fitting lid and pack it in tightly, pressing out any air under the dip. Then, pour in a thin layer of lukewarm water to cover the guacamole by about 1/2 inch and seal the container. When it's time to snack, carefully pour off the water and give the guacamole a good stir. This trick will preserve guacamole for up to three days (although if you're anything like me, I doubt you'll have any left by then).
This article is written by Sheela Prakash from The Kitchn and was legally licensed via the Tribune Content Agency through the NewsCred publisher network. Please direct all licensing questions to legal@newscred.com.