With the exceptions of cherry tomatoes—which are good pretty much all year—I try to avoid buying tomatoes until at least July, as purchasing them any earlier usually leads to disappointment. But I'm not perfect, and the other day I slipped up and bought (quite) a few on the vine. They were, as one would expect, a little lackluster in the flavor department.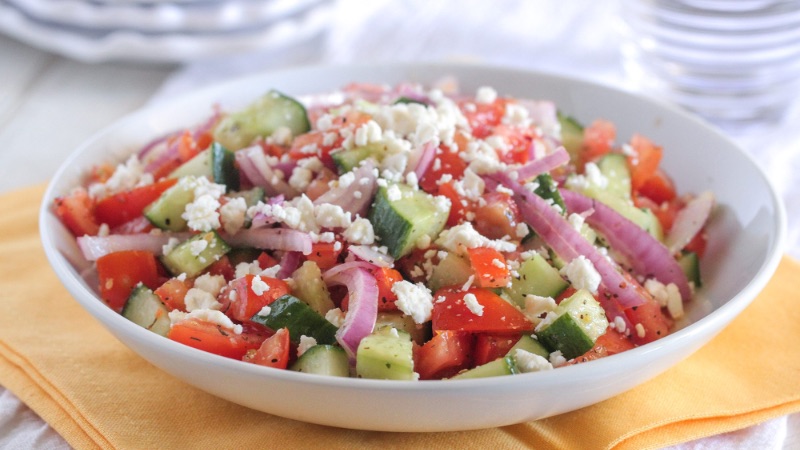 Rather than throw them away, I decided to fiddle around and see if I can make them taste just a bit closer to a true summer tomato. I sliced one up, sprinkled on some salt, then hit the slices with a few healthy pinches of table sugar. I then set them on wire wrack to draw out some of the water for about 10 minutes, then sprinkled on a little more salt and sugar.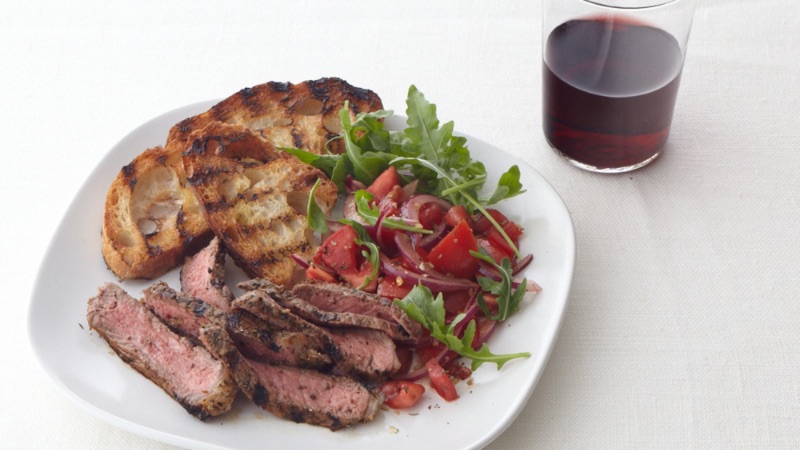 The process didn't magically turn the tomato into an August tomato, but it was much improved. Drawing out moisture had helped concentrate the flavor, and the addition of sugar added some much needed sweetness, making it taste riper and fruitier. I placed the slices on a bagel with cream cheese, and consumed it quite happily. (Note: this trick helps the tomato taste better, but it does not help with mealiness; mealy tomatoes should be blended and strained for Bloody Marys.)
This article was written by Claire Lower on Skillet and shared by Claire Lower to Lifehacker from Lifehacker and was legally licensed through the NewsCred publisher network. Please direct all licensing questions to legal@newscred.com.