Cheese is good way to upgrade a mediocre scramble—heck, it's a good way to upgrade a mediocre anything—but it can also be used to elevate, rather than obscure. The following luscious creamy cheeses work much like a good backup singer; they accentuate the eggs while only pulling focus at choice moments.
Each cheese does slightly different work, and you should choose yours according to your scramble preference or mood. Ratio-wise, aim for about a tablespoon of cheese for every egg cracked.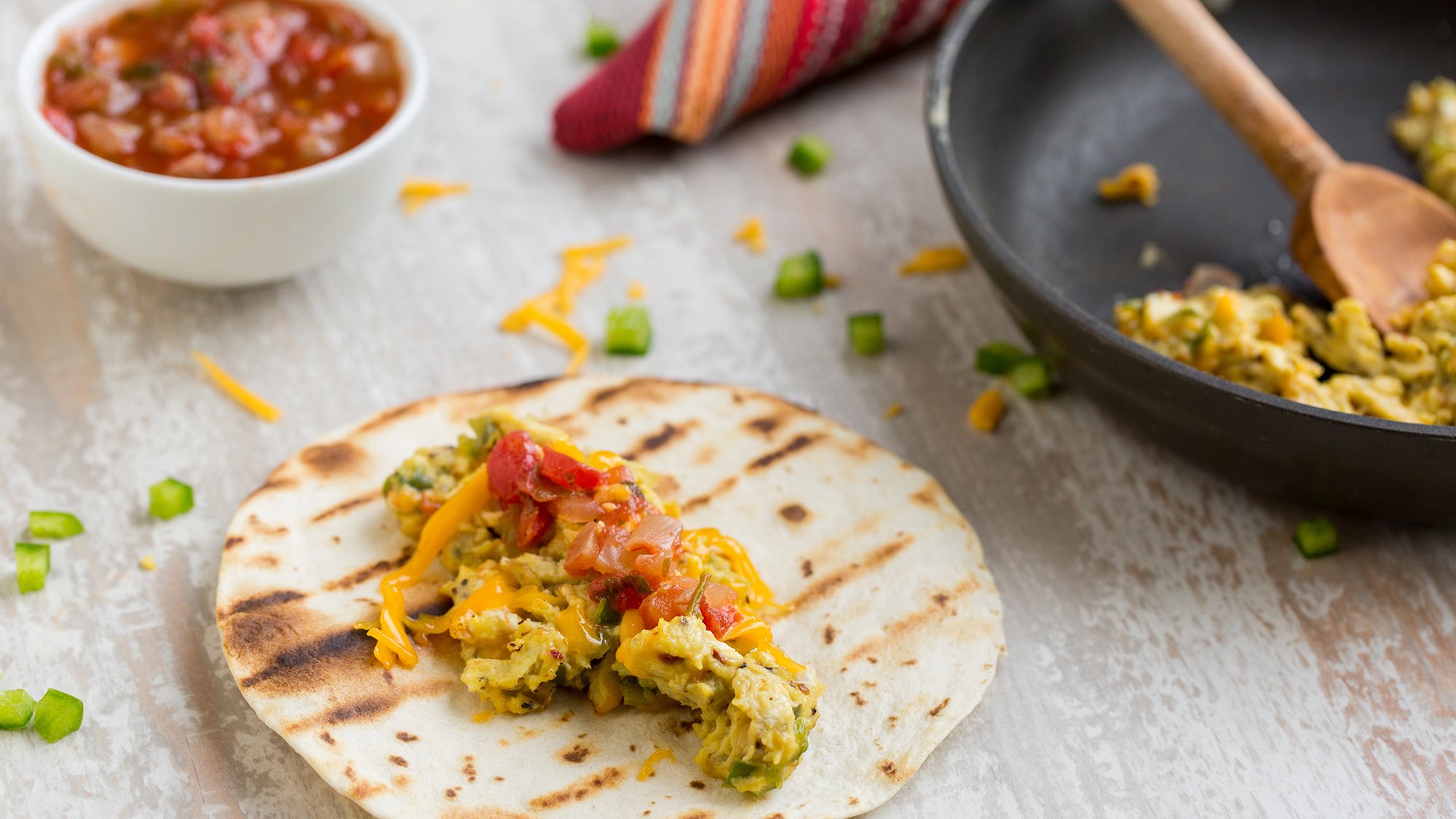 For a hit of fun flavor and creamy texture, reach for pimento
While I understand that pimento cheese is a spread, rather than a true cheese, it doesn't change the fact that it is quite ace when scooped into a scramble. The key, however, lies in not adding it too early, as the cheddar contained in pimento cheese can grease out, turning your scramble into a mess of tough, small curds. Whisk your eggs as you usually would, then heat a healthy pat of butter in nonstick pan until it begins to foam. Add the eggs, and keep 'em moving around the pan by making large, sweeping motions with a rubber spatula. Once curds have formed, but the eggs still look a little wet, add your pimento cheese, and continue to cook until the eggs are set, removing before that cheddar has a chance to make a mess of things. (Oil seeping out of the scramble is a sign you've gone to far.)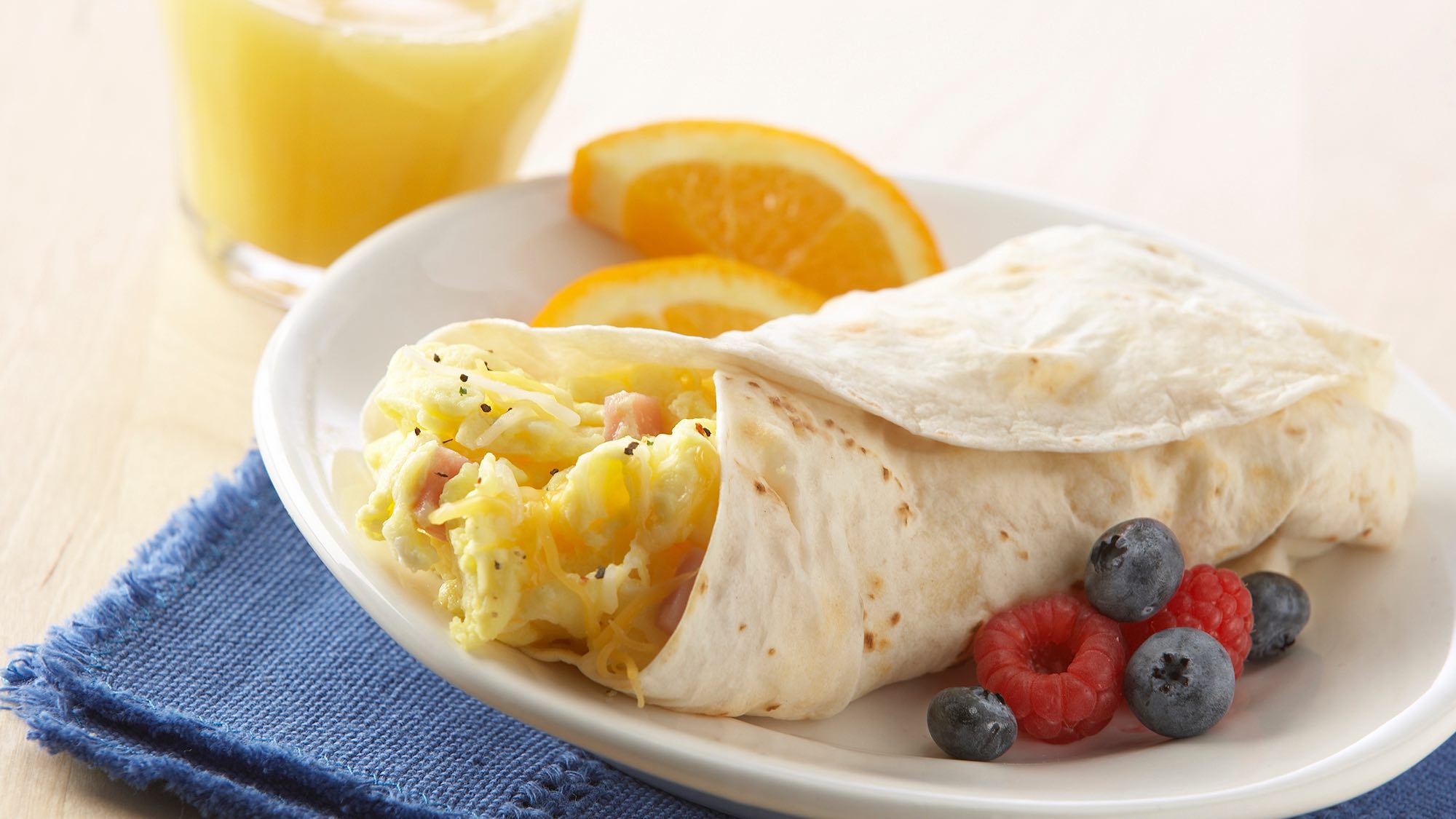 For pure decadence, hit up some cream cheese
My stepmom made me scrambled eggs with cream cheese the morning of my twelfth birthday, so they have a special occasion connotation to them. Even without the fond memories, these eggs are decadent. I like to fully emulsify half the cream cheese with the eggs using an immersion blender, then work the remaining in with a fork, leaving behind discernible bits. Cook in foamy butter over medium heat, using large, sweeping motions for a creamy scramble punctuated with tangy streaks of cream cheese. Top with our favorite bagel seasoning if you wish to play up the theme.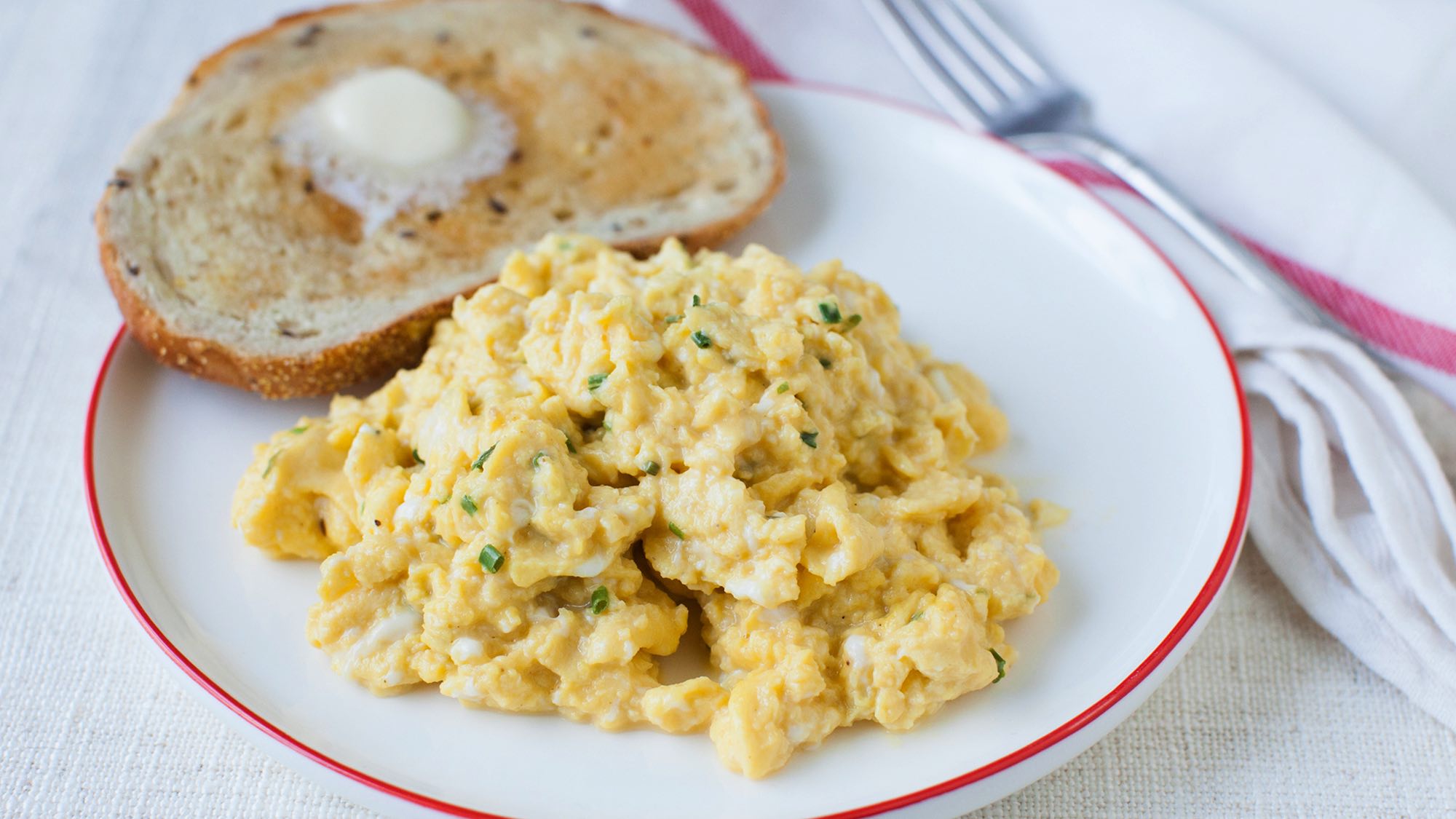 For a fluffy, soufflé-like situation, try ricotta or cottage cheese
Just as they do in these sous-vide egg bites, blending in ricotta or cottage cheese gives you scramble a fluffy, but still creamy texture. An immersion blender works best here, as detectable curds from either one can feel sorta mealy in the mouth. Ricotta adds a subtle, more dairy-forward flavor, while cottage cheese lends it characteristic tang. Both require constant movement while cooking in hot butter for in-situ soufflé-esque results, and both are delightful.
This article was written by Claire Lower on Skillet and shared by Claire Lower to Lifehacker from Lifehacker and was legally licensed through the NewsCred publisher network. Please direct all licensing questions to legal@newscred.com.