We Americans, we do like our beef. The average citizen of the US of A eats somewhere around 70 pounds of beef per year. Evidently we, as a people, cannot resist the urge to slap round patties of ground cow flesh onto hot metal and then devour the results.
There are, however, some suspicious characters floating around—veggie refuseniks, fifth-column lamb lovers, turkey-burger saboteurs, whatnot—who reject the classic burger in all its beefy, juicy wonder. Well, it's a democracy, at least last I heard, and everyone's entitled to their own viewpoint. (And, you know, a good lamb burger like this one is mighty hard to resist, I do have to admit.)
So, in the spirit of diversity, brotherhood and universal burger tolerance, here are some wine recommendations for a whole variety of grilled-things-between-buns.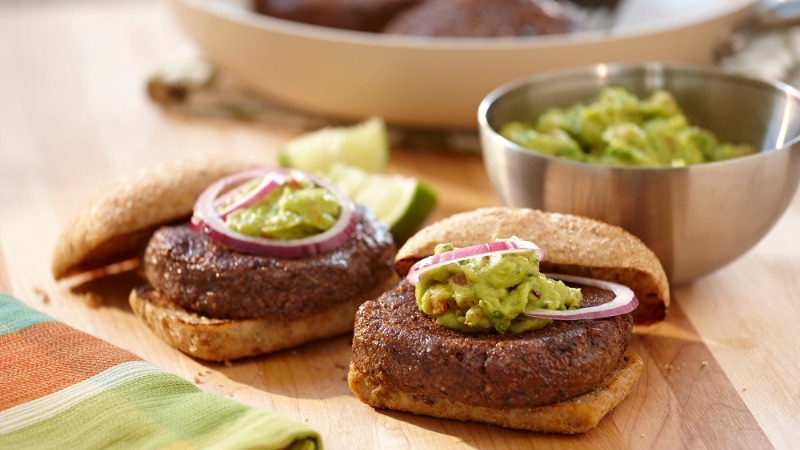 Veggie Burgers
There are veggie burgers and then there are veggie burgers, which is to say there are those dried-out frozen pucks you can get at the grocery store and then there are actual home-made veggie burgers like this one. With the dried-out pucks, skip the wine and drink water, and enjoy the dank prison you've made of your life. With an actual, tasty veggie burger, how about a crisp—but not too herbal/grassy—Sauvignon Blanc like the 2013 Dry Creek Vineyard Fumé Blanc ($14)?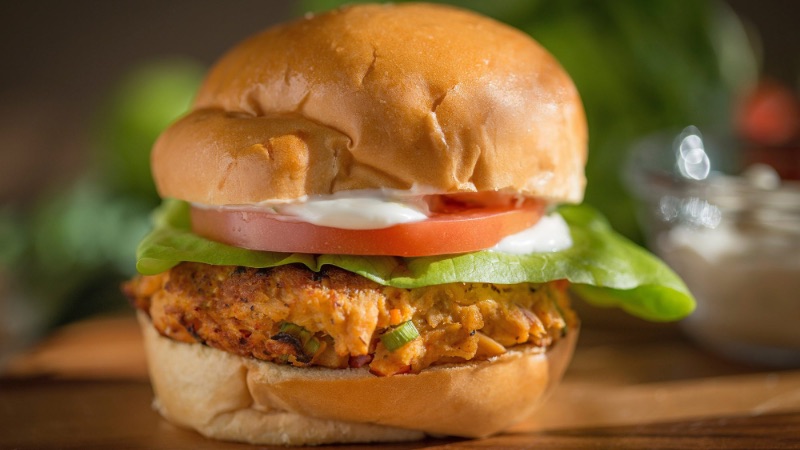 Salmon Burgers
Salmon truly is a fish that goes well with red wine, particularly Pinot Noir. And since Oregon's 2012 vintage is one of the best in memory there, it would be crazy not to take advantage of that. Splurge a little: the 2012 St. Innocent Villages Cuvée ($25), for instance, is more than worth the price.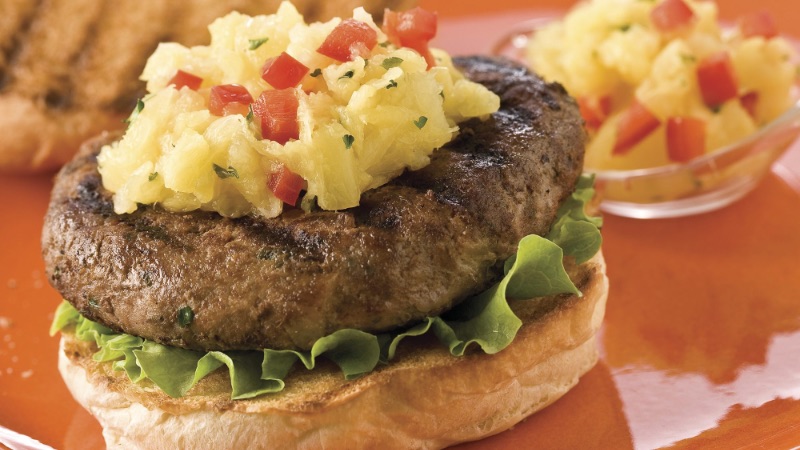 Turkey Burgers
Well, you know, turkey—it's just a lighter option, right? A burger for those who are worried that a real burger might send their fat intake into the red zone. But even so, they have their adherents, and with the right spices and whatnot, it's possible to make one that actually doesn't taste like a cardboard box. Here, in regard to wine, the answer is rosé: lighter than red, fruitier than white, it's ideal. Try the lively 2013 Bodegas Muga Rosado ($12).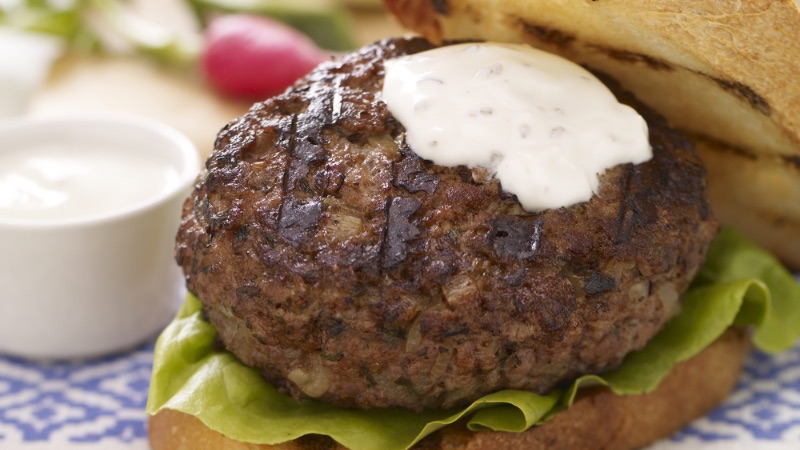 Lamb Burgers
Lamb burgers often lean toward the Mediterranean rim in terms of spicing—think garlic, mint, cumin and so on. Similarly, warm climate reds from regions bordering the Mediterranean are almost always good bets to go with them: Nero d'Avolas from Sicily, Monastrells from Jumilla and Yecla in Spain, spicy Greek reds made from the Agiorgitiko grape. The potent 2012 Bodegas Juan Gil Monastrell ($14) is a great choice.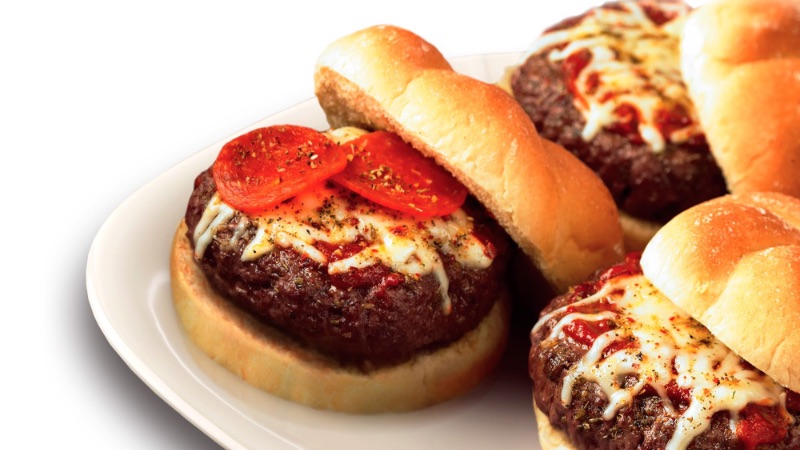 Honest-to-God, Actual, Made-with-Beef Burgers
Well, shoot, now that we're talking real hamburgers, why not go with an equally classic accompanying wine: Zinfandel from California. (Not the pink version.) Good Zinfandel has sufficient oomph when it comes to flavor to go with juicy beef, as well as anything else (cheese, bacon, chili…) you might want to put on top of it. A couple to look for: the spicy 2012 three Red Label Contra Costa County Zinfandel ($16, and yes, the name of the winery is "three") or the black cherry-scented 2012 Easton Amador County ($18).
Related: 32 Fantastic Burger Recipes
Best Burgers in the U.S.
30-Minute Burger
This article was written by Ray Isle from Food & Wine and was legally licensed through the NewsCred publisher network. Please direct all licensing questions to legal@newscred.com.