Food & Wine Mad Genius Justin Chapple is back this week to scare you straight. "Imagine this nightmare," he says. "You've just spent all afternoon making whoopie pies and when you start to take them off the baking sheet…" He paints a grisly scene: "One by one, they're crumbling, and they're sticking, and they're falling apart."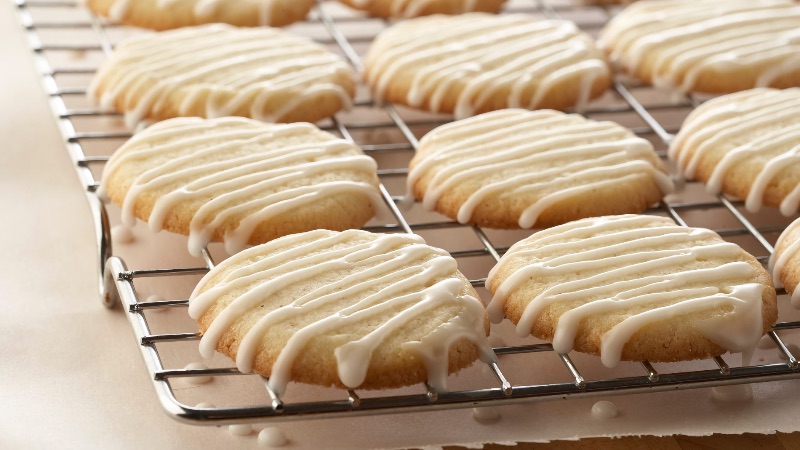 This is the sort of scenario both amateur and professional bakers face from time to time. But for those who are committed to baking beautiful cookies, our Deputy Test Kitchen Editor has you covered. "What if I told you that will never happen again?" he says. "And it's all because of dental floss."
It might feel weird to bring this household item from the bathroom to the kitchen, but the idea is simple and straightforward: just like potters use metal wire to cut blocks of wet clay, you can use floss—which is ultra thin, yet super sturdy—to remove crusty cookies from the baking sheet below.
All you have to do is take a piece of dental floss (the kind that comes on a spool, not the individual flossy picks) and wrap it around your fingers so you have a taught line. Slide the thread slowly under each cookie, wiggling with a saw-like motion until it releases. No crumbling, no breakage—just immaculate whoopie pie after immaculate whoopie pie.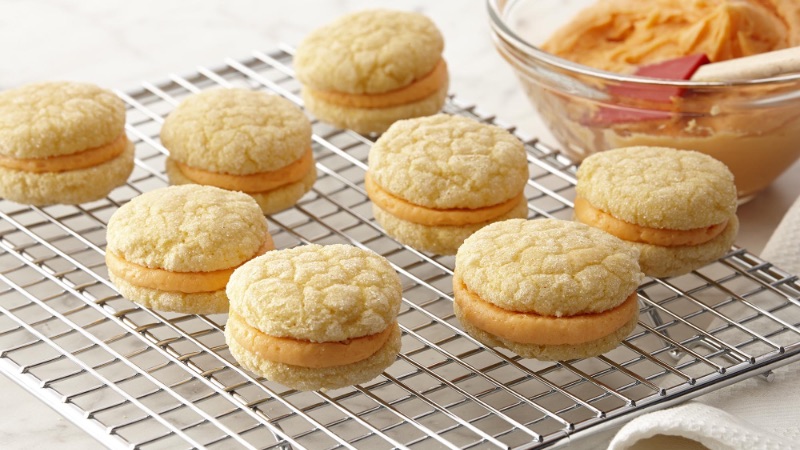 "Remember," says Justin, "you can use this for any fragile cookie." Our suggestions: delicate madeleines, buttery parmesan cookies or biscotti. But you can also comb through our collection of cookies and take your pick. If whoopie pies are your sweet of choice, we've got plenty: an orange-and-black Halloween recipe, minty holiday cookies rolled in candy canes and even a riff on a classic Boston cream pie.
This article was written by Hannah Walhout from Food & Wine and was legally licensed through the NewsCred publisher network. Please direct all licensing questions to legal@newscred.com.