Now that you're a pro at trussing chicken with unflavored dental floss (thanks to this week's Mad Genius Tips video), it's time to brush up on some more chicken techniques. Here, five smart tips and tricks from brilliant chefs and F&W's Test Kitchen.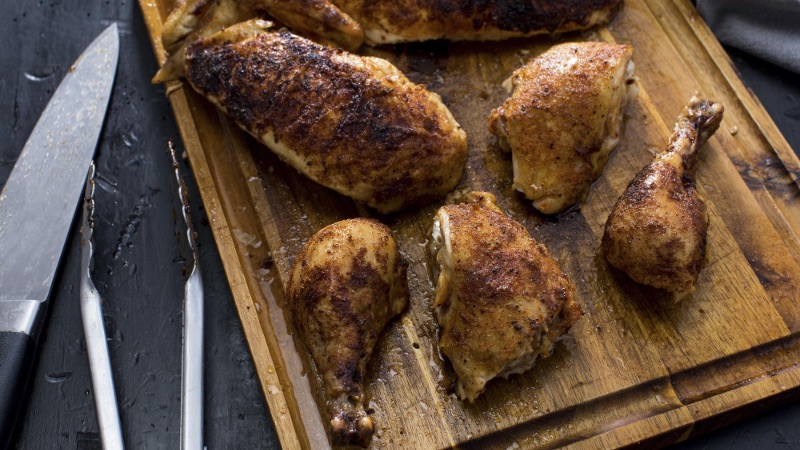 Season underneath the skin. When grilling skin-on chicken, apply rubs and other seasonings underneath the skin. Seasoning placed only on the outside of the skin won't penetrate the bird's flesh.
Add flavor after the chicken is done. Chef Michael Voltaggio likes to add a spritz of taste bud-waking cider or sherry vinegar to roast chicken. David McMillan of Montreal's Joe Beef brushes raw honey on slices of roast chicken just before serving.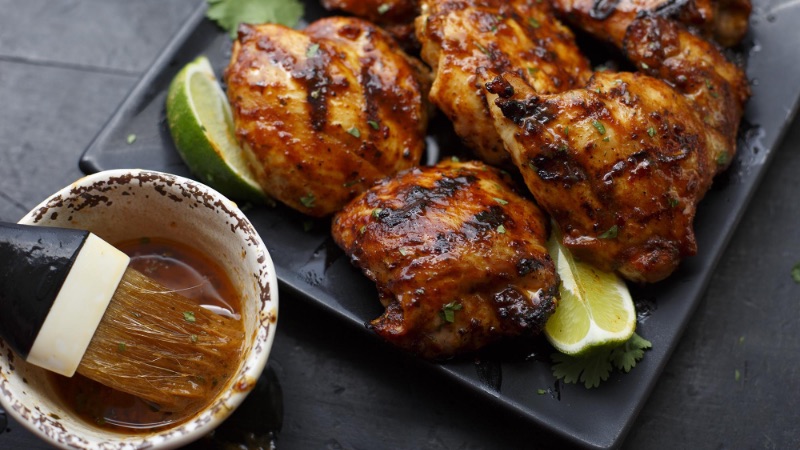 Mix up your grilling styles. Large pieces of chicken, such as bone-in legs or halved chickens, are best cooked using a combination of direct and indirect grilling. Sear the chicken first over high heat, then move it to the cooler side of a charcoal grill or the upper rack of a gas grill. Cover the grill and allow the chicken to roast until cooked through.
Hold off on the beer until the chicken is grilling. "It generally takes an hour to cook, so there is plenty of time to drink then," says grilling expert Tim Love. "Season the chicken very well and put it on the grill and never open the lid for 50 minutes—should be perfect."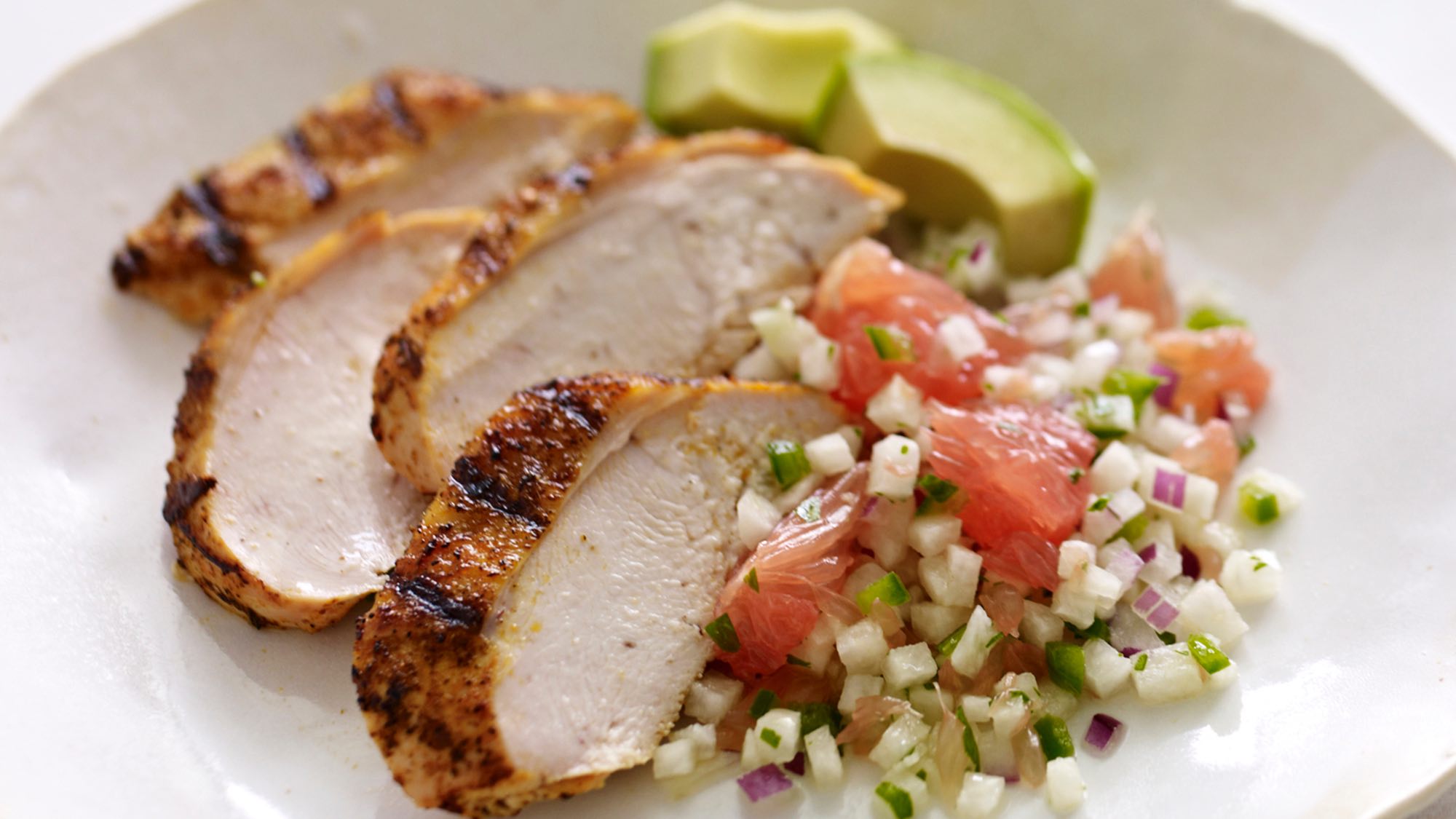 For perfect chicken liver paté, add pork fat. Chef Chris Newsome of Ollie Irene won't share his exact recipe, but he will share the secret for perfectly creamy texture: Add blanched pork fat emulsified with chicken liver. "I learned to make this by watching a chef I once worked with," he says.
This article was written by F&W Editors from Food & Wine and was legally licensed through the NewsCred publisher network. Please direct all licensing questions to legal@newscred.com.