"Inside of the cake is a party," says Jennifer Davis, pastry chef at The Arrabelle at Vail Square, when she talks about baking at a high altitude. "There are tons of bubbles from a chemical reaction, and inside your cake they are dancing and having such a good time exuding all of this excitement and energy. But then everyone at the party gets too excited too quickly and there is nowhere for all of this excitement to go, and the structure is too weak to contain all of this excitement so the cake falls and the party has ended." This sums up baking at high elevations and why several adjustments are crucial for a delicious end product.
While Davis executes croquembouche, a French pastry consisting of choux pastry balls assembled into a cone, she says that elevation can be real damn tricky—especially if dealing with puff pastries and bites like popovers. One of Davis' favorite desserts was her great grandmother's pound cake—a recipe she's learned to master in elevation after several disappointing trials. "Coming to high altitude, I made it over and over, and I failed—failed forwards each time," she says. "I can proudly say that has been my most successful high altitude baking moment."
If you find yourself baking in the mountains, Davis shares several helpful tips and tricks that will help you master cakes, pastries, pies and more like a champ.
Reduce leavening
Leavening (raising agents like baking powder) are crucial when baking, whether in high altitude or at sea level. "At altitude, products will rise faster due to less air pressure," says Davis. "If leavening is not reduced, the product will rise too quickly and will not be structurally sound enough to hold itself up and will collapse."
Know that goods may bake faster
While reducing heat isn't necessary for successful baked goods in altitude, Davis reveals that products may bake faster because of a lower boiling point of liquids.
Amp up liquid ingredients
Less moisture in the air when baking in high altitude means you'll need to make up in the liquid department. Davis suggests "adding extra liquid back into your baked goods" to ensure they don't end up too dry.
Use less sugar
"Since the moisture in the air evaporates at quicker rates, sugar tends to become more concentrated," she says. "It's recommended to decrease 1 to 3 tablespoons per cup of sugar."
Know thy oven
Get to know your oven. "It may run hot or cold; it could also have a hot spot so it unevenly cooks," she says. "Adjust your baking to your oven's temperament. It's a good idea to keep an oven thermometer on hand to know exactly where the oven is at."
Don't give up
"High altitude baking definitely involves a lot of trial and error," she says—but don't give up. "I've seen plenty of things fall. My favorite coconut macaroon cookies that worked perfectly at sea level turned into these gooey, but all at the same time crunchy, melted disks of coconut at high altitude—which in their own way were actually pretty delicious as well!)."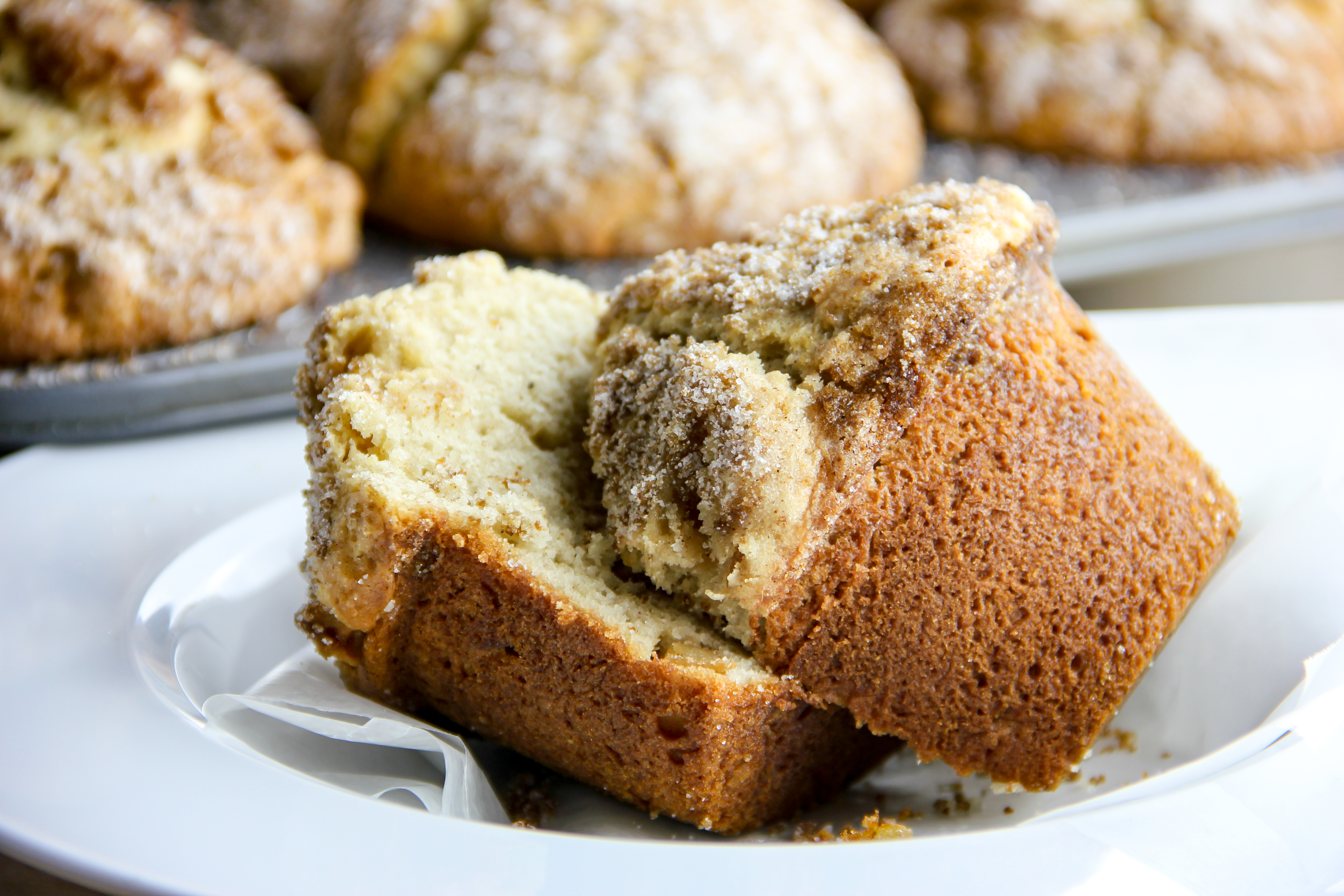 Invest in a solid cookbook
If all else fails, enlist help, and by help we mean Pie in the Sky, a cookbook about baking in elevation. "This book is very helpful and breaks things down for all different altitudes—from 3,000 feet to 10,000 feet," says Davis. "It's good to have a frame of reference because as altitude increases, the more temperamental baking can become."
This article was written by Jenn Rice from Food & Wine and was legally licensed through the NewsCred publisher network. Please direct all licensing questions to legal@newscred.com.