Ah, fall. There's no time quite as thrilling as that period between the end of summer and the beginning of winter. The leaves are changing colors, the kids are back in school, football season is well underway, and I can finally wear layers and boots. Yes, if I could pick one season to live in year-round, it'd be autumn—and not just because of PSL and caramel apple everything either. I prefer fall to every other season because it gives me the perfect, guilt-free excuse to stay indoors. As the season changes and the temperature drops, I find myself wanting to be cozied up inside more often and cooking more frequently. Wrapping up in a warm blanket, sitting on the couch for a Hulu binge-session, and eating a big bowl of something comforting is an ideal autumn evening for me.
The problem, though, with increasing my great indoors time is that I typically accumulate way too much clutter and I'm less organized in the kitchen as I'm cooking a little more intensively. Which is why I believe this is a good point in the year to take a few Saturday afternoon hours, embrace the urge to purge, and ready your home (specifically, the kitchen) for increased habitation this season. Unlike spring cleaning, fall cleaning is not exactly about airing out your home, organizing closets, or giving your floors a proper scrubbing (I mean, you totally can do that… I just probably won't). No, it's more about making space in the kitchen for heartier cooking action and hitting the reset button so you feel more comfortable during the hibernation months.
Fall forward using these tips to prep your kitchen for success and your home for hosting duties during the holidays.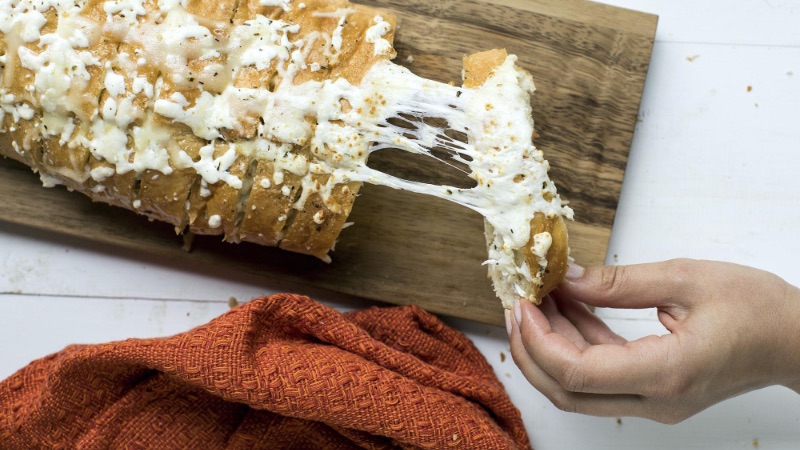 Make Fall/Winter Kitchen Tools Easily Accessible
Got a slow cooker stashed in the back of the cabinet? There's no greater time than right now to dust it off and bring it back into the fold on your kitchen counter–or at least towards the front of that cabinet. Casserole dishes and school lunch-making supplies (plastic containers) should likewise be positioned for easy access within your cabinets, while the grilling gear can be shifted to lower-priority spots. Here's a few warming dishes that will give you motivation to do a little reorganization.
Clear out the Fridge and Freezer
Any remnants of warmer months in the kitchen, like half-empty bottles of vinaigrette, freezer-burnt popsicles, and hotdogs that are past their expiration date, should be replaced with root veggies, frozen make-ahead meals for busy weeknights, and few hearty cuts of meat that will make for superbly savory one-pot dinners. But before you stockpile these fall necessities, take all the old stuff out of the fridge and wipe down the shelves–it'll make you feel good, I promise. Toss the questionable summer leftovers and make room for fall flavor. Now, let's be clear, if you have something like fresh tomato sauce from this summer's bounty stashed in the freezer–by all means, keep that. But if it's from last summer or even the summer before, I think it's safe to say goodbye at this point.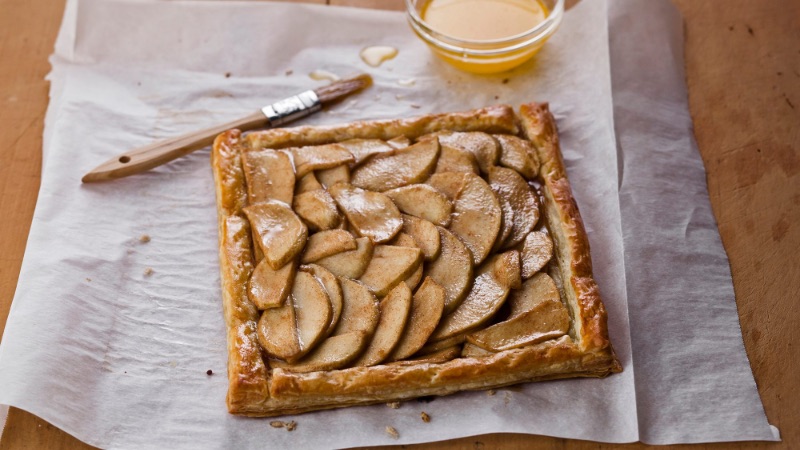 Toss Any Unnecessary Pantry Items
Next up is the kitchen safe haven: the pantry. Without question, there will always be a few items in the pantry that just need to go, whether they're expired or simply things you will literally never use. And right now is a prime moment for clearing out superfluous groceries that have gotten caught in your kitchen's catch-all black hole over the past 6 months. Dig all the way to the very back of the pantry… don't know how long that open and halfway empty box of couscous has been living there? Cook it now or toss it. Donate any undamaged canned goods and boxed pantry items that you don't foresee yourself using to you local food shelter. Oh, be sure to move all fall flavorings–cinnamon, nutmeg, ginger, cloves, etc.–to the front and center of your spice rack.
Beef Up on Fall/Winter Staples
Finish getting your pantry in shape by stocking up on your go-to cool weather cooking staples: dried pasta, beans, rice and other grains, purchased stock, your favorite jarred tomato sauce, etc. While I generally prefer to buy dry beans, sometimes I just don't have enough time to prep them. As a time-saving option, I make sure I have canned chickpeas and black beans available for hummus, dips, and a quick lunch quesadillas.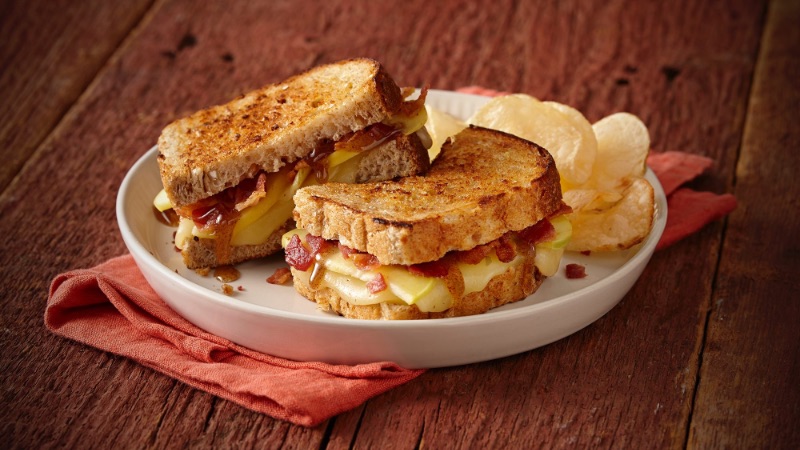 Organize Your Baking Essentials
It's the season of baking (and sharing baked goods), and you'll want to make sure your baking ingredients, baking tools, and accessories (like cupcake liners, sprinkles, etc.) are organized efficiently to accommodate seamless production of cookies, quick breads, pies, and more. One inexpensive and easy way I do this is with plastic storage bins and labels from the dollar store. I use the bins to group similar items in the fridge, pantry, and underneath the counter. For example, all of my cooking oils can go in a bin together, various types of sugar (white, brown, powdered, honey, maple syrup) go in a bin together, and so on… you get the picture. I can find things much more quickly and without making a total mess when they're well-organized and labeled by categories that makes sense for me.
Make Sure You are Stocked on Cleaning Supplies
Spending more time inside usually means more messes to clean up, especially when you have guests visiting for the holidays. Refresh your stash of all-purpose cleaner, disinfectant wipes, furniture polish, etc. as you see necessary.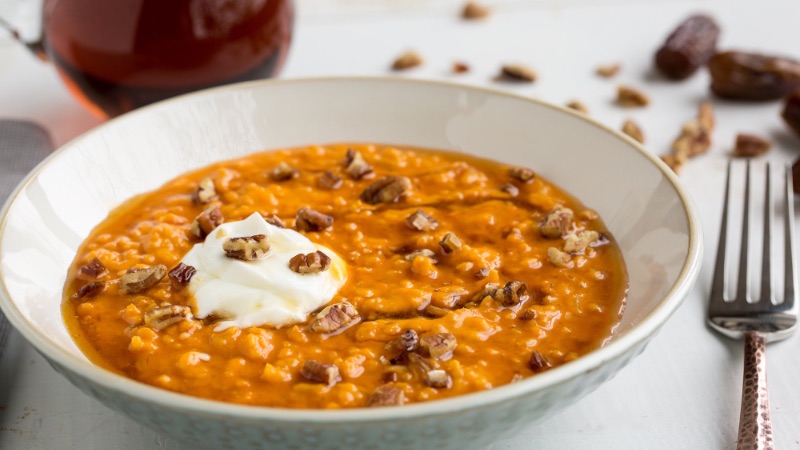 Get to Meal Planning
Now that the kitchen is decluttered and organized, you can move forward with a clear head and thorough knowledge of what you're working with in the kitchen. This means you can easily plan meals around what you have to utilize the ingredients you intentionally keep in stock. Simply make a list of the ingredients you have, plan a few menus around those items, and then make a shopping list for the handful of other items you may need to enjoy prepping cozy meals in your refreshed, orderly kitchen.
This article was written by Michelle Darrisaw from Food & Wine and was legally licensed through the NewsCred publisher network. Please direct all licensing questions to legal@newscred.com.