Don't try to tell chef Scott Schroeder of Philadelphia's Hungry Pigeon that mayo's day is over. (It's not, despite recent headlines. In case you missed it, millennials aren't killing mayo at all, so hang onto those desk jars.) Schroeder will get immediately defensive about this jack-of all-trades-condiment. "Don't tell me it's gross!" he says. Yes, he recognizes that mayonnaise gets a bad rap, especially for being unhealthy. "But in abundance, almost anything can be bad for you," he points out, and it also happens to be dairy-free, for anyone who cares about that.
But Schroeder doesn't love mayo for its dairy-free properties. His affinity goes deeper than that. "A tomato-mayo sandwich changed my world, when my grandmother first handed me one with a tomato out of her garden, on Wonder Bread," he remembers. "Such simple ingredients. It didn't take away but added to the tomatoes."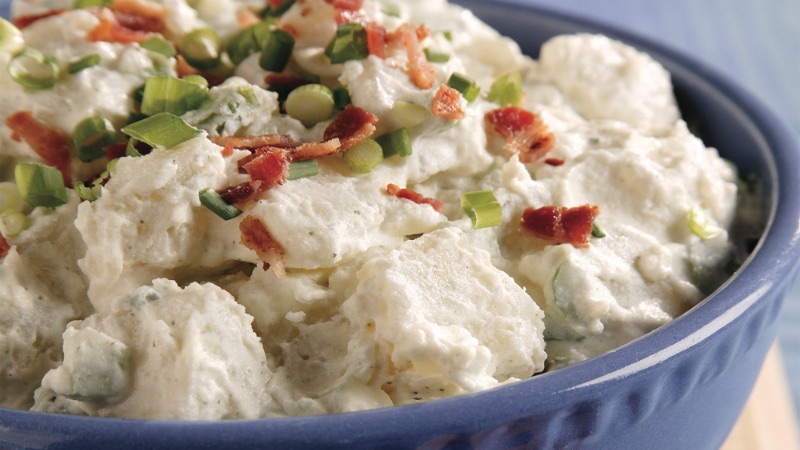 Mayo was also one of the first things he learned how to make as a young cook. About the "magic" of emulsification, he says, "it was the first bit of cooking wizardry I'd experienced where two substances—this clear, oily thing and these raw egg yolks—became this one thing. That blew my mind." That gives mayo another point in the "good for you" category, he says: unless you add tons of flavoring and stabilizers, making mayo requires very few ingredients.
Not that he insists you make it. In fact, unless he needs an aioli with a looser consistency for a dish at his restaurant, Schroeder rarely makes his own mayonnaise. Instead, he's all about embracing iconic American brands like Heinz, Hellman's, and Dukes.
Schroeder loves the stuff so much that he regularly uses it both at home and in the restaurant, using it in ways you've probably seen before (in chocolate cake, for example), as well as ways you may be curious about but hesitant to try (a marinade for steak, anyone?) and ways you might not have encountered at all... Here are five chef-approved ways to let your love for mayonnaise shine.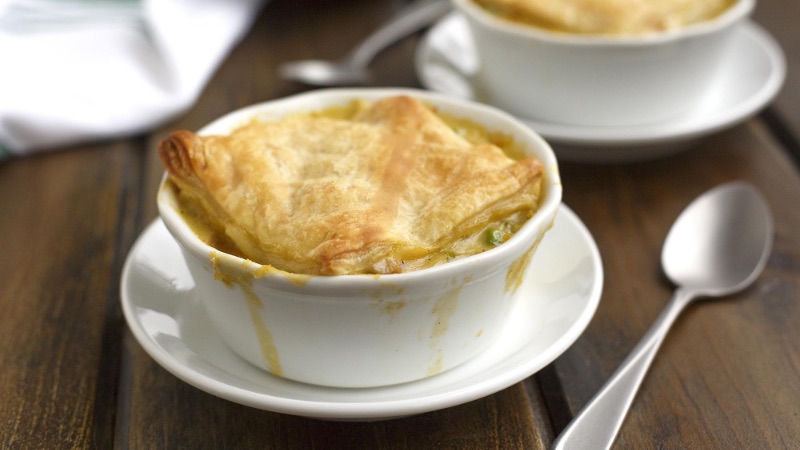 A Replacement for Egg Wash
One night, Schroeder and his team were deep "in the weeds"—they were overwhelmed with orders and scrambling to fill. "That's when I started thinking about different applications of mayonnaise," he says. One result? Chicken cutlets tastier than the original, and faster to assemble.
Instead of a traditional flour, egg wash, and breadcrumb routine, rub your chicken or pork cutlets with salt and seasoning, Shroeder advises. Then coat with a thin layer of mayonnaise. Let them sit until ready to pan-fry. Then gently press with breadcrumbs or crushed crackers. The mayonnaise keeps the meat super juicy. Binding with the seasonings, it creates a paste while it sits, so more flavor stays on the meat, too. "It's gonna kind of melt and disperse the salt and spice, then bake and make a crust," Schroeder says of this better-than-the-original cutlet.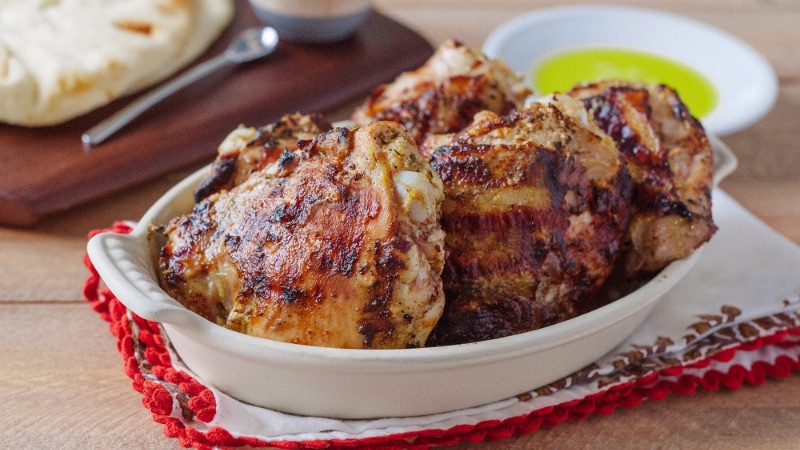 A Low-Key but Powerful Marinade
Meat and vegetables alike benefit from a mayo bath. Try it mixed with fresh lemon juice, garlic, salt, and pepper, Schroeder suggests. He promises it only takes 30 to 60 minutes for everything to absorb. "Then grill like normal," he says. Flavor and moisture pack into whatever you're cooking. Then the protein in the egg invites extra surface char, bringing in smokier, sweeter flavors than you'd get with an oil-based marinade.

The Secret to the Best Grilled Cheese
This is one of Schroeder's favorite college-era hacks: replacing butter with mayonnaise when making a grilled cheese, "because you need money for beer or you're just an adult who forgot to buy it." Spread a nice layer of mayo on the outside of your readied grilled cheese and fry in a non-stick pan, flipping back and forth until the cheese is melted and the sandwich is golden brown. Not ready to give up on butter altogether? Spread both mayo and butter on the bread for a nutty, extra creamy crust you can't get with butter alone.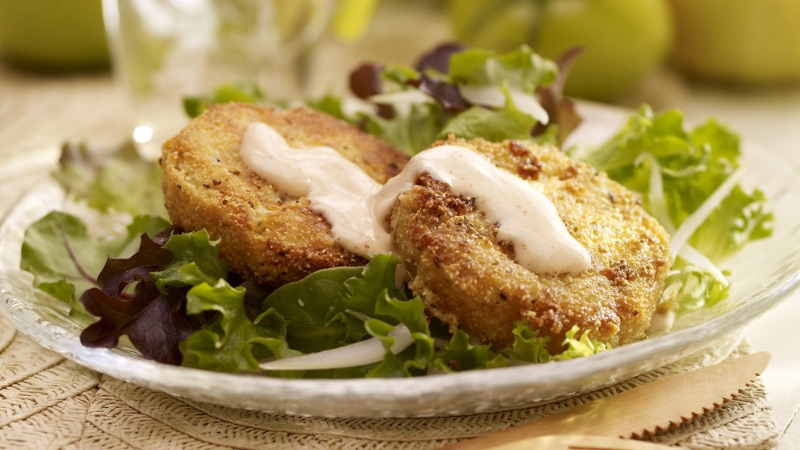 A "Better-Than-Ranch" Dressing
"Good fresh buttermilk, onion and garlic powder, fresh herbs, salt, pepper, and a little bit of vinegar are great for a buttermilk dressing," Schroeder says. But there's no point in whipping up your own recipe if all the creamy goodness drips off your greens. Here, the stability of mayonnaise both thickens the consistency of the dressing in a way buttermilk just can't do, and adds a certain grip, so that every bit of salad gets properly coated.
A Support System for Chocolate Cake
Mayo isn't just for savory applications, either. Chocolate cakes are often made best with oil, which is liquid at room and refrigerator temperatures, leading to a particularly moist cake that can fluctuate even more so from one temperature to another. But how to avoid an over-greasy, oily cake? You guessed it. The structure that comes from emulsification in mayonnaise. If folded into the creaming state of cake-making, the final chocolately product has additional structure from eggs, plus is super moist without being greasy.
This article was written by Jacqueline Raposo from Food & Wine and was legally licensed through the NewsCred publisher network. Please direct all licensing questions to legal@newscred.com.