Chef Chris Shepherd of Houston's Underbelly believes that eggs are the best learning tools for a neophyte cook. "Once you learn how to cook them you can fend for yourself, any meal of the day," he says. That's why F&W's inaugural Mad Genius Tips videos featured some brilliantly quirky ways to prep eggs. Here, star chefs share the egg techniques that they think everyone must master.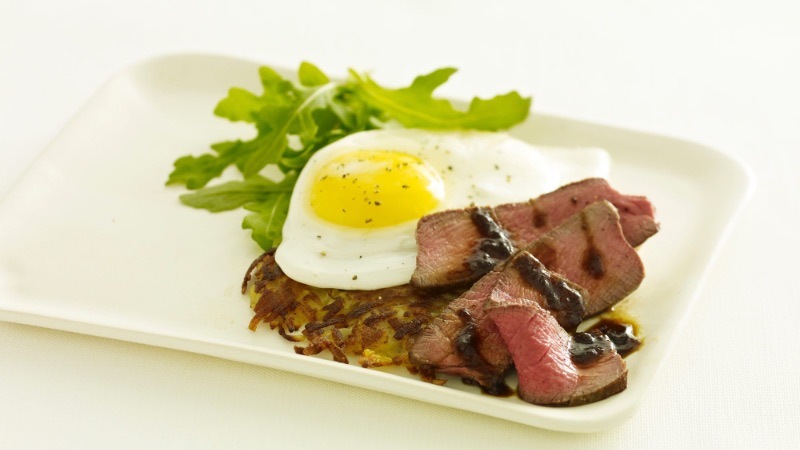 How to Crack Two Eggs at a Time. "It's super easy," says Joanne Chang. "You just hold one egg in each hand, crack them both simultaneously on the countertop or the edge of the bowl, and then you open it with your thumb and fingers. It's fun!"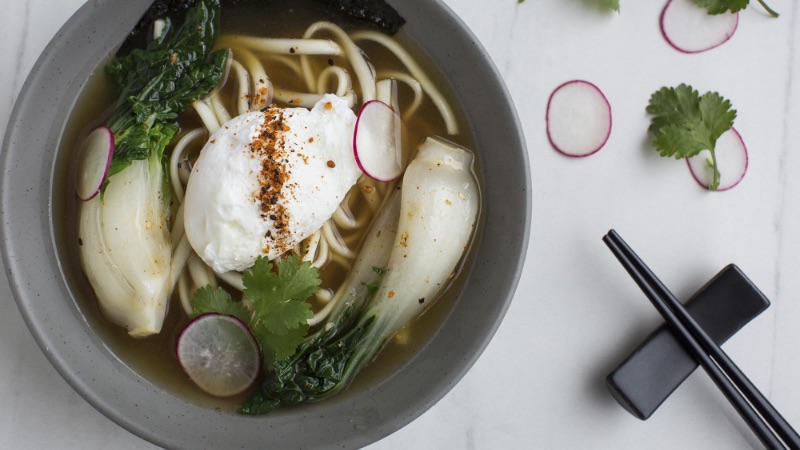 How to Poach an Egg. Chris Pandel doesn't want his eggs poached in an immersion circulator. He wants them poached in a pot, "like a human being." Before heating the water, he adds distilled white vinegar and salt. "Once it comes to a good simmer, I swirl it to create a little vortex," he says. "Which helps collect the white when I drop the egg in."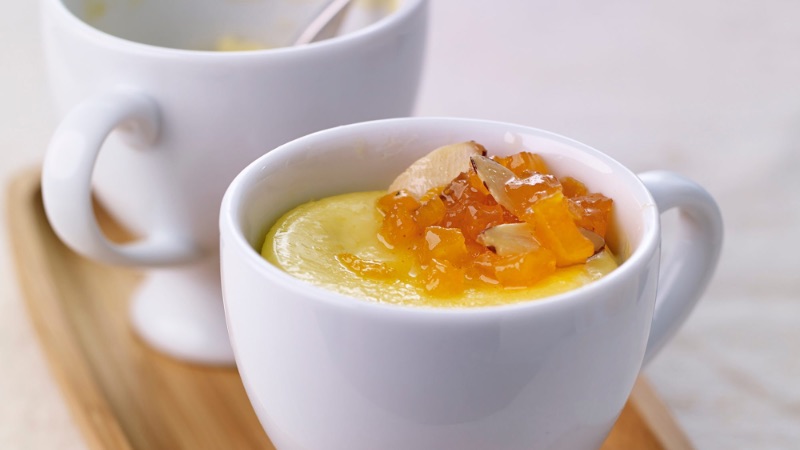 How to Steam an Egg Custard. "Start by creating a very light but flavorful stock, using seaweed or clams," says Danny Bowien. "Combine the stock with beaten eggs, white soy sauce and Shaoxing wine, layer in bits of seafood or duck, then gently steam until it's just cooked, kind of like a savory panna cotta."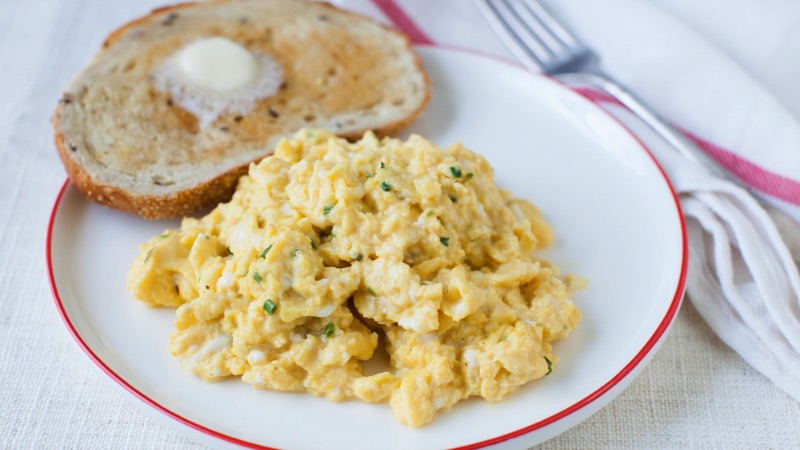 How to Emulsify Eggs and Oil by Hand. "It's just such a versatile base that you can use to make so many wonderful things," says Sonja Finn. "I cringe when people do it in the blender. I like teaching my cooks to do it by hand with a whisk and a bowl. I always tell them that you have to believe that it's going to emulsify. If you're not confident, it's not going to come together."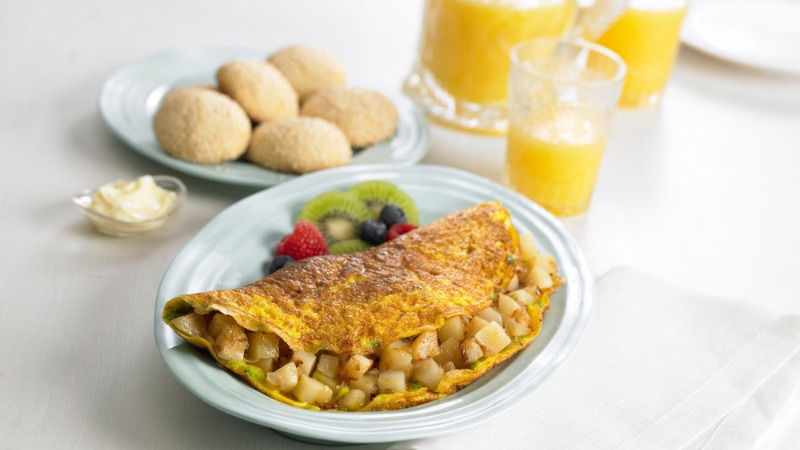 How to Make a Perfect Omelet. While a restaurant is limited to using cold eggs for omelets by the health department , Scott Conant recommends cooking with room temperature eggs at home. "For an omelet pan, I prefer a perfectly seasoned 8-inch sauté pan, but I know how much people love their nonstick pans," he says. "I pour in the eggs and stir until the eggs begin to set, then I'll level out the mass of egg to fill in any holes, and then let it finish cooking on the stovetop. The key for me is getting the pan to the right temperature: If it's too warm, it's going to brown, and I like my eggs a little undercooked as opposed to overcooked. So I want my pan hot enough but not too hot."
Related: How Star Chefs Take Their Eggs
What To Make After Going On an Egg-Separating Spree
Delicious Egg Recipes
This article was written by F&W Editors from Food & Wine and was legally licensed through the NewsCred publisher network. Please direct all licensing questions to legal@newscred.com.