Grilling season is upon us, friends, and if there is just one nugget of wisdom I can impart for a summer of even more spectacular grilling, it's this: There are far more things you can (and should!) be grilling than you already are. Yes, burgers and chicken and steak and corn on the cob are all crowd favorites, but there are some apps, sides, and even a breakfast favorite you're going to want to add to your repertoire.
1. Gnocchi
Forget the pot of boiling water when it comes to gnocchi. Now that summer's just about here, it's time to take them to the grill. Yes, grilled gnocchi! You'll want to stick with refrigerated gnocchi, which is the only type suitable for grilling (save the shelf-stable and frozen stuff for another time). Threaded on a skewer, they cook up blissfully crisp up on the outside, with a chewy, tender inside.
2. Antipasto platter
Antipasto platters, loaded with bite-sized favorites like marinated artichoke hearts, cured meats, tender cubes of cheese, and mushrooms, are always a crowd favorite. This summer, skip the platter, thread these ingredients on a skewer and treat them to a few minutes on the grill instead. It's an easy, unexpected appetizer your crowd will adore.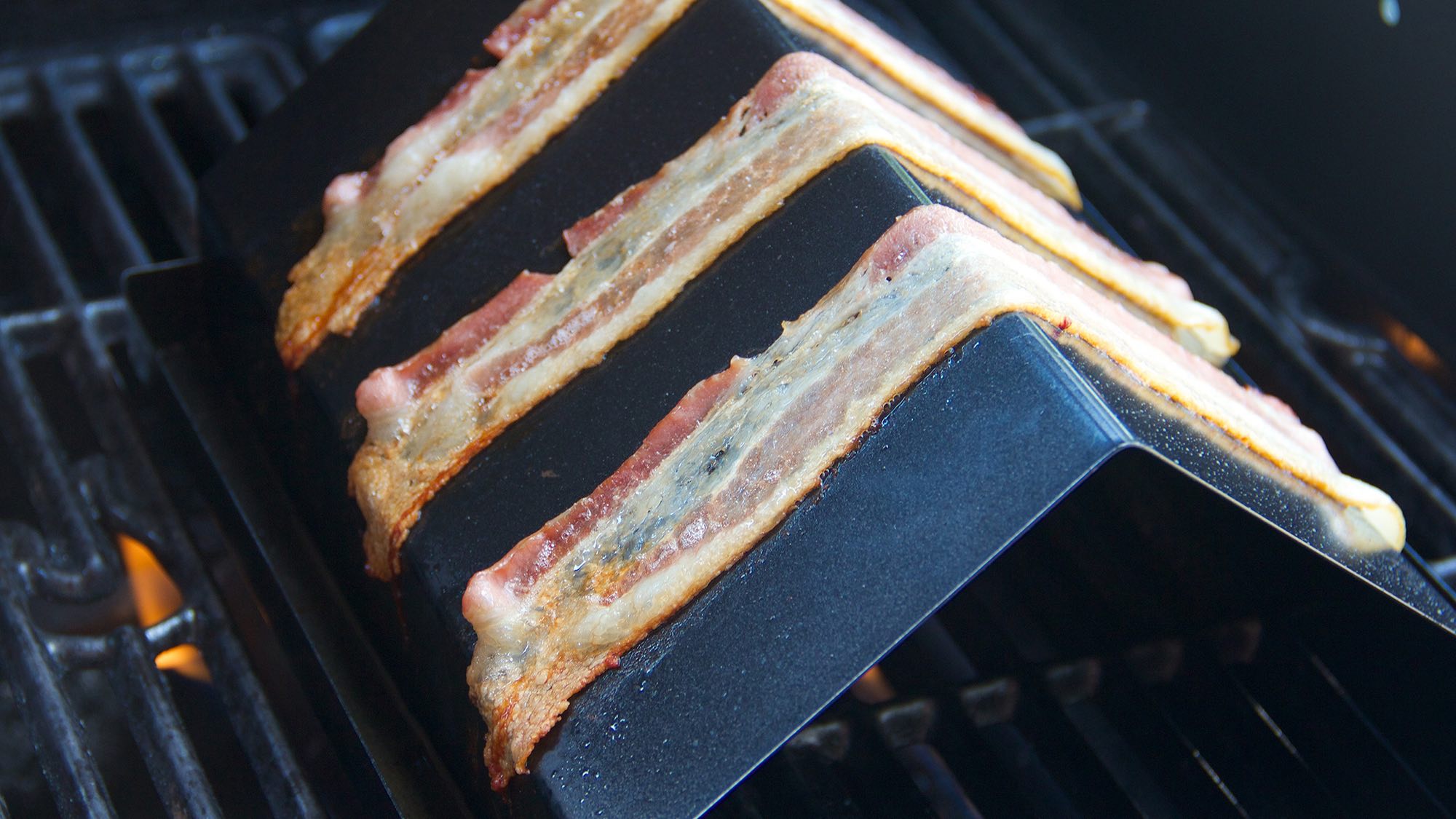 3. Bacon
There's certainly no shortage of ways to cook up a batch of crispy bacon, but we're here to tell you that bacon cooked on the grill is the best bacon. Not only does it cook quickly and evenly, but there's also extra emphasis on the those totally irresistible dark outer edges. Use grilled bacon in everything from salads to sandwiches, and, of course, straight from the grill as is.
4. Sweet potatoes
The grill is the best way to get your sweet potato fix without cranking up the oven. And better yet, when they're sliced into thick rounds, it's only 10 short minutes before they're tender with just the right hint of smoky char around the edges.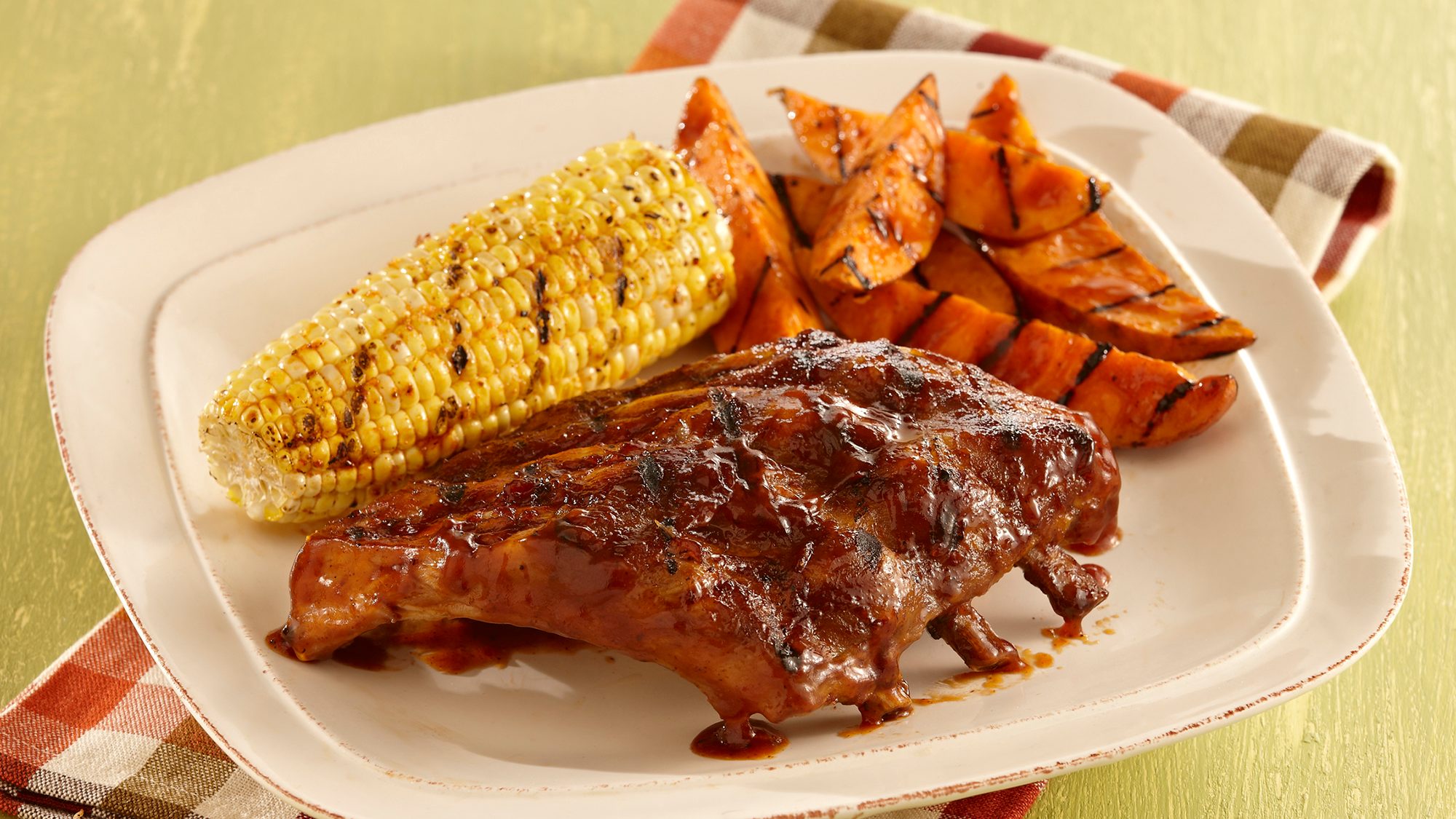 5. Mushrooms
Those large portobellos aren't the only mushrooms that should be hitting the grill this summer. Instead of your usual saute, marinate and skewer creminis and white button mushrooms for a flavorful addition to grain bowls and salads or as a quick side to partner with chicken, steak, pork chops and more.
6. Brussels sprouts
By the time summer rolls around, these tiny green globes have probably slipped off your radar. But grilling season is the very best reason to bring them back into the rotation. Brushed with a sweet, spicy and tangy glaze, they pick up a light, smoky char for a quick summer side that's like nothing that has ever come out of your oven.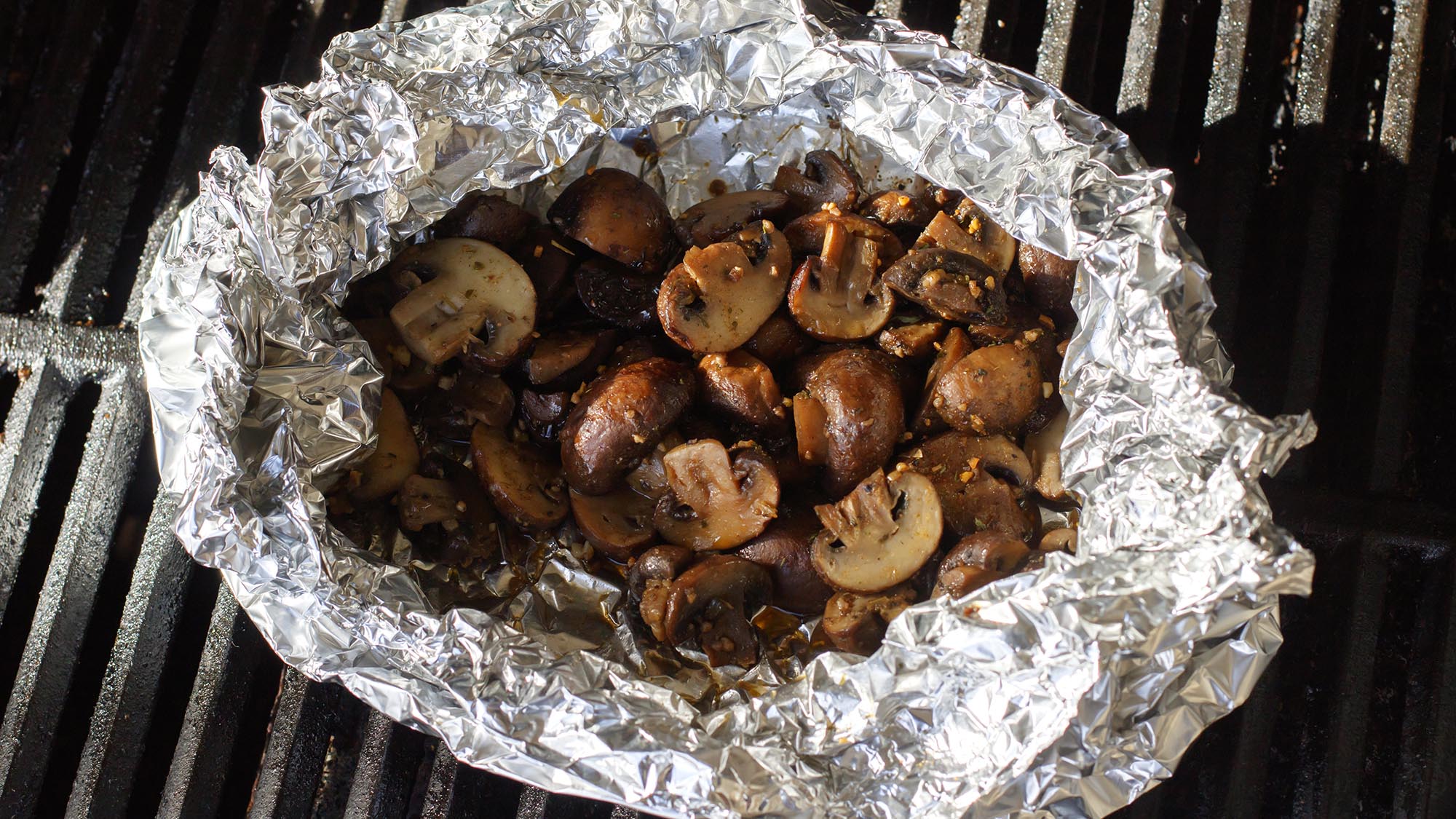 7. Rice Krispies treats
I bet you thought gooey, marshmallow-coated Rice Krispies treats couldn't possibly get any better, right? Not so. Put them on the grill and you may never go back to the original version again. For the best results, start with treats that are a day or two old, get the grill super hot, then turn off the heat. And should you want to take it a step further, you'll never regret topping the grilled marshmallow squares with shaved chocolate.
This article is written by Kelli Foster from The Kitchn and was legally licensed via the Tribune Content Agency through the NewsCred publisher network. Please direct all licensing questions to legal@newscred.com.