Since 1994, Eric Ripert has been the chef and co-owner of Le Bernardin, a primarily seafood-focused restaurant in New York City that is rooted in French tradition. His passion for fish started young, while he was growing up in France. Back then, Ripert split his time between the Mediterranean and Atlantic sides of the country, fishing for treasures like octopus and loup de mer (a more refined cousin of the striped bass), and gathering lake trout and frogs with his family. Today, his restaurant menu is largely dedicated to the creatures of the sea, featuring up to 40 species at a time.
"I spend my days with many varieties of fish, considering which are best for the restaurant. This means more than just judging by their flavor and composition. It includes the ethics and politics surrounding how they have been made available to us."
In addition to responsibly sourcing fish, Ripert stresses that seeking out freshness and using proper technique will help guarantee success with fish in the home kitchen. Here are a few ways he recommends keeping seafood cookery interesting, delicious, and sustainable.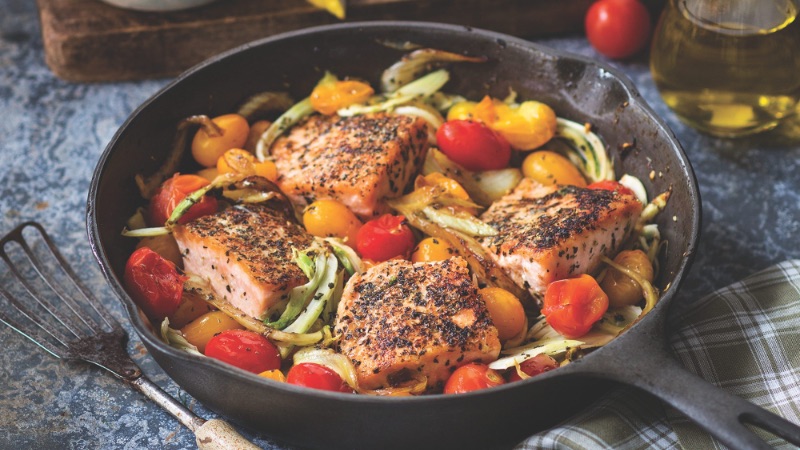 Be Dedicated in Your Research
"While sourcing organic produce and humanely raised land animals is relatively easy, identifying sustainable fish can be more difficult," Ripert says. Some species may be in jeopardy in some regions but have healthy populations in others, and as the seasons change, so do the lists of species you should be buying. Despite the work it takes to keep track of it all, Ripert says doing your research is worthwhile to ensure that the fish we use are not endangered, were fed naturally, and were treated humanely.
"There are several organizations—Monterey Bay Aquarium's Seafood Watch program, the National Resources Defense Council, Oceana, Cleanfish, and the Cousteau Foundation—that provide information on sea life sustainability," Ripert says, "but they don't always agree with one another. So I also check the National Oceanic and Atmospheric Administration in my research to see where there are crossovers and common concerns."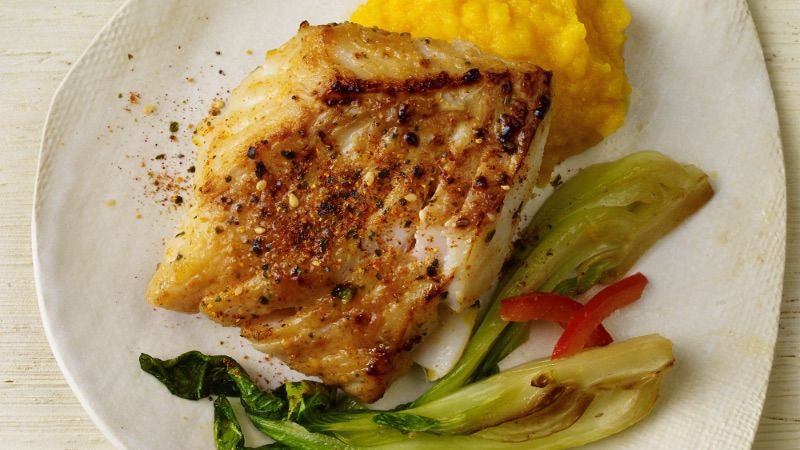 Support Traditional Fishermen
There is a huge difference between the fish that come from day boats and those that come from boats that are at sea for many days at a time. Today, many dock-to-door style companies and responsible fish markets and auctions are making this type of seafood more readily available and easier to distinguish. "If we don't pay attention to and don't support the artisanal way of catching fish," Ripert says, "it is going to disappear and we are going to end up with a bunch of factory boats and reach the point of no return with sustainability in the oceans."
Keep in mind that supporting this way of fishing means being willing to pay the right, sometimes higher, price for it.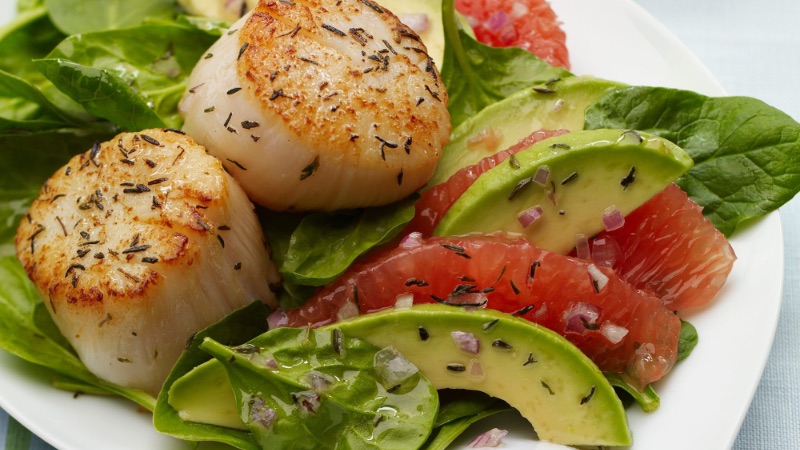 Find Good-Quality Seafood
The first goal for cooking fish at home is to find the freshest possible product. "The challenge with seafood is that many home cooks have had a bad experience, such as a stinky fish in the house, a bone in the throat, or fish that falls apart in the pan," Ripert says. Seeking out top-quality, fresh fish is the first step in guaranteeing a better experience. "When shopping, be sure to check that the fish doesn't smell like fish but rather a fresh breeze off the ocean," Ripert says. Always smell it yourself, and don't be ashamed to do so.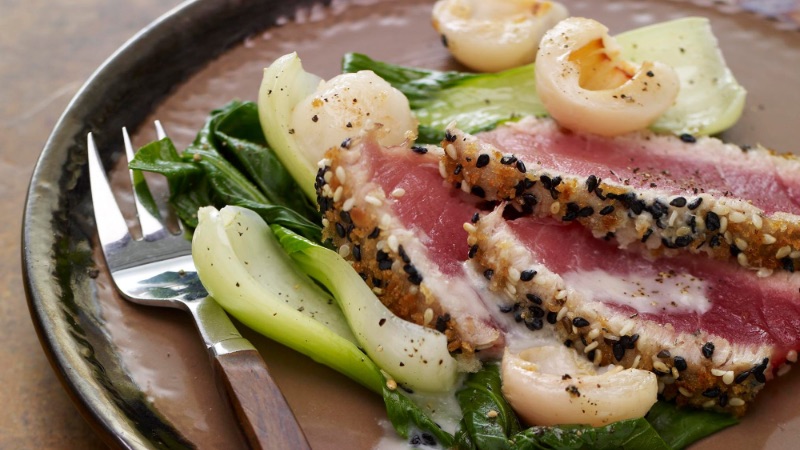 Hone Your Cooking Skills
"The easiest technique that I would recommend for someone at home is to basically broil the fish or bake the fish, either whole or as a fillet," Ripert says. For those starting out, he recommends brushing or spraying fish with good-quality olive oil or melted butter, then seasoning it with salt and pepper before transferring to the oven. "Usually at the restaurant we test doneness using metal skewers, which we place through the flesh of the fish. You should feel a very slight resistance, and leave the skewer in for 10 seconds. When you put it to your mustache area or the inside of your wrist, it should feel warm," he says. Once you have some successes with simple techniques, you can start poaching the fish or sautéing it to crisp the skin.
This article was written by Stacy Adimando from Saveur and was legally licensed through the NewsCred publisher network. Please direct all licensing questions to legal@newscred.com.