It's the most wonderful time of the year, according to Travis Swikard, the executive chef at Boulud Sud in New York City: Squash season.
Swikard is such a squash enthusiast that he's designing whole menus around gourds at his restaurant this fall. So naturally, we asked him for his guide to seasonal squash.
Here's what he's excited to see roll into the markets: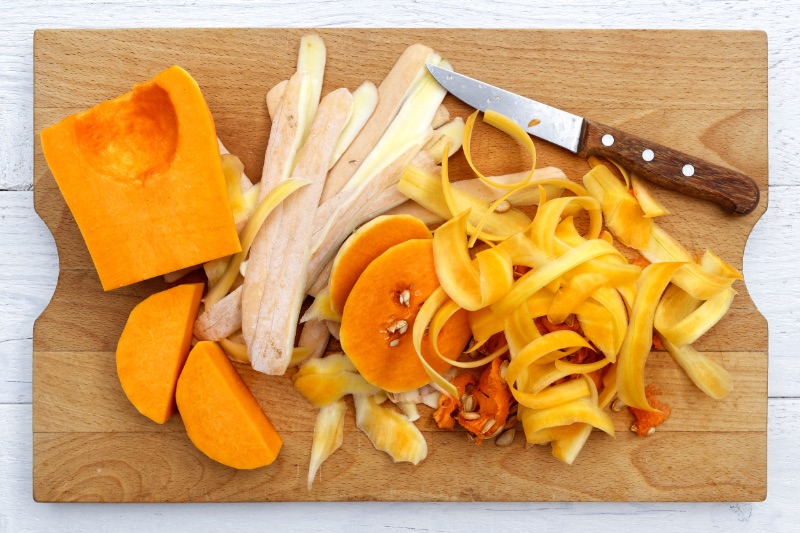 Butternut Squash
"Despite being one of the most over-used squashes, I still love butternut squash," Swikard says. "It is the epitome of what most people think of when they think of autumn." Look for squash later in the season when they're less waterlogged, he cautions, for grilling or roasting with a bit of za'atar.
Kabocha Squash
This squash is great with roasted quail with bacon and figs, according to Swikard. "It's very savory and dry, almost chalky, with nutty flavors," he says. But for the home cook looking for something simpler, he suggests kabocha squash for soup, flan and purées.
Long Island Cheese Pumpkin
To say he's obsessed with this squat, sweet squash is a bit of an understatement. "I buy 300 pounds a week," Swikard says. "I roast it with a little butter for a ravioli filling." And don't discard the seeds: "The green seeds make an incredible umami broth, which pairs amazingly well with piney matsutake mushrooms," he says.
Musquée de Provence (Fairytale)
"Daniel Boulud introduced me to this larger version of the Long Island cheese pumpkin," Swikard says. "His family traditionally stuffs them with bread, mushrooms, bacon, Gruyère cheese and fresh cream, then bake the whole thing in a wood-fired oven and serve whole for the family. It's absolutely delicious!"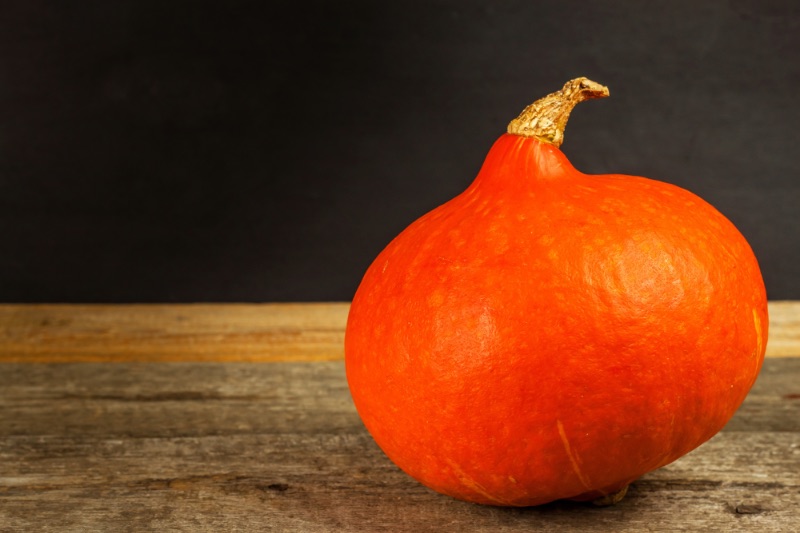 Red Kuri Squash
With a yellow-orange flesh and chestnut-like aroma, this squash is Swikard's personal favorite. "The fragrance inspired me to make a soup with apples, chestnuts and porcini flan," he says. He also pours it into fontina fondue, bakes it and serves it with a fancy flourish of white truffles. "This will make your ears tickle," Swikard says.
Acorn Squash
"This is a fairly common squash really benefits from the caramelization of roasting," Swikard says. He follows the natural curvature of the gourd to slice into half-moons and sprinkles with smoky Baharat spice. "I serve it with a shredded kale salad with dates and feta cheese. BOMB!" he says.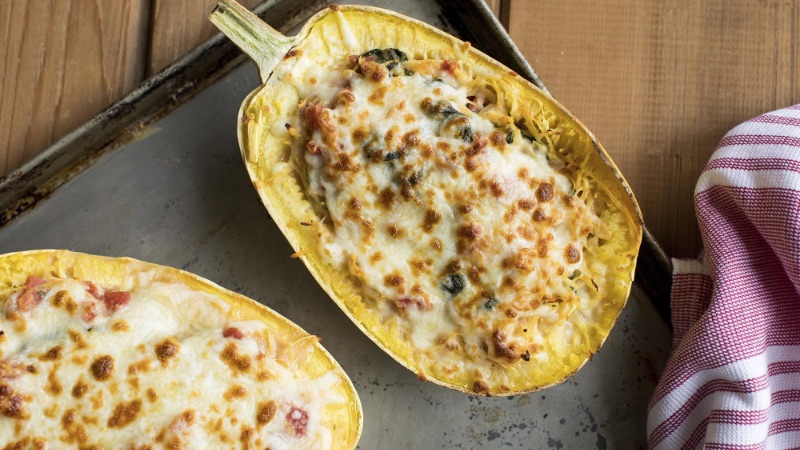 Spaghetti Squash
Swikard has an ingenious method of preserving the noodle-like structure of this squash. "Cut it in half through the belly, not length-wise," he says. Peppered with sumac, sesame, Urfa pepper, allspice and drizzled with brown butter and labneh, it's the perfect vegetable side dish.
Delicata Squash
"I love this squash raw, when still young and freshly picked," Swikard says. "It is very sweet and tastes like lightly toasted seeds." He shaves the squash very thin and marinates it in a brown butter vinaigrette for an escarole and bacon salad topped with its own toasted seeds.
This article was written by Elyse Inamine from Food & Wine and was legally licensed through the NewsCred publisher network. Please direct all licensing questions to legal@newscred.com.