Love the flavor of fresh herbs but hate the high maintenance? Us too. 
We developed Gourmet Gardens — a series of lightly dried herbs and fresh seasoning pastes — to provide the fresh flavor you love, minus the work. Read on to learn how it can make your meal prep easier, keep your fridge looking organized and eliminate the "wilt guilt" of food waste.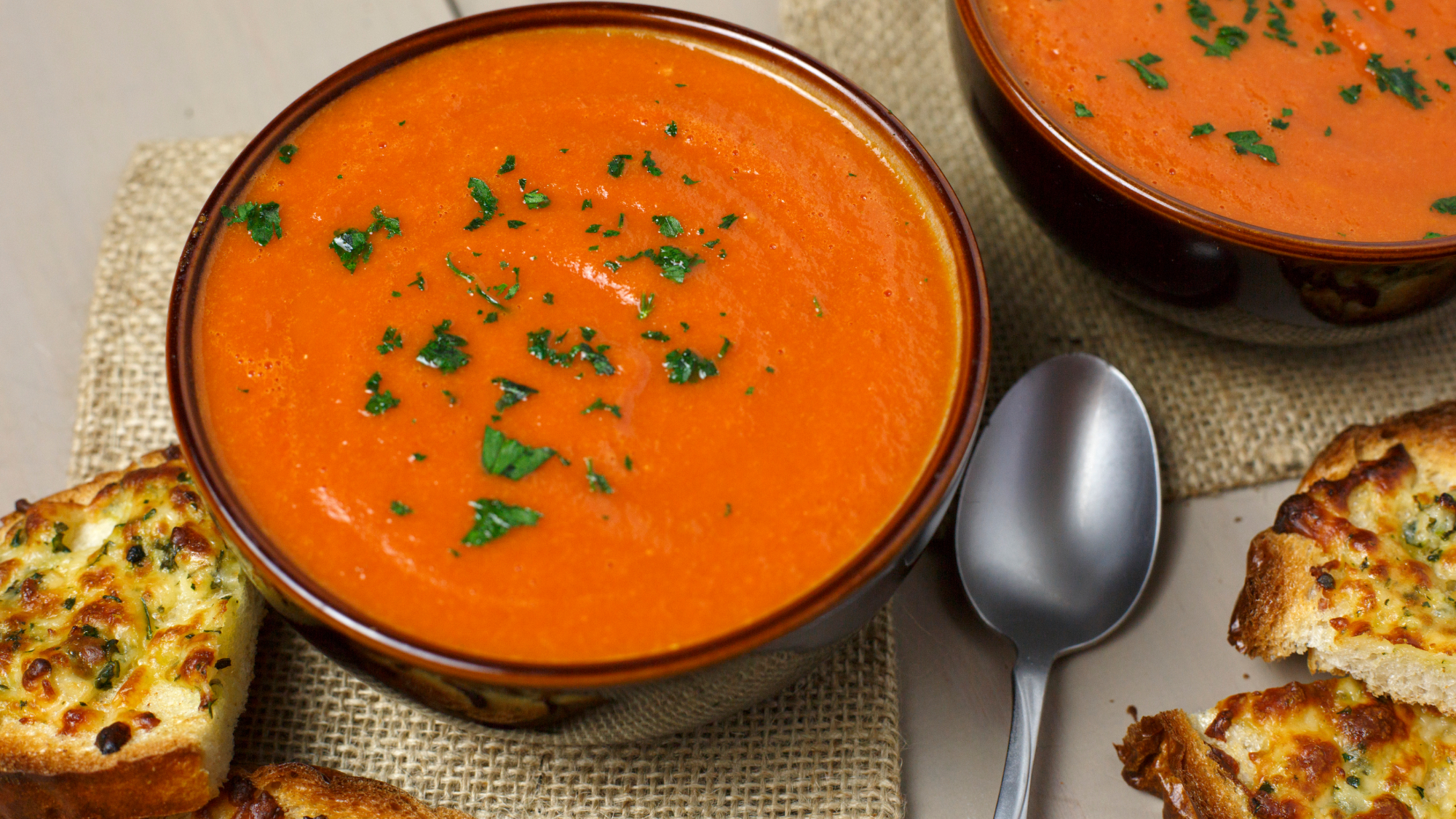 Problem: You're out of fresh herbs
As much as you'd love to keep farmer's market worth of fresh herbs at your fingertips, that's probably not realistic for everyday cooking. But Gourmet Garden makes it easy to stock all the fresh, flavorful seasonings you love. We've got a range of fresh herbs and seasonings — from staples like garlic and ginger, to herbs including basil and cilantro, to blends like Italian Herbs and Thai seasoning — to help you stock your kitchen without the fuss. 
Problem: You've got no time for meal prep
Whether you had a long day at work or you're squeezing dinner in between school and soccer practice, sometimes you just need a quick and easy meal. Gourmet Garden has your back. Using pre-chopped herbs or garlic or ginger pastes allows you to add flavor to your meals in moments, without the need for fine chopping, grating or mincing. It's fresh flavor without all the effort, which makes it ideal for low-stress dining.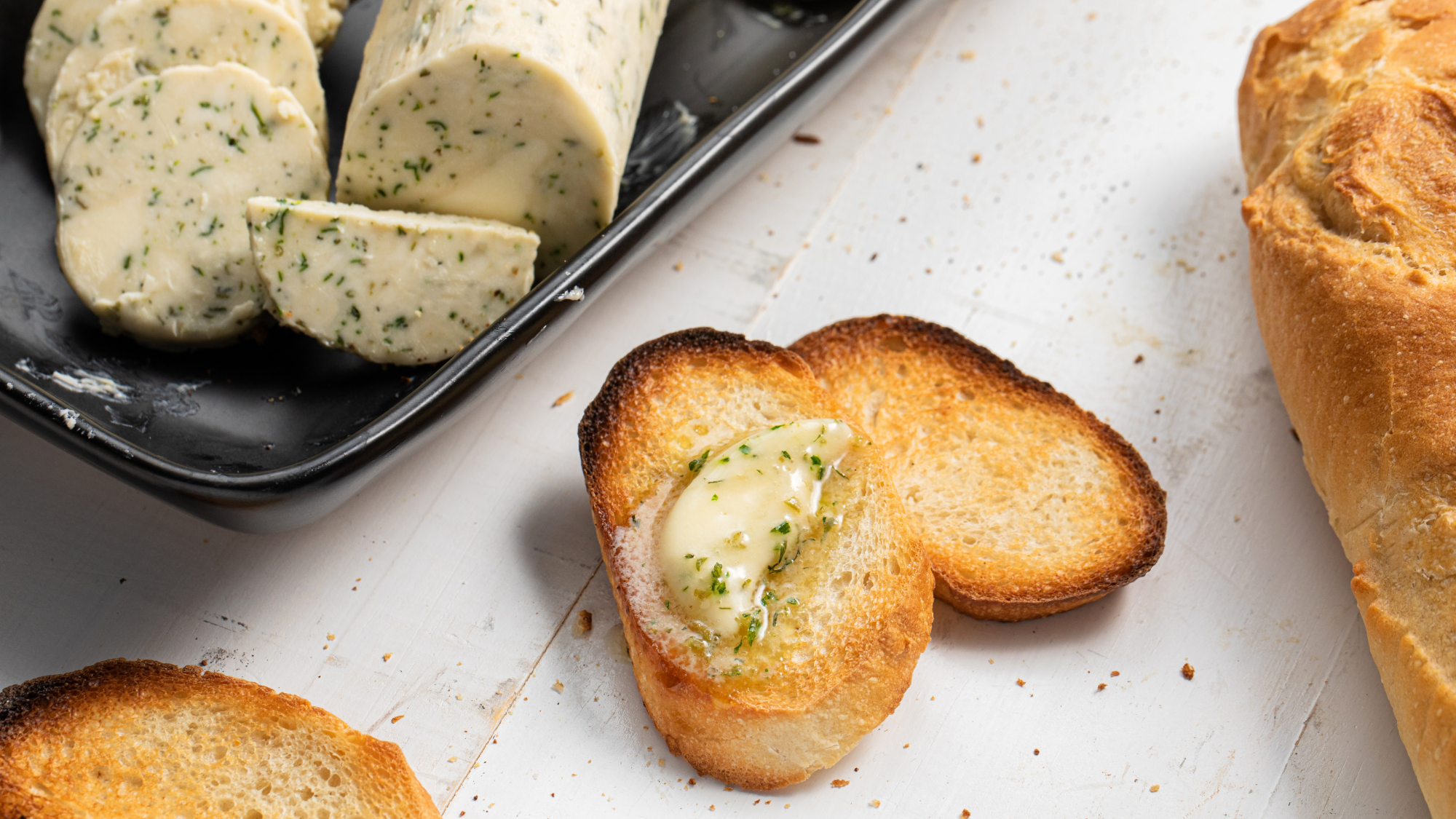 Problem: You hate measuring fresh herbs
Another bonus for convenient cooking: Gourmet Garden makes it easier to measure herbs for your recipe. Instead of going through several steps — guesstimating how much of the herb you'll need to get the measurement you want, chopping it, then measuring to confirm — you can simply measure Gourmet Gardens straight out of the packaging. One Tbsp of lightly dried herbs or paste equals 1 Tbsp of the equivalent seasoning in your recipe.
Problem: Cutting garlic gives you garlic fingers
Garlicky pasta? Amazing! Garlicky fingers? Not so much. Using Gourmet Garden lets you take the chopping, mincing and dicing out of meal prep. That means you won't have to handle the garlic directly. Simply squeeze it out of the tube and you're ready to go. As a bonus, this means you won't have to scrub garlic smells out of your cutting boards or kitchen utensils, either. 
Problem: Your fridge is too full
As much as we love fresh herbs, they aren't the most space-efficient. Just a few bundles of fresh herbs can feel like they take up half your fridge, which isn't ideal on grocery day. Each container of Gourmet Garden packs several servings into one small container, so you can easily store all the seasonings you need, and still have room for the rest of your groceries.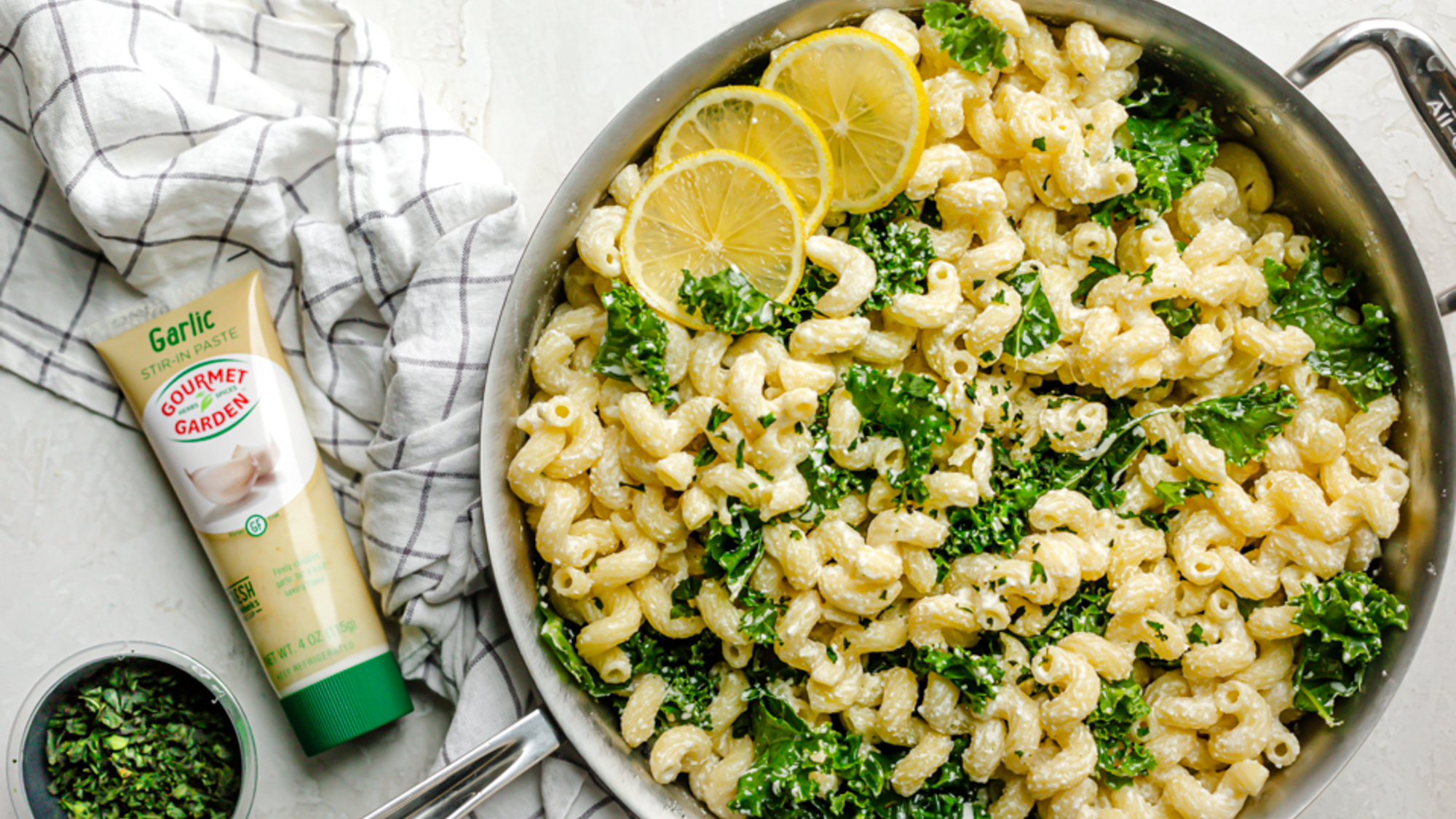 Problem: You're not sure how to store fresh herbs
Speaking of storage woes, it takes some research to learn how to store fresh herbs properly. While delicate cilantro wants to be stored in a glass of fresh water, heartier dill does best when it's washed, dried and wrapped in a paper towel in a plastic bag for storage. If you want to avoid the fuss, try Gourmet Garden. Each product comes in the optimal packaging to keep them fresh and ready to enjoy, so all you need to do is consult the packaging for storage instructions.
Problem: Your fresh herbs keep going bad
Using up a whole bunch of fresh herbs can be a challenge — and wilted, brown herbs aren't just a waste of food, they're also a waste of money. Gourmet Garden stays fresh over time so you'll always have herbs and seasonings on hand when you need them. The lightly dried herbs stay fresh for four weeks, while the pastes are fresh for up to three months in the fridge. Plus, Gourmet Garden harvests herbs and seasonings when their essential oils are at their peak, so they always taste fresh.
Start solving your kitchen problems today
Click here to learn more about Gourmet Gardens, find a store near you, and get all the recipe inspo you need to make your next amazing meal.
Try Using Gourmet Garden™ in These Delicious Recipes