Fresh lime juice is a key component to many fine beverages, and it's always been my understanding that you want it as fresh as you can get it. This thinking, it turns out, was folly. For the best tasting beverage, you want to let your juice age for a little bit—ideally four to 10 hours.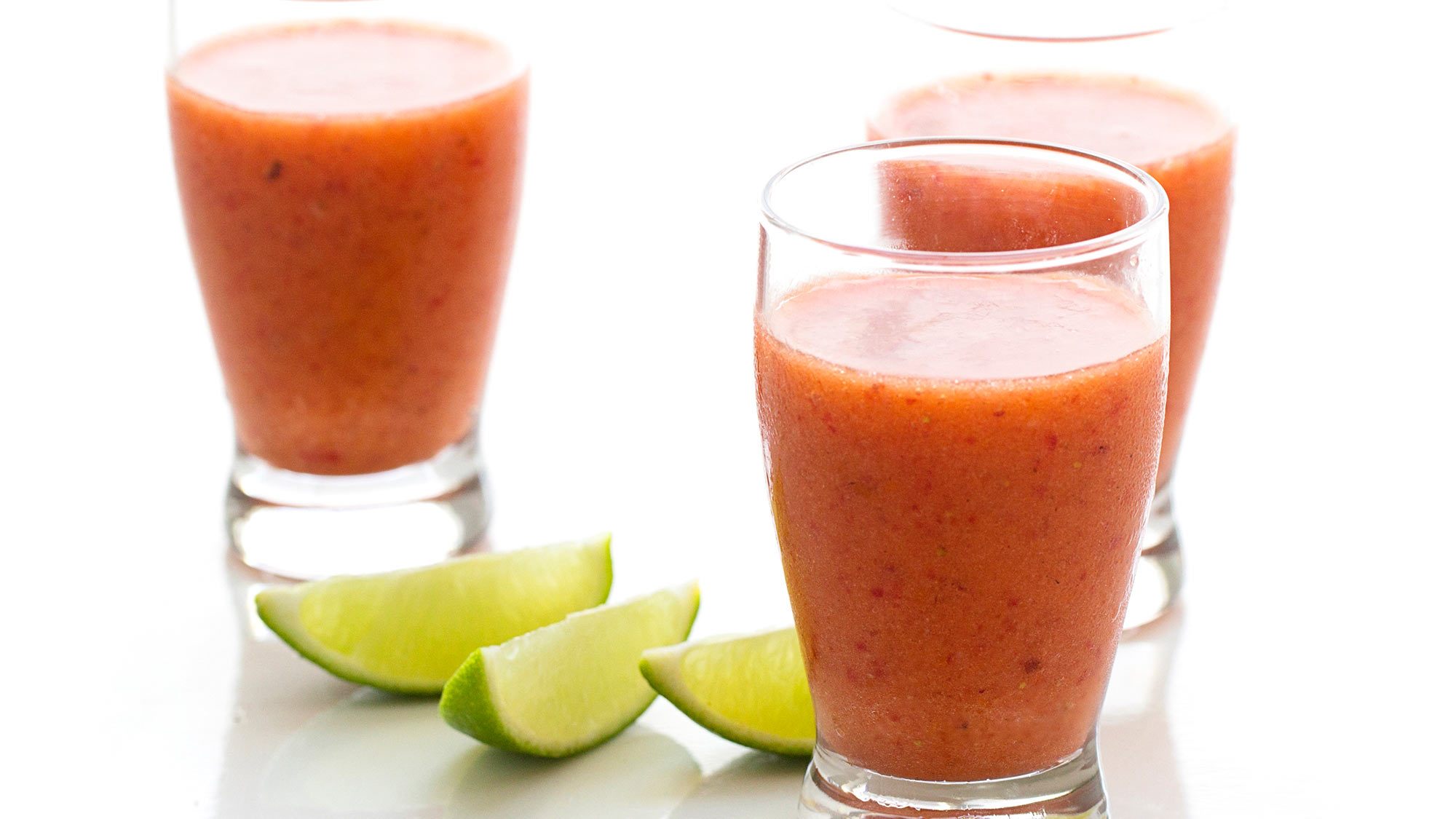 According to Daniel Bojar of Tales of the Cocktail, this is due to a process known as "enzymatic bittering." (Click through below for a very in-depth explanation.) Basically, when the cellular walls of the fruit are damaged through juicing, enzymes encounter a couple of chemical compounds called "nomilin" and "limonoate A-ring lactone," and convert them over time into the bitter-tasting limonin. This may sound like something you want to avoid completely, but—as any divorced person will tell you—a little bitterness can be a very good thing. The bit of limonin produced by enzymatic bittering after four hours (and up to 10) isn't enough to make the juice taste unpleasant, but it is enough to suppress some of the acidity in the juice, giving it a rounder, more mellow flavor. (Take heed: this is not at all true for orange juice, which starts to taste not so great after a mere 30 minutes.)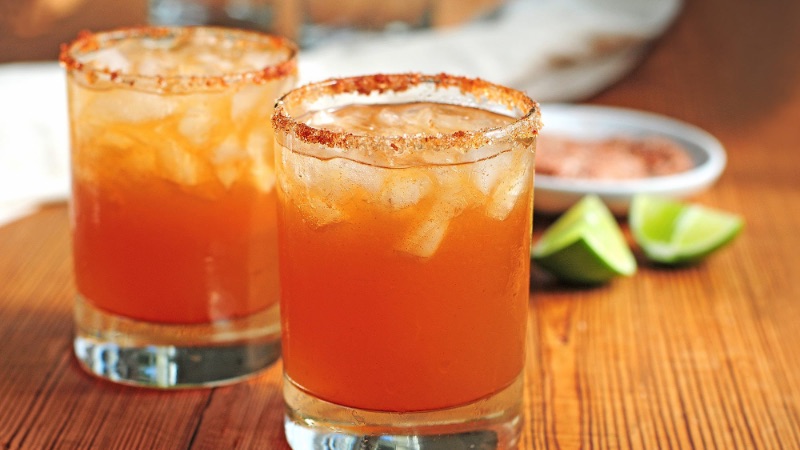 Does this mean I'll be aging all of my lime juice before mixing it into a daiquiri or margarita? Probably not, because I live a very "last minute" sort of life, but it's good to know that I can pre-squeeze a whole bunch of lime juice before a party, rather than squeeze each lime as I'm making drinks. Not only will it be okay, the flavor will improve throughout the party (unless the party goes longer than 10 hours, at which point you probably won't detect the nuances in lime juice anyway).
This article was written by Claire Lower on Skillet and shared by Claire Lower to Lifehacker from Lifehacker and was legally licensed through the NewsCred publisher network. Please direct all licensing questions to legal@newscred.com.