I've always believed that the day after Halloween is better than the holiday itself—November 1st being the day when all candy left on store shelves goes on half price sale. If you're not like me, if you're already getting sick of the candy you stole from your kids, or legitimately trick-or-treated for yourself, here are some smart strategies for unloading those sweets.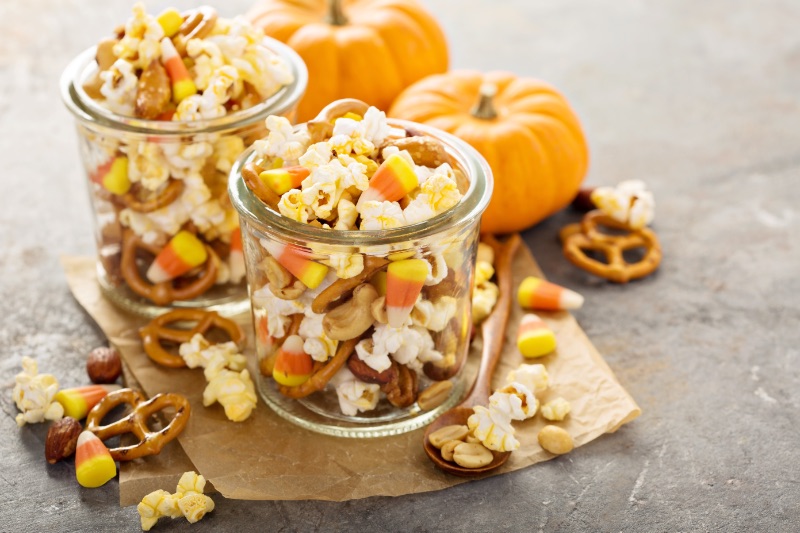 Smash It Up. My hero in this world is Christina Tosi from NYC's Momofuku Milk Bar. And my new favorite all-purpose snack food is her ingenious Snack Mix, combining sugar-coated pretzels with broken-up mini candies like Reese's or Take 5's. If you don't feel like smashing up mini bars, you can alternatively toss in peanut M&M's.
Bake It. At my house candy corn disappears; that's not true at everyone's home. Candy corn haters can thus rejoice in the chocolate chip cookies that Momofuku's Christina Tosi created (hers include a tasty cornflake crunch). They're studded with the candy—you can't really taste them, but they look super fun melted into the cookies.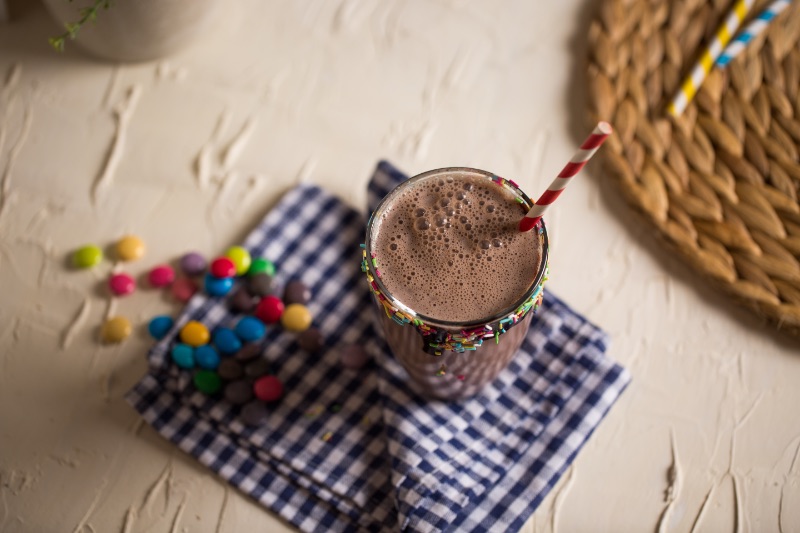 Drink It. I won't suggest that this is any kind of power drink, but Snickers lends themselves quite nicely to milkshakes. If you chop them up and mix them with milk and vanilla ice cream, you're set. Next I'll be experimenting with Milky Ways.
Donate It. If you want to unload candy, and do a good deed, your excess mini 3 Musketeers, Raisinets and Starbursts can find their way to troops overseas. Both Operation Gratitude and Operation Shoebox will send the candy to US troops. Local food banks are generally glad to accept your candy, too.
Make a Mosaic. Maybe you don't want to be the world's most charitable candy donor. Perhaps you want to be the person who makes the world's largest candy mosaic. If so, you've got your work cut out for you. The current Guinness world record, set in 2010 in Shanghai, is a 516-square-foot mural comprised of Jelly Belly jelly beans. It weighed in at 1540 pounds. So hopefully you have a lot of leftover candy.
This article was written by Kate Krader from Food & Wine and was legally licensed through the NewsCred publisher network. Please direct all licensing questions to legal@newscred.com.