Let us fill you in on an idea so deceptively simple, we can't believe we didn't think of it sooner: Watermelon ice cubes.
These frozen fruit cubes are subtly sweet, completely refreshing and--best of all--require only one ingredient. From sparkling water to sangria, they're a no-brainer way to upgrade your summer drinks.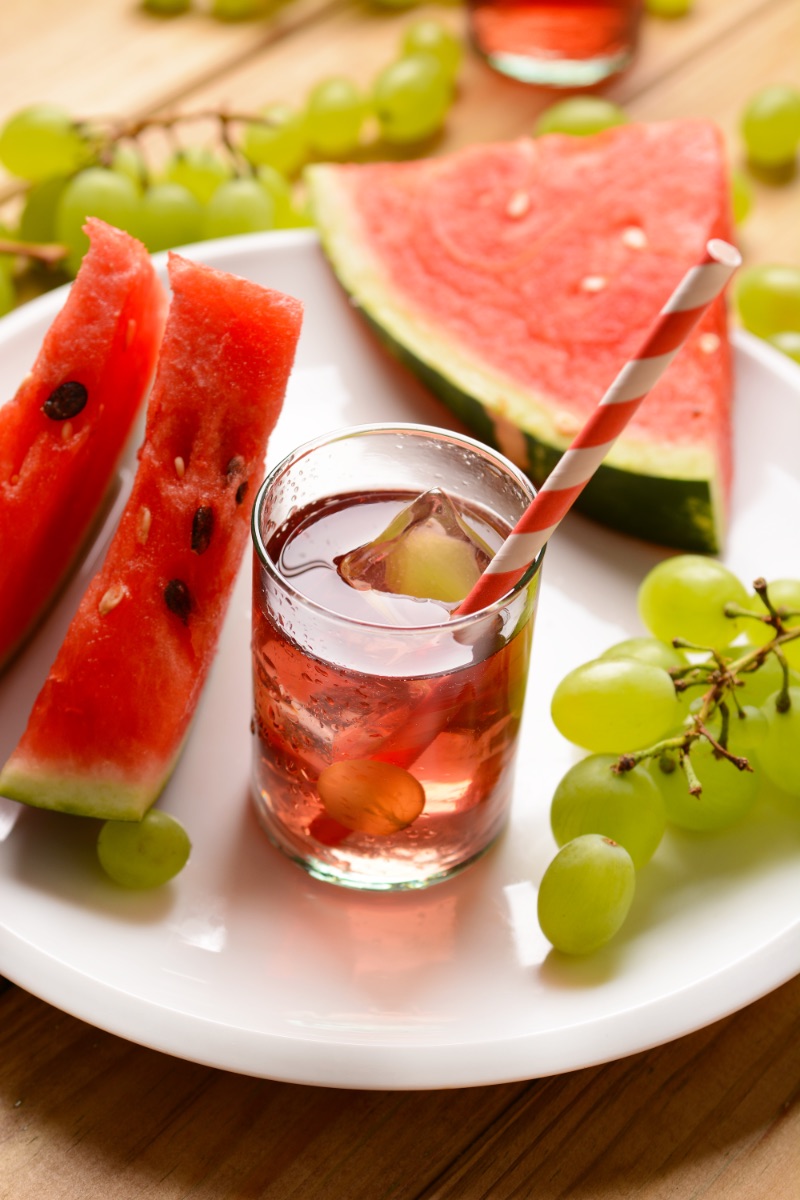 What do I need? A seedless watermelon, a baking sheet and a freezer.
What do I do? Cut your juicy, seedless watermelon into cubes and lay them flat on a baking sheet. You can add a drizzle of sugar or a sprinkle of mint or basil. Put the baking sheet in the freezer for about three hours, or until frozen. Then plop the watermelon cubes into a plastic bag to store them.
That's it? Yep. Add them to your drinks for a hint of fruit, or eat them plain--these one-ingredient wonders are just as satisfying as ice pops.
This article was written by PureWow from Food & Wine and was legally licensed through the NewsCred publisher network. Please direct all licensing questions to legal@newscred.com.