With spring finally here, it's the perfect time to take stock of what's in your pantry: what can stay, what needs to go and what you need to restock for the coming weeks or months. One item that you'll undoubtedly come across during the process is vinegar, the ubiquitous and incredibly versatile ingredient that you can use in just about everything this season.
Vinegar, in its many forms, is great for everything from marinades to salad dressings to pickling liquids. Here's our guide to many of the world's most popular vinegars and how to get the most out of them.
Distilled White Vinegar
If there's one type of vinegar in your kitchen, it's probably distilled or white vinegar. This is the simplest vinegar available and it's a common ingredient in pickles, brines, ketchup, and salad dressings, just to name a few. Made from distilled and fermented alcohol, this vinegar has a distinct smell you probably associate with childhood projects like dying Easter Eggs or fueling science fair volcanoes.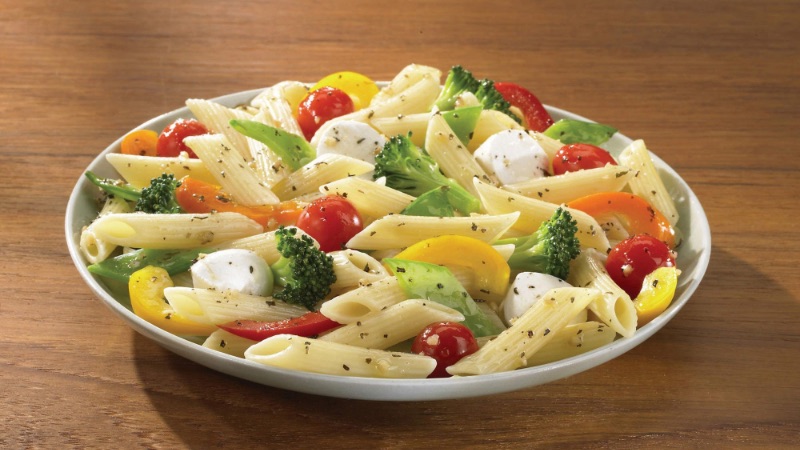 White Wine
Slightly more flavorful than Champagne vinegar and slightly less pungent than red wine vinegar, white wine vinegar is great for pickling and for punching up lighter vinaigrettes for salads when you don't want to change the color of the produce itself.
Rice Vinegar
Rice vinegar is made from fermented rice wine and it's commonly found across both China and Japan. Rice vinegar has a sweeter, less acidic flavor than most wine vinegars and lacks the harshness found in distilled or white vinegar. While rice vinegar can be used in a number of preparations, it's especially great for both Asian-inspired dipping sauces and grill marinades.
Champagne Vinegar
If you're feeling fancy, Champagne vinegar (made from, you guessed it, Champagne) is definitely the way to go. Lighter and more mellow than other vinegars, Champagne vinegar isn't commonly used in cooking, but it is great for condiments and dressings, especially when you don't want to overpower the flavor of the produce.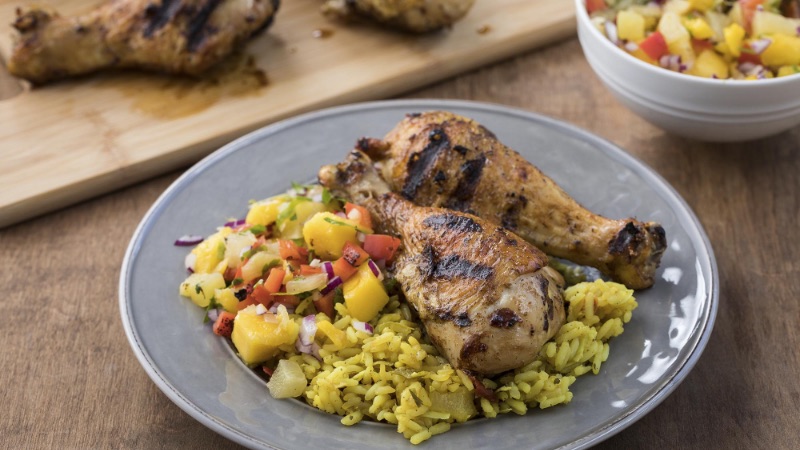 Apple Cider Vinegar
Apple cider vinegar has a slew of purported health benefits. According to some, apple cider vinegar can help with weight loss, reduce heartburn and clear up your skin. Whether or not that's true, this is a great vinegar to cook with, as it provides a subtle tartness to any dressing or marinade.
Red Wine Vinegar
Made from fermented red wine, this is one of the most popular vinegars used in the United States. It's great for vinaigrettes and dressings, vinegar-based slaws and meat marinades.
Red Vinegar
Red rice vinegar is cultivated with a red mold that gives it a distinctive flavor and color. Popular across China, red vinegar is commonly tossed with fresh egg noodles in Hong Kong and sometimes served with soup dumplings as well.
Sherry Vinegar
Sherry vinegar is made from sherry, a fortified Spanish wine, and is aged in oak barrels for at least six months before being bottled. This vinegar can be a bit of an acquired taste, as it has a more pronounced flavor than, say, red wine vinegar. However, it can be used in a number of vinaigrettes and is great for deglazing and making a quick pan sauce.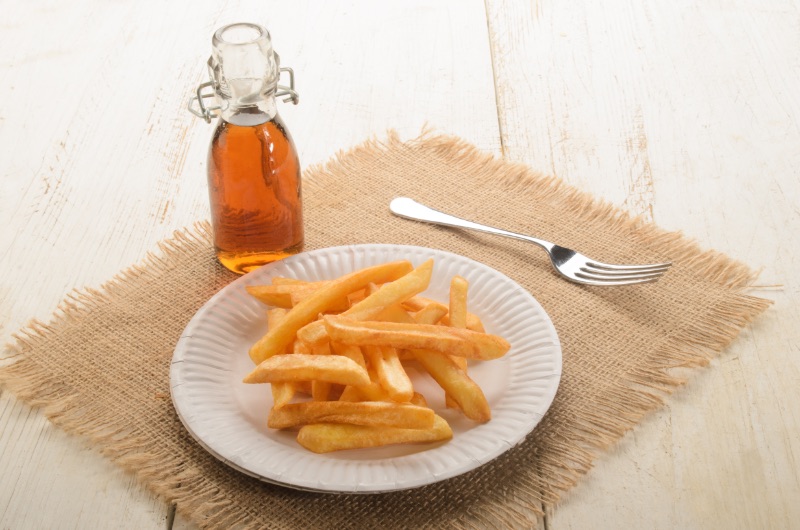 Malt Vinegar
There is no vinegar on Earth more closely associated with one dish than malt vinegar is to fish and chips. Made from barley that is brewed into beer and then allowed to ferment and age briefly, malt vinegar has a mellow acidic flavor that pairs perfectly with the hot, salty crunch of the UK's signature fried pairing.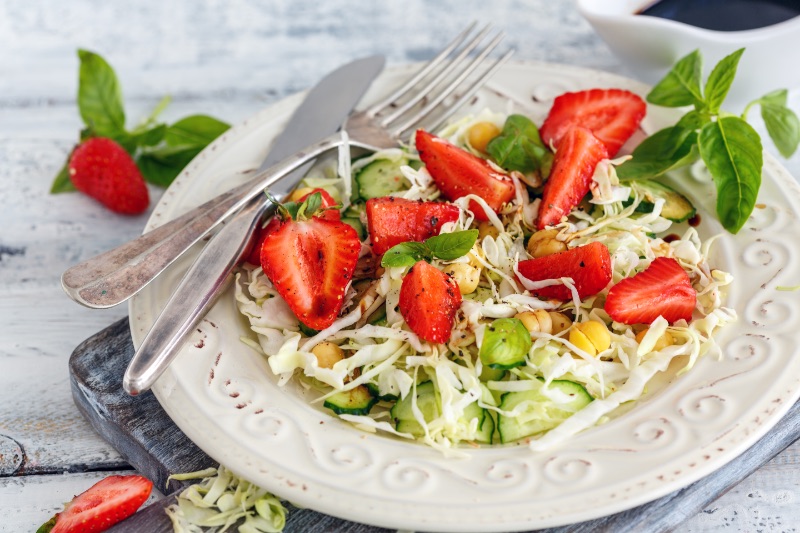 Balsamic Vinegar
If there is a king of vinegars, it's definitely balsamic. Traditionally produced in Italy, balsamic vinegar is the only vinegar that is not made from fermented alcohol. Instead, it's made from pressed grapes and then aged in oak barrels, similar to wine. The older a bottle of balsamic is, the more expensive it is, and balsamic can get really expensive. However, this is one vinegar in which quality really matters as its sweet and syrupy flavor is almost impossible to reproduce any other way. Balsamic vinegar is best used as a condiment for drizzling on top of any number of savory dishes or desserts or just mixed with good olive oil for a near perfect salad dressing.
Black Vinegar
Chinese black vinegar, also known as Chinkiang vinegar, has a woody, smoky flavor and is traditionally made from glutinous rice or sorghum. Black vinegar is a common sour component in any number of dishes found in southern China, but it's most widely known in the United States as a dipping sauce for dumplings and a common meat marinade.
This article was written by Max Bonem from Food & Wine and was legally licensed through the NewsCred publisher network. Please direct all licensing questions to legal@newscred.com.