By definition, Thanksgiving dinner is intended to be a feast. But a fine line exists between a bounty and a waste, so when you're preparing a massive holiday meal for a large group of guests, nailing that difficult equation can be tough. Last year, according to the Ad Council, the equivalent of six million turkeys ended up in the trash, an insanely wasteful amount. So this year, the public service announcement organization has teamed up with the Natural Resources Defense Council's Save The Food campaign to create the "Guest-imator"—a free, online calculator to help you figure out exactly how much food you need to make this Thanksgiving… leftovers included!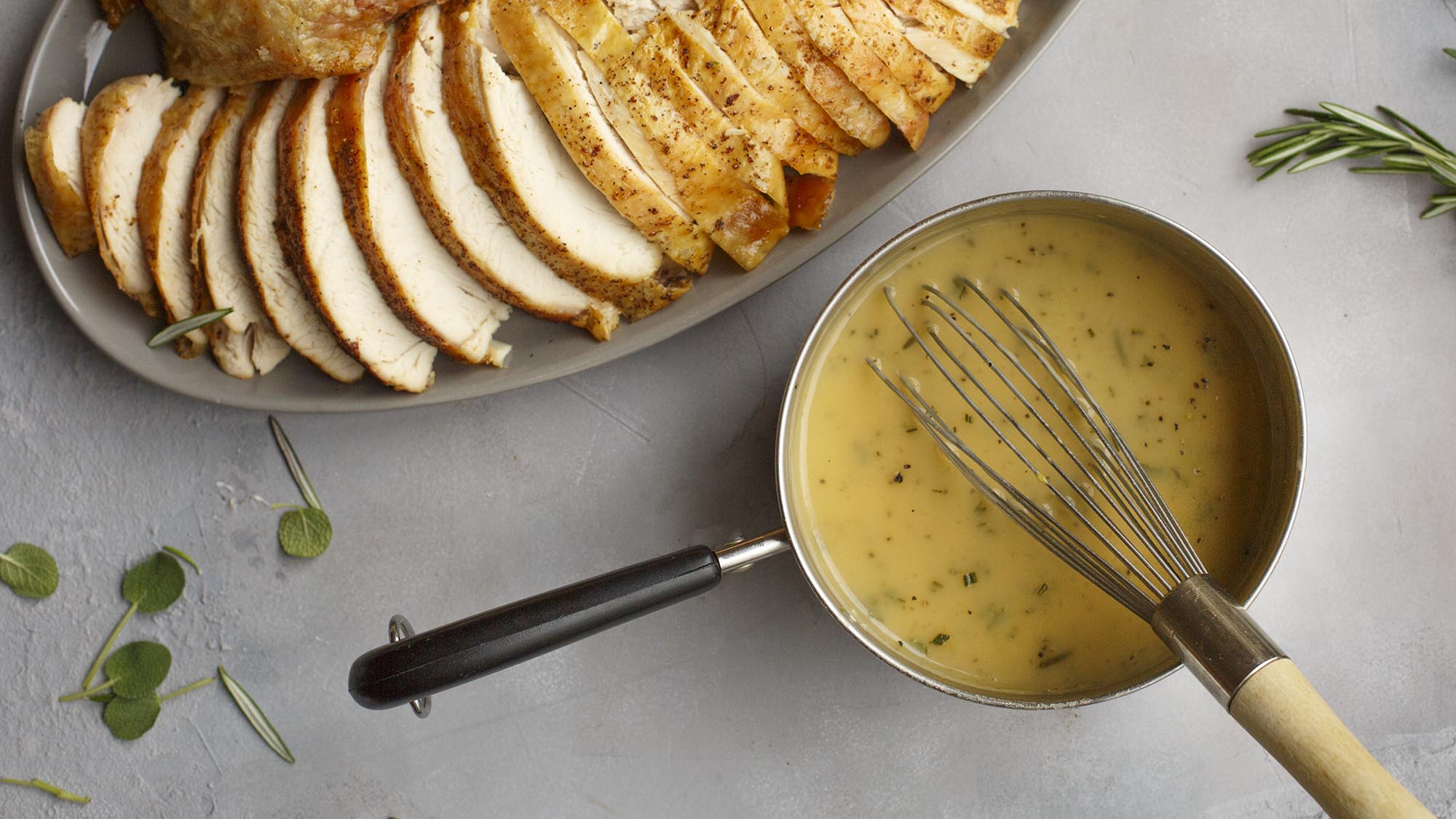 Using a proprietary algorithm, the Guest-imator allows plenty of customization on the user's end. You get to select the number of guests based on whether they are small, average or big eaters; select exactly how many leftover meals you want; and then build your meal from a choice of either "classic Thanksgiving," "veggie paradise" or "smorgasbord." Once through to your basic dinner, you can add dozens of mains, sides, and desserts, and even add custom choices under each category. At the end, you not only see how much of each item you should make, but the numbers are also broken down by person. And from there, you can go so far as to assign cooking duties and email the menu out to guests.
"Consumers want to cut back on food waste, but they aren't always sure how to do that," Peter Wagoner, Associate Creative Director at SapientRazorfish, the firm behind the calculator, said in a statement. "[The Guest-imator] incorporates a little-known food prep secret: the more dishes you prepare, the smaller each one needs to be. Because guests usually end up sampling multiple things and therefore have less of each."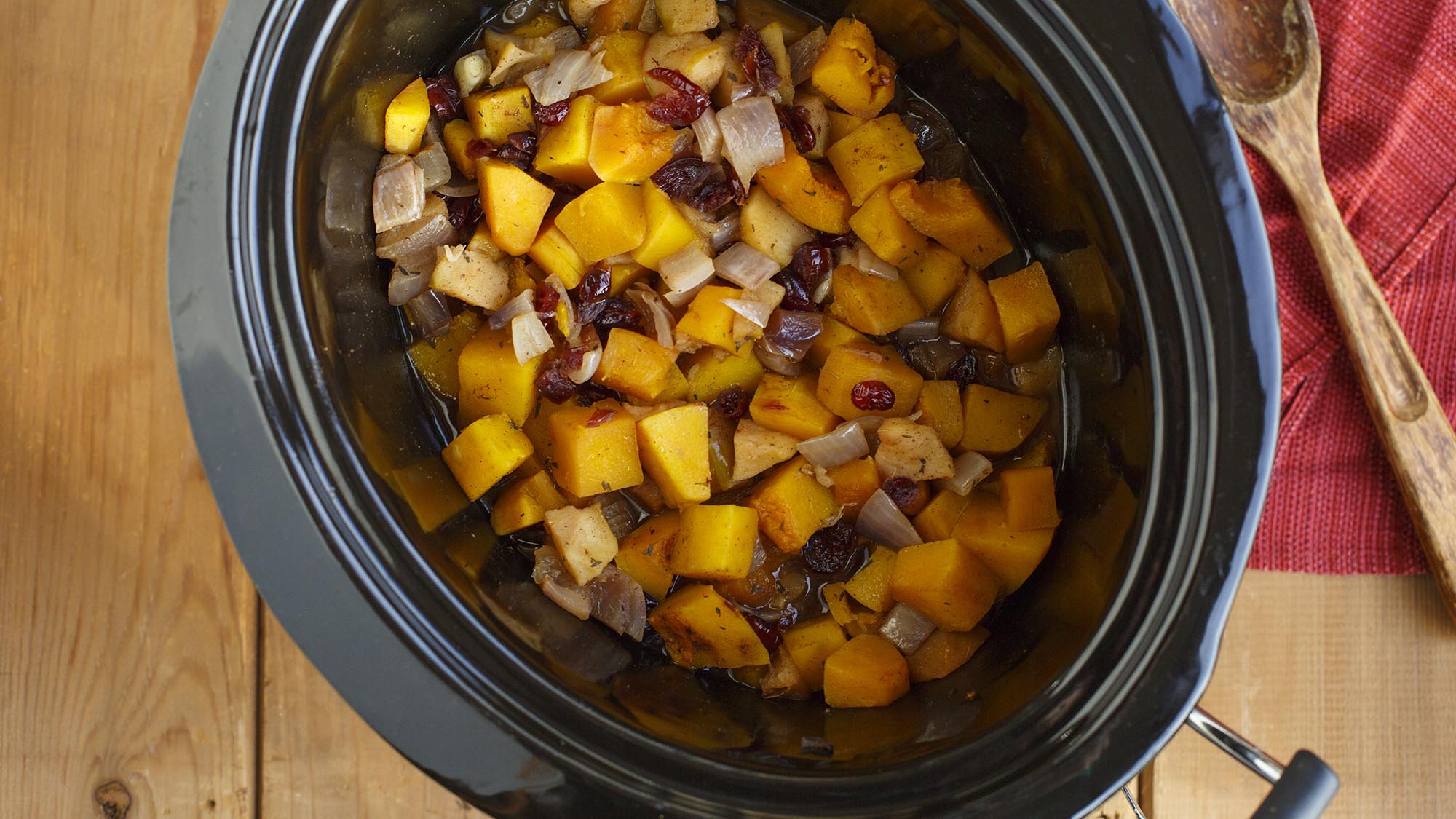 Another secret to cutting Thanksgiving food waste: You have to admit to yourself it's not as easy as it looks. "Hosts can have the best intentions, but planning a meal for a large group is still tricky," said NRDC senior scientist Dana Gunders. "This calculator can help cooks prepare enough for turkey-cranberry sandwiches the day after the feast, but avoid a stockpile of past-due leftovers a week later." And let's admit it: You're already going to feel guilty immediately after the meal; you don't want to have to relive that guilt a week later.
This article was written by Mike Pomranz from Food & Wine and was legally licensed through the NewsCred publisher network. Please direct all licensing questions to legal@newscred.com.