Anyone who doesn't consider him or herself a martini person hasn't heard Pietro Collina, the bar director at the Nomad, talk about the restaurant's signature martini. To hear Collina describe the house drink—how it's made, the backstory behind it, and the way it's served—is to get a whole new understanding for the storied cocktail, and, actually, the power of cocktails in general. That's how I ended up seeking Collina out to learn more about martinis—what to look for out at a bar and how to make a good one at home. After hearing him describe what's known as the Walter Gibson on a rainy afternoon at the EMP Summer House out in the Hamptons, I realized that yes: I too was a martini drinker. I just needed to get started.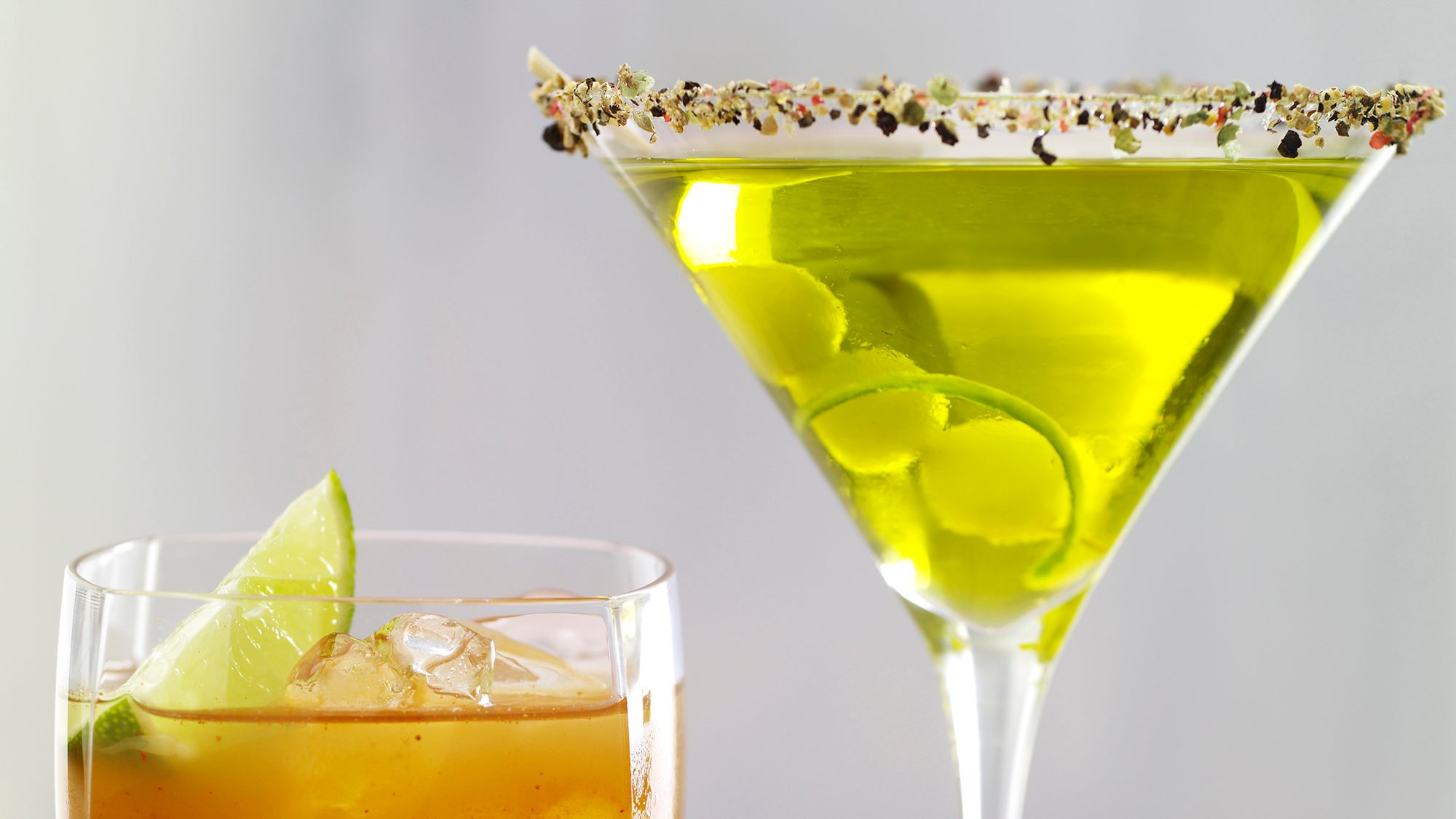 The Walter Gibson: A Signature Martini to Top Them All
The Walter Gibson is made with both gin and vodka—but of course, not just any gin and not just any vodka. It's made with Absolut Elyx and Edinburgh Seaside Gin, which has notes of seaweed.
But that's just the tip of the iceberg. Channeling every department in the restaurant—the kitchen, the bar and the wine program—and the people behind it, the Walter Gibson is a house drink in so many ways.
It's named after the son of the Nomad's wine director, Thomas Pastuszak, and is made with Pastuszak's favorite wine, Chenin Blanc. It also contains Chambery blanc and dry vermouth, green apple eau de vie and housemade orange bitters for brightness.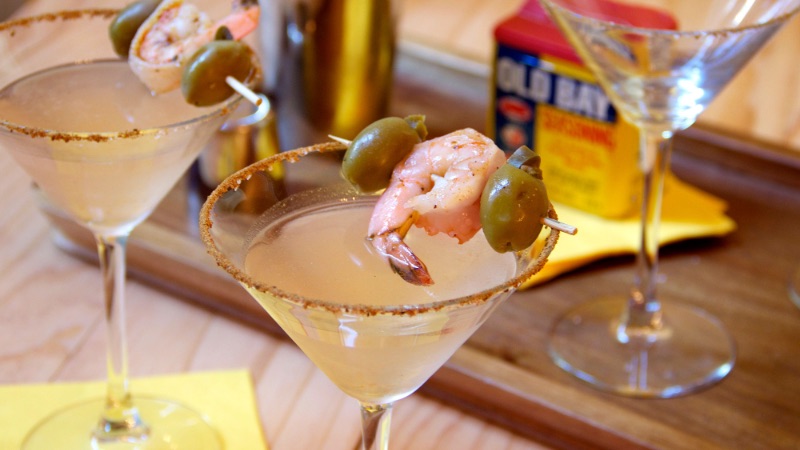 To match the Chenin Blanc—a wine that typically has notes of stone fruit, citrus, wool and beeswax—they age the drink in a bottle lined with beeswax, which doesn't just impart a rich aroma, but also provides a really great texture that gives a little bit of weight to the final product. They keep the bottle in the freezer so that it's super chilled when it's ready to serve.
Finally, this is a martini for two: it comes on a board with two glasses and a jar of housemade pickles—fennel, celery, onion and carrots, each brined in a special solution so that bite gives you a different experience.
The description alone proves this martini is a cut above the rest, and Collina should know. He grew up in London, and is no stranger to the signature martinis at famed hotels like The Connaught or The Savoy (the Connaught stirs one tableside). He knows better than anyone that after a long day of traveling, pulling up to the hotel bar and ordering a martini is the best way to feel at home. It's why he knew he had to create such an epic version at his own bar, and why he's so enthusiastic when I ask him to spare a few minutes to help me, a novice in the way of mixing drinks, learn how to make a good martini at home.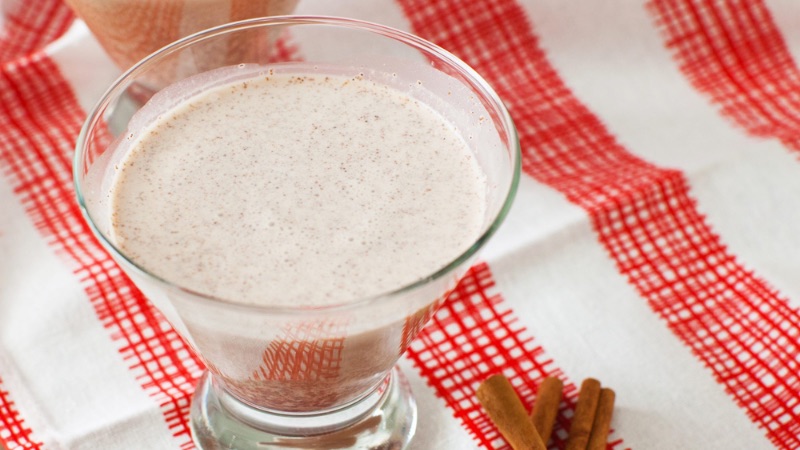 Tips for Making Your Own Signature Martini at Home
Shaken or stirred? I didn't even have to ask (and thankfully so, since the definitive answer to the only question I really knew told me that, without a doubt, there's really one right way.)
Stirred. They stir all their martinis at the Nomad, unless the guest's preference is otherwise. Stirring is better because you don't risk the dilution that you do when you shake. Collina also recommends using large ice cubes that are as cold as possible; if they're already on their way to melting, you could overdilute the drink. Stir as quickly as possible and then get the drink off the ice.
If you're using a lot of vermouth, the drink is already more diluted, and you'll want to take extra care to get it off the ice quickly. With straight vodka or gin, you have a little more leeway.
An olive or a twist? If you're looking for something salty and briny, an olive, of course. For something brighter, a twist. Or, as they do at the Nomad, you could use something like orange or grapefruit bitters to bring structure and brighten the drink at the same time.
Start with those two choices—liquor and garnish—and build the drink from there, Collina says. "The beautiful thing about a martini is that it's so customizable to whatever the guest likes," he says.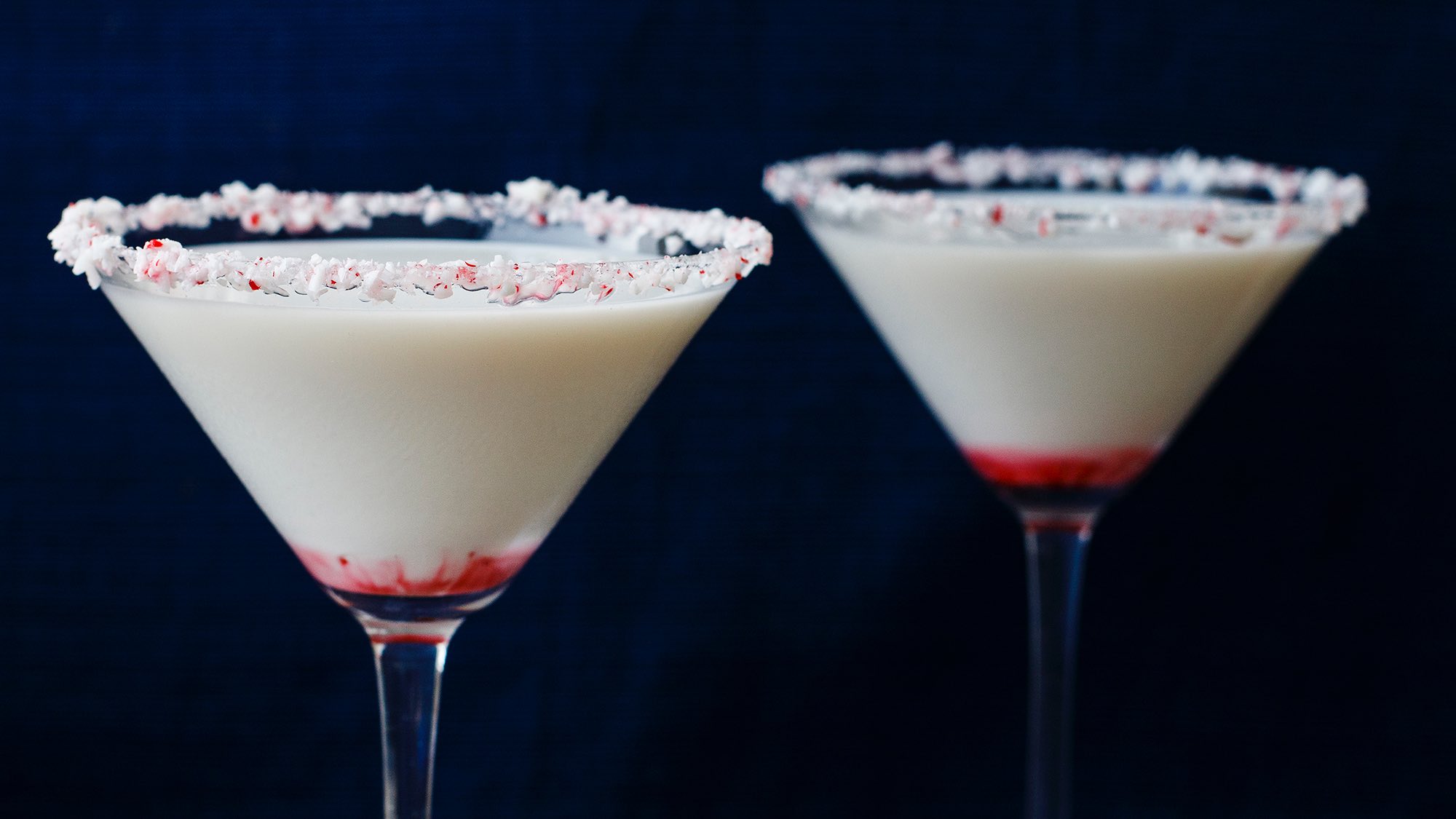 Next: Wet or dry? This pertains to how much vermouth is in the glass. There's always 3 1/2 ounces of liquid in the glass, but the ratio of vermouth to gin or vodka varies. In the '60s, '70s and '80s, it was fashionable to drink martinis on the dry side (less vermouth), but now the pendulum has swung back and people are returning to the original tradition of including a good amount of vermouth.
If you're looking for something lighter—say, during the summer—you could try 50/50 vermouth and gin (or vodka), or you could invert it, so that you're pouring more vermouth than base spirit. You could also try using a floral or sweeter vermouth.
Finally, gin or vodka? Gin for Collina, but, going by the Walter Gibson, why choose one when you can have both?
This article was written by Alison Spiegel from Food & Wine and was legally licensed through the NewsCred publisher network. Please direct all licensing questions to legal@newscred.com.