The proximity of Gotham Bar and Grill, one of N.Y.C.'s most beloved restaurants helmed by Alfred Portale, to one of the city's most amazing farmers markets has its benefits. Portale, who has been the chef at the restaurant for about 30 years, purchases almost all of his seasonal produce from the Union Square Greenmarket. "There is currently a beautiful selection of squash. Chat with the farmers and they can provide great insight into the flavor and textures of some of the lesser known varieties," Portale says. We asked him for the 411 on how to discern various types, ways to prepare them, and more. Below, his pro tips:
1. Pick Your Squash
Here's the low-down on the five most common types of squash.
Acorn
Paul Johnson/Getty
Mild, sweet, and not too starchy, the acorn squash is "great when roasted and finished with butter and maple syrup."
Delicata
Getty Images
The flavor of Delicata is similar to that of a sweet potato and works well roasted, sautéed, or in a stir-fry or hash. Although Delicata peels easily, Portale says, "Ironically, this is the only squash that you can really eat the skin."
Kabocha
Getty Images
Kabocha is sweet and a bit starchy, like a pumpkin, and is Portale's favorite squash to use in a pie. He says, "If using Kabocha for a sweet dessert, I roast it with a light sprinkling of salt and no olive oil. Cook it until you get a nice caramelization and it adds a wonderful richness to your pies."
Butternut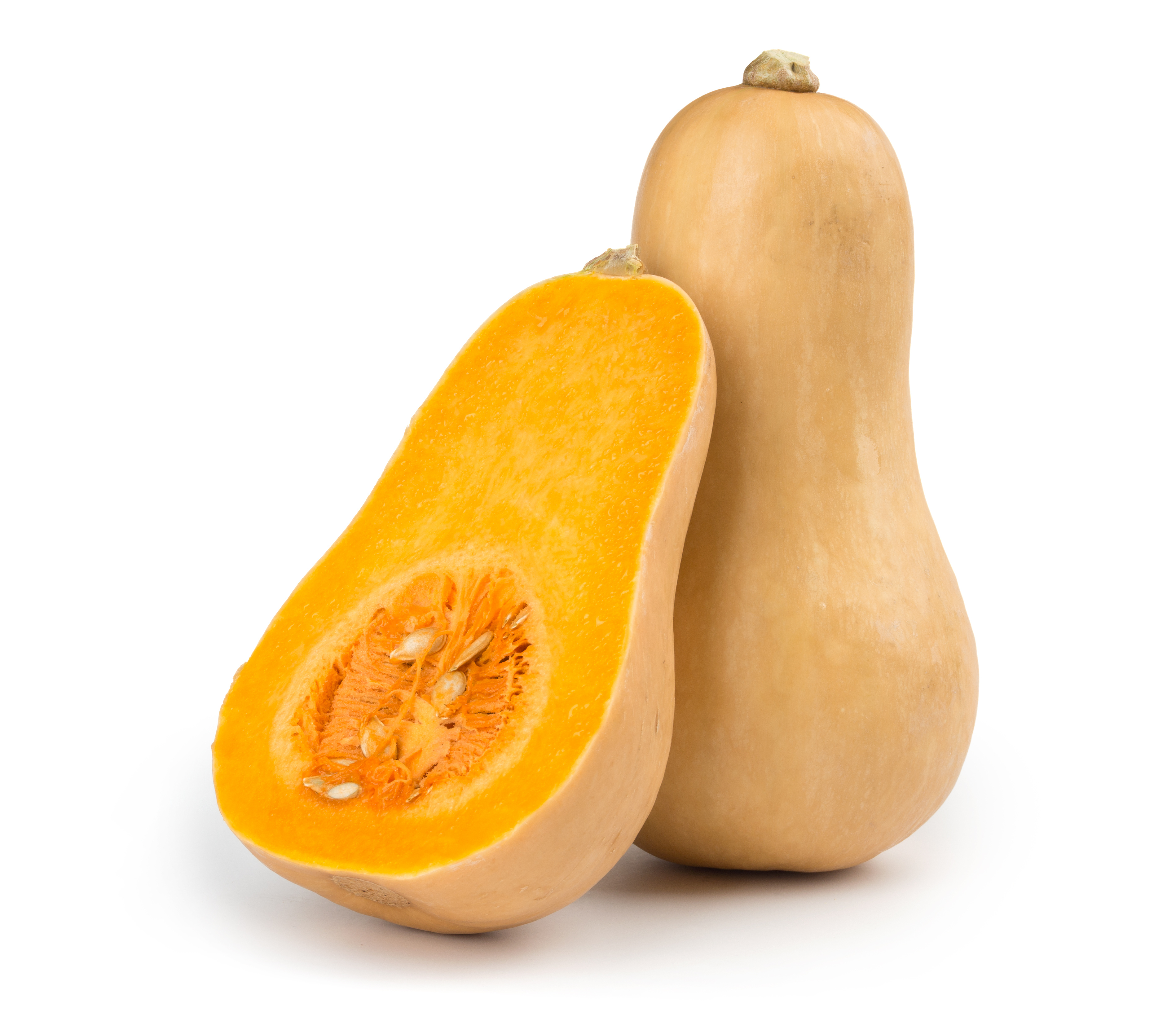 The sweetest squash of the bunch, Butternut is Portale's favorite since it's so easy to work with. Choose one with a long neck, as it will have fewer seeds and more flesh. Portale says, "My favorite preparation is to use it in soup with onion, apple, and Vadouvan spice."
Spaghetti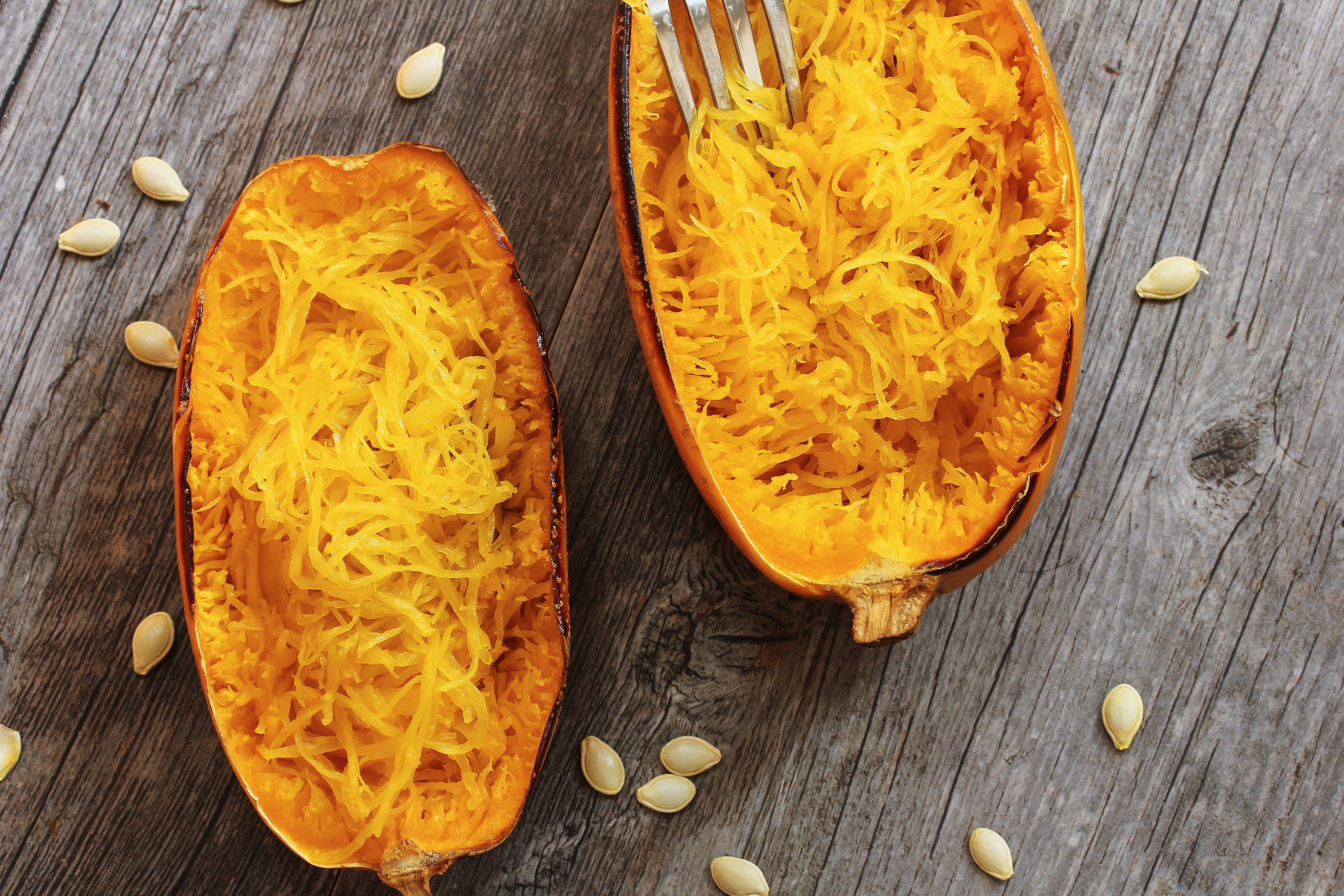 This squash is the mildest in flavor and is known for its stringy, spaghetti-like texture (hence the name). After the squash has been steamed or roasted, the interior can be loosened with a fork using a raking motion. Once prepared, Portale says, "Toss it with Parmesan cheese, black pepper, and butter."
2. Pick Your Moment
Portale advises home cooks to wait until after the first frost to purchase squash, "when they've had more time to develop their full flavor potential."
3. Pick Your Tools
All five of these squash roast well. Portale uses a foil-lined sheet pan or roasting pan and tosses the squash, which he cuts into wedges, with olive oil and kosher salt. He then cooks the veggie at 375° to 400°. Along with a sharp, heavy chef's knife, "you also need a great peeler," Portale says. "The best one I've ever come across is the Kuhn Rikon Swiss Peeler."
This article was written by Sydney Mondry from Food & Wine and was legally licensed through the NewsCred publisher network. Please direct all licensing questions to legal@newscred.com.