This ancient wheat variety is a newer chef favorite, thanks to its chewy texture and mild, sweet taste. Here are 8 things to do with it.
1. Hash. Add it to your favorite hash or try it with this one made with sunchokes and kale.
2. Farroto. Cook it risotto style, adding a little liquid at a time, for a pleasantly chewy take on this Italian dish.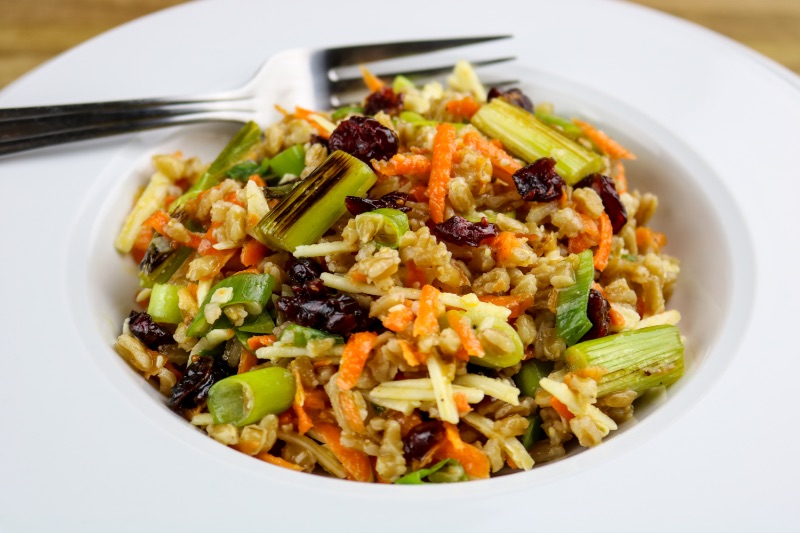 3. Salads. Use it in place of bulgur in tabbouleh. Or turn a classic Caesar salad into a vegetarian meal by adding a handful of the cooked grains. Or make a sweeter take on the farro salad, adding ginger and dried fruit, for serving with roasted root vegetables or pork tenderloin.
4. With eggs. Top toasted cooked farro with eggs for a satisfying breakfast, lunch or dinner or try this cheffy version made with cauliflower and the egg yolk only.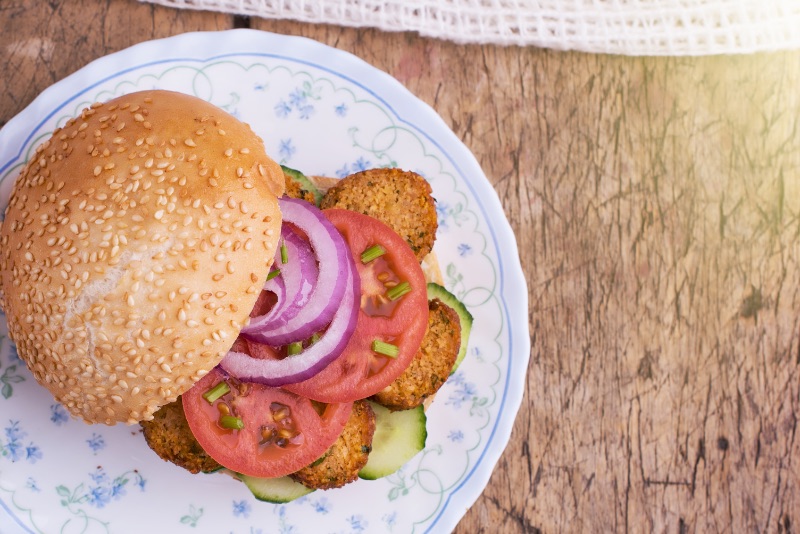 5. In veggie burgers. Use the cooked grains to help bind a black bean burger.
6. With seafood. Instead of pasta, add cooked farro to steamed clams or mussels. Or toss it with a squid stir-fry at the very last second.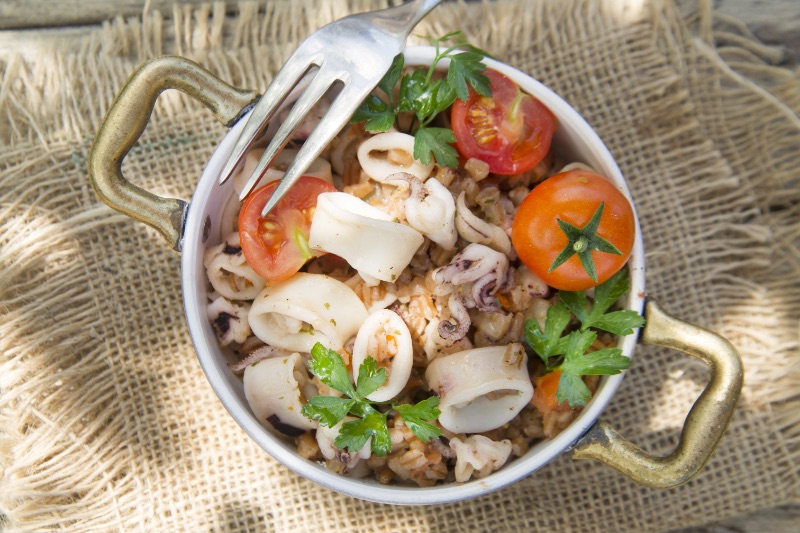 7. Frittata. Skip having toast and add the cooked grains—along with vegetables—to your frittata.
8. Breakfast bowls. Have the warm grains in place of oatmeal, topped with nuts, dried fruit and a dollop of yogurt.
This article was written by Kristin Donnelly from Food & Wine and was legally licensed through the NewsCred publisher network. Please direct all licensing questions to legal@newscred.com.