Melissa Weller has inspired a cult-like following with her thoughtful baking, from the bread ovens of Roberta's to her famous chocolate babka to the sticky buns at Sadelle's. She's now the Head Baker of Walnut Street Café in Philadelphia, and yes, you can get her babka there in new holiday flavors like Double Chocolate and Cranberry and Cream Cheese.
So, who better to advise on how to tackle the Super Bowl of baking: Thanksgiving dinner? Weller plans to cook the whole dinner actually—even the green bean casserole—but obviously, she's in charge of dessert. "For the baking, I like to keep it streamlined and organized. This year I am making pull-apart Parker House rolls to accompany the meal and for dessert I am making a sweet potato pie, a maple custard pie and a cranberry upside-down cake." No pumpkin pie? Weller explains that while she loves the traditional pie, "I've made so many of them that I like a change, hence I usually opt for sweet potato, which is similar but different." Read on for Weller's top tips.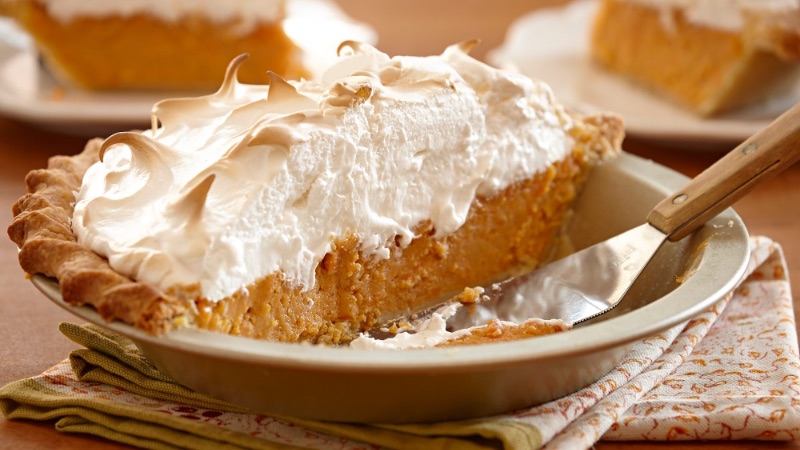 Plan in advance.
"I like to start [planning] at the beginning of November," says Weller. "It's the most fun for me to brainstorm desserts, and so I like to linger on the brainstorming. For home cooks, they should start planning their menus two weeks before Thanksgiving—a week to plan and a week to prepare so that you're not running around at the last minute."
Three's a charm.
"I think three is a perfect number. Thanksgiving is all about pie and so I like to have two pies and then something else, usually a cake. For me, two pies and a cake is perfect for four or five as it is for 15 people," says Weller. "When you have a large Thanksgiving meal and you are enjoying the turkey and stuffing and all the trimmings, and say you also started with a soup or snacked on appetizers, I think it's important to keep the dessert simple. Good but simple."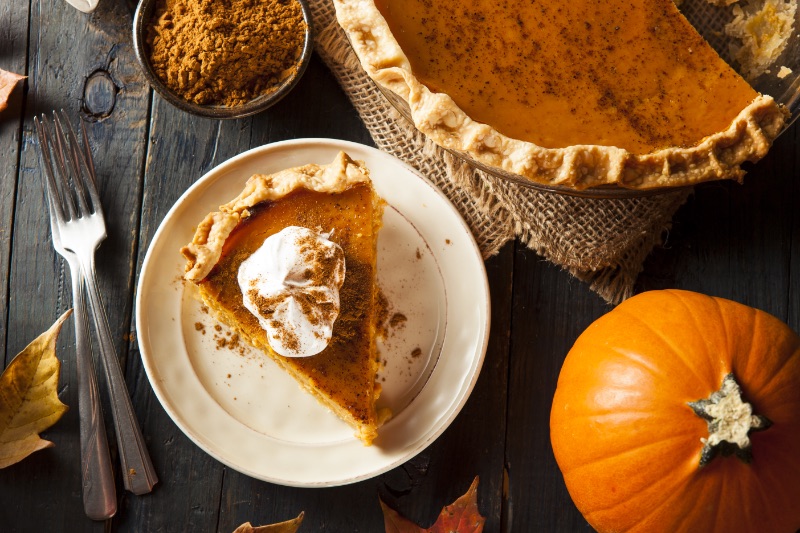 Prep ahead.
"Personally, I like to assemble and freeze my fruit pies the weekend before Thanksgiving and then I bake the pies from frozen first thing Thanksgiving morning while I'm getting my morning coffee," Weller explains. "Any type of bread needs to be baked the morning or day of. You can make and shape the dough the day before and then bake it on Thanksgiving."
Cook your pies "low and slow."
Weller offers up a few key tips on getting your festive pies to bake correctly—crispy crusts and completely cooked fillings. She suggests you should "pre-bake your pumpkin or sweet potato pie crust, and bake it dark. Don't be afraid to get some color on it. Bake your custard pies at a low temperature. The key to getting these kinds of pies right is to cook them low and slow. When cooking a fruit pie, make sure that the fruit juice is bubbling in the center of the pie before taking it out of the oven."
This article was written by Melissa Liebling-Goldberg from Food & Wine and was legally licensed through the NewsCred publisher network. Please direct all licensing questions to legal@newscred.com.