Whenever it rains or snows here in Vermont, my motivation to make a light, healthy meal plummets. At the end of a busy week, the last thing on my mind is a salad. It's days like those, I want a feel-good meal. Some days you just need a pick-me-up. Sometimes, that is in the form of a cozy meal that you can sink into the couch with. For the most part, the creamier or cheesier the dish, the better. 
But wanting something comforting doesn't have to mean relying on takeout or pre-packaged foods (although on really busy weeks you may need to cut yourself some slack). Typically homemade meals will save you money and be a little bit better for you. Here we break down some of the most universally-loved comfort foods that you should be making from scratch.
Next time you want a decadent tasting meal, try making one of these delicious recipes at home.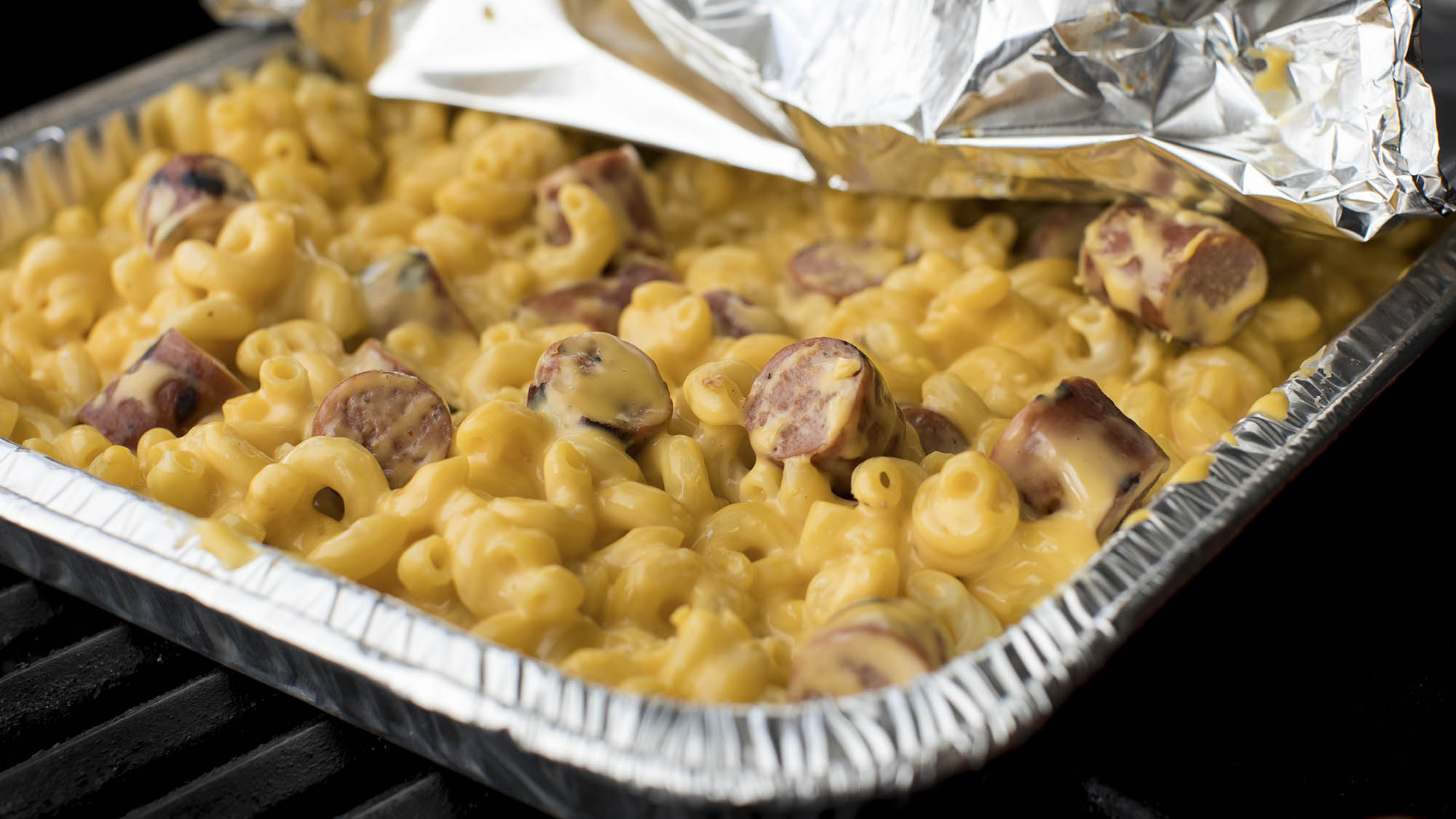 Mac & Cheese
Mac & cheese seems to be one of those timeless dishes that follows everyone from childhood into their adult years and beyond. The creamy cheese sauce and noodles are filling, flavorful and versatile enough that they can be made to meet any mood. One way to boost the nutrition of your mac & cheese is to make it from scratch. You can stick with our Classic Mac & Cheese, or get creative with additions like butternut squash, beets and broccoli rabe (all ready in 25 minutes, may I add). Try using whole-wheat pasta or a legume-based pasta for a little extra protein. You can also adapt it to different dietary preferences, like our Vegan Mac & Cheese recipe with all of the flavor and none of the dairy.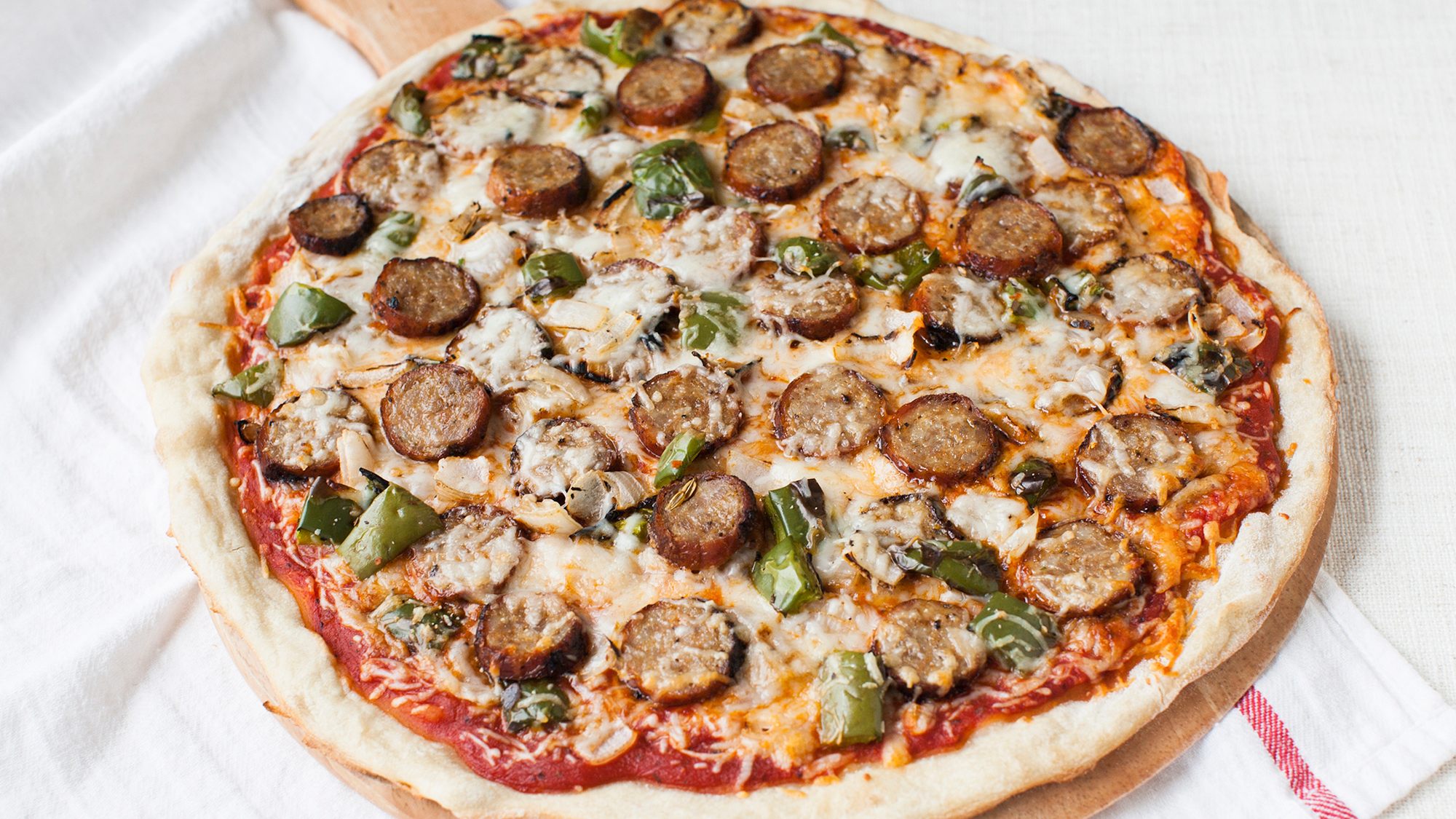 Pizza 
If you only think of pizza as takeout, think again. Pizza is adaptable, nutritious and can be made in as little as 10 minutes when you need a meal fast. If you have the time, you can make the dough from scratch, but store-bought works just as well (bonus points for using whole-grain dough). Adding the sauce and toppings yourself allow you to load up on vegetables and craft unique flavor combinations, like fig, arugula and gorgonzola. Cooking at home helps save money compared to getting pizza delivered. Plus, I can confirm that cold pizza is a perfectly acceptable breakfast.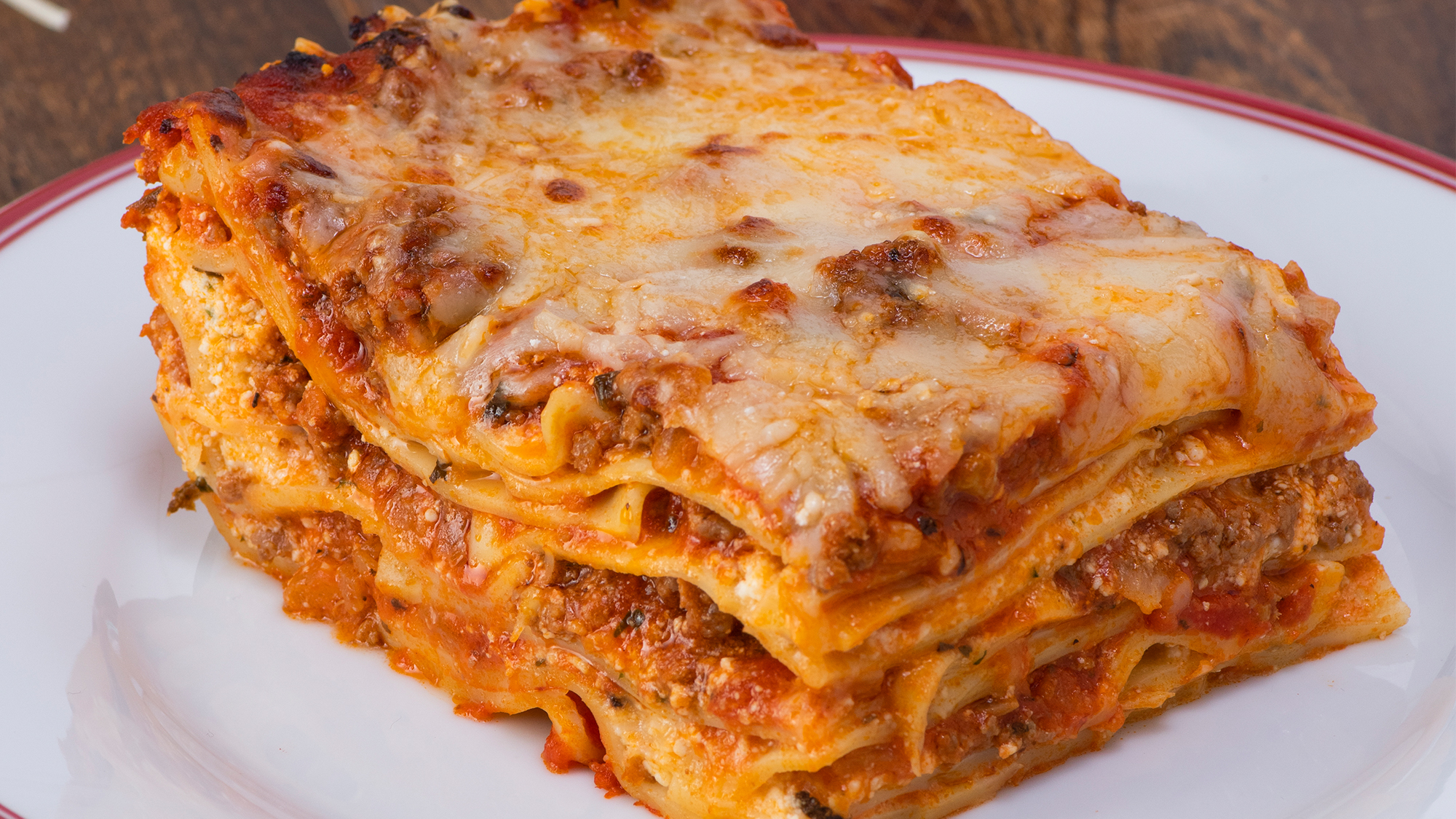 Lasagna
I don't think I've ever not been in the mood for lasagna. It's one of those things that I could probably eat every time it's suggested. The layers of noodles, cheese and tangy tomato sauce are perfect in their own right, but there are plenty of ways to elevate the dish by making it from scratch. You can add in vegetables, like Spinach & Mushrooms and butternut squash, or opt for plant-based with our Slow-Cooker Vegetarian Lasagna that couldn't be easier to whip up. Making this dish yourself helps you control the flavors and add ingredients to boost the nutrition beyond plain lasagna for a healthy meal everyone around your table will love. Think you don't have time to make homemade lasagna? Our Easy Lasagna Recipe, requiring only 30 minutes of active time, would say otherwise.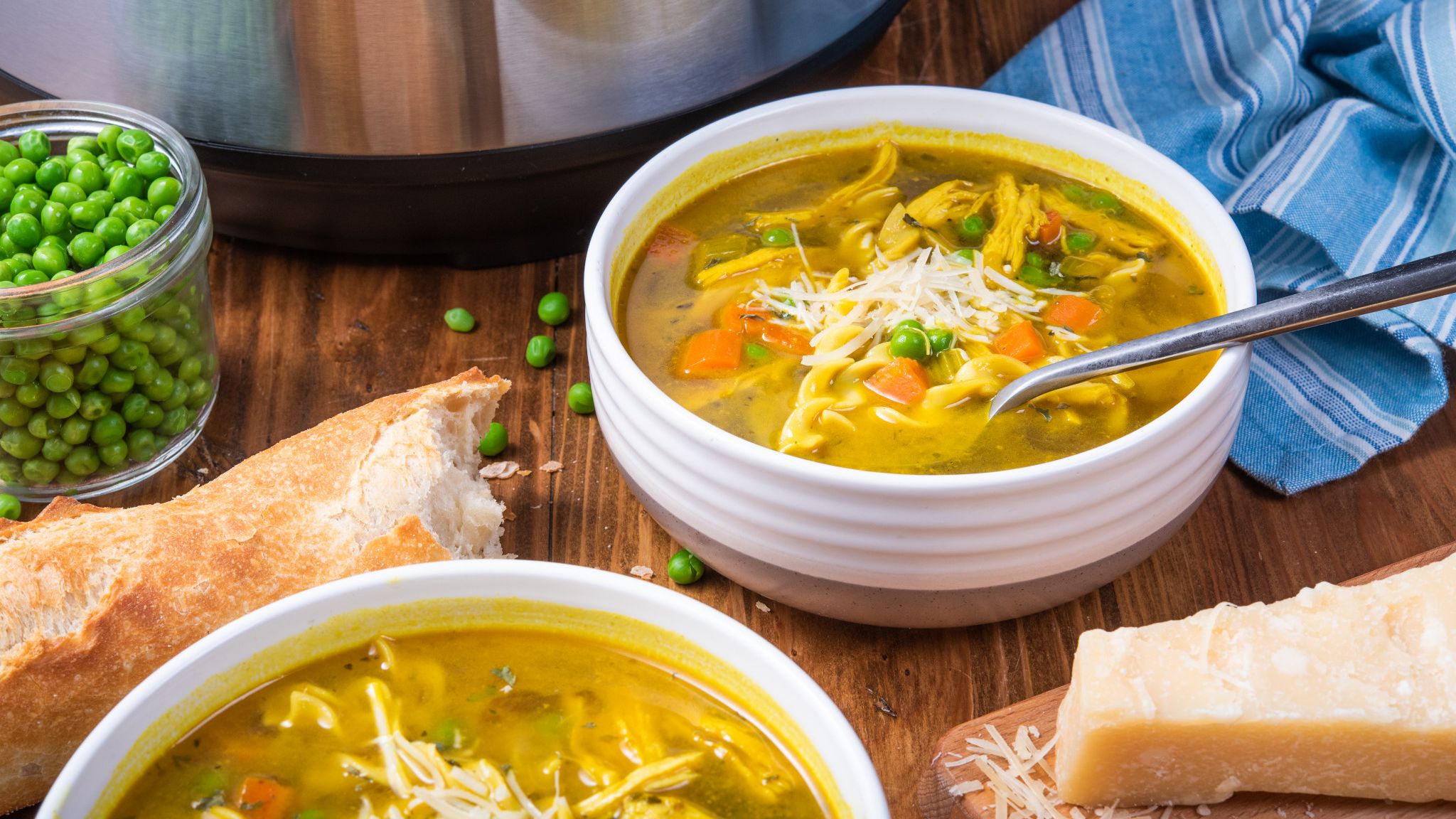 Chicken Noodle Soup 
Chicken noodle soup isn't just for when you're under the weather. And we truly believe that it is actually good for the soul. Though turning to canned or packaged soups may be tempting, there are perks to making your own. Canned soups can have twice as much sodium compared to our Classic Chicken Soup recipe (1,185mg of sodium compared to just 560 mg). Making soup from scratch can help you control the nutrition and add vegetables like this Mediterranean Slow-Cooker Chicken Noodle Soup. Just set it and forget it. When you need something calming and warm, try one of our many homemade chicken noodle soup recipes. You can even make a big batch and freeze some for an easy meal the next rainy day.  
Ice Cream 
Hear me out—it's easier than you think to make this dessert from scratch. If you have an ice cream maker, the possibilities and flavor combinators are endless (my personal favorite is our Blueberry-Swirl Buttermilk Ice Cream). However, there are several other options for a delicious frozen dessert, no ice cream maker required. Our easy recipes, like Mint Chocolate Chip Nice Cream and Pina Colada Nice Cream, only take 10 minutes of active time and are made with fruit. Simply mix, freeze and enjoy!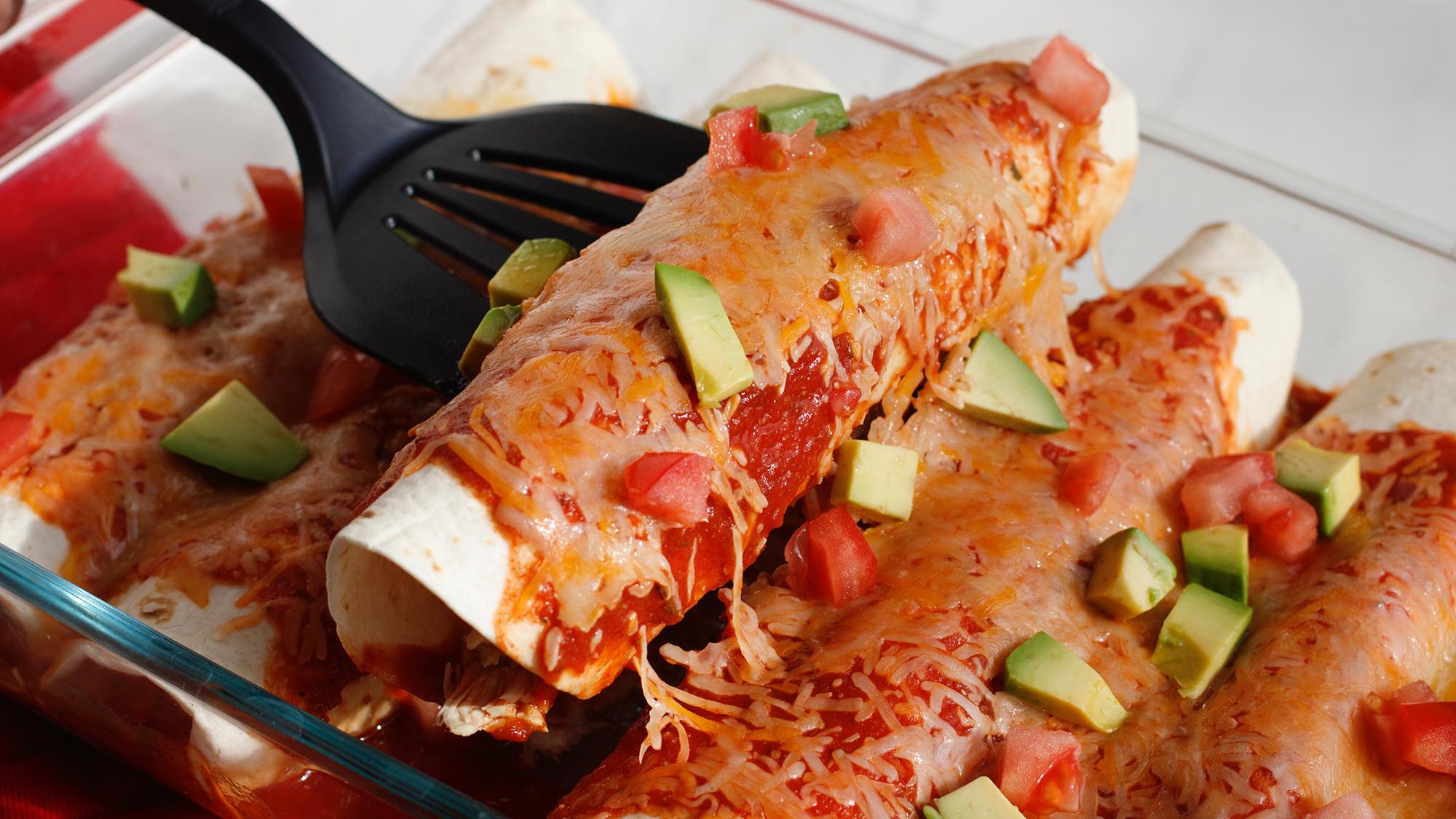 Enchiladas 
Growing up, enchiladas were a staple comfort food dinner for my family. My mom would leave a big pan of cheesy Turkey Enchiladas on the stove for people to serve themselves on hectic weeknights. Making your own enchiladas or burritos at home lets you choose your proteins, like beef, chicken or turkey, and pack in the veggies. All between layers of sauce and cheese of course—remember this is comfort food. Not to mention, you will have delicious leftovers. 
Bottom Line 
Sometimes you just need some comfort food to come down after a long day, we've all been there. But next time you're in the mood for something cozy, ditch takeout and opt for one of our homemade recipes. Whether it's for a rich, creamy dinner (is there such a thing as too much mac & cheese?) or a better-for-you take on dessert, delicious taste is only one of the reasons to cook these comfort foods from scratch. It can help save you money, customize the flavors and control the nutrition so you can indulge while meeting your goals. For even more inspiration, check out our 7-day meal plan of comfort food makeovers.
This article was written by M.S., Jessica Ball and R.D. from EatingWell and was legally licensed through the Industry Dive publisher network. Please direct all licensing questions to legal@industrydive.com.